Senior Member
Join Date: Sep 2009
Posts: 178
fabricating intake box
---
i went ahead and fabricated an intake box for the k&n. let me know what u think, thanks
/albums/a633/sw
ed681/intake.jpg[/IMG]
Senior Member
Join Date: Sep 2009
Posts: 178
earlier picture before final product
---
Senior Member
Join Date: Sep 2009
Posts: 178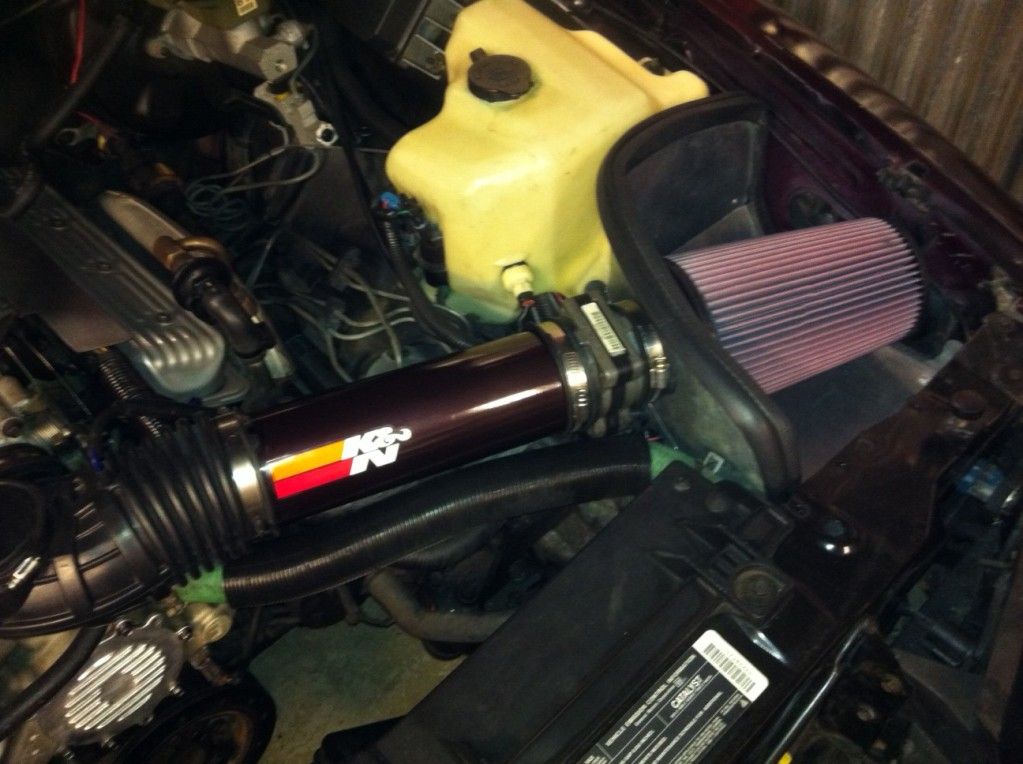 Looks real nice. The silver valve covers looks like base clear. Are they?
Senior Member
Join Date: Sep 2009
Posts: 178
I just sprayed them with high engine paint silver
Senior Member
Join Date: Jun 2011
Location: Dayton , Ohio
Posts: 6,032
fabricating intake box
---
I think you do nice work.
looks nice
---
1995 bolt-on RMW (thanks fred)
14.174/94.07 motor stock TB
13.946/96.44 motor 52mm TB
12.365/107.74 150 shot
9.377/152.69 '00 Hayabusa with 270lb rider
8.72/162 99 Hayabusa same fat rider
Senior Member
Join Date: Feb 2009
Location: Central Coast
Posts: 575
Looks very nice. Great job.
nice job looks good wish i had them skills
---
---
Looks good!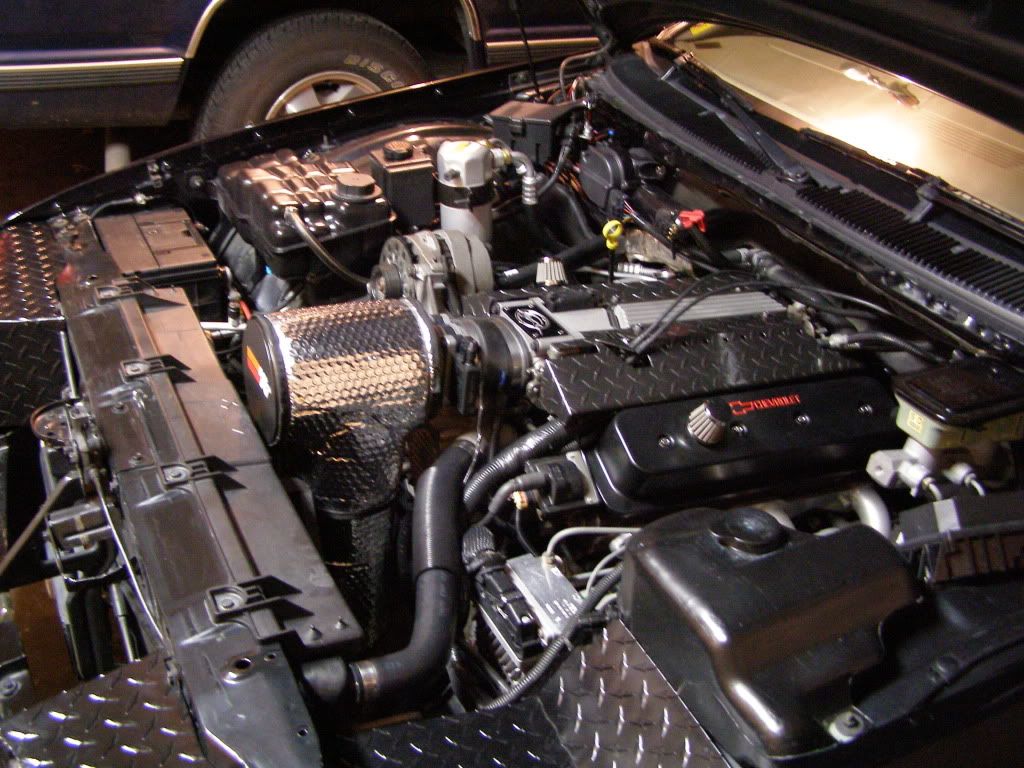 .
---
The Fooser Guy
"Diagonally parked in a parallel universe."
Quote:
Tested a coil by listening to MR.WOODS... ****ing coil WORKS just fine.... ass hole
'96 SOB Imp, 'Built' 355 LT-1, 3200 Street Edge, stage-3 4L60E, Unlimited drive shaft, 'bulletproof' 3.90's, Hydra intake, CIA headers, CIA 570 CFM cats, Pypes X-pipe, Dynomax VT's, dumped, Nitto 555's (255/70/15 ), Bilsteins, brake bolt mods, externally stock appearance.
Posting Rules

You may not post new threads

You may not post replies

You may not post attachments

You may not edit your posts

---

HTML code is Off

---