Senior Member
Join Date: Jun 2002
Location: georgia
Posts: 658
interior lights stay on
---
My 94 ls the interior lights stay on .is it the body control module? The switches all look ok
Senior Member
Join Date: Jan 2012
Location: alabama
Posts: 428
check your fuses. i think fuse 35 is the one you are looking for it is a 10 amp fuse.
---
96 Impala SS
142,989
What does it matter anymore?
02 7.3 drw 350. It pulls really heavy stuff.
2015 Camry xse is my new daily. It has electric steering!!!!
Senior Member
Join Date: Jun 2002
Location: georgia
Posts: 658
that was weird.... It was a dead battery, only about 8 volts i guess it confused the IBCM... Who knows... new batt and the interior lights work properly. 1's and 0's out of order in some chip somewhere. A new car takes 17,000 lines of code to turn the interior lights on and off..... I'm going back to points and an alternator that uses a relay regulator..... f this silicon crap!
wait i have the same issue when you say dead battery you mean the main car batt.????
---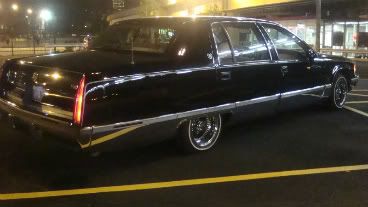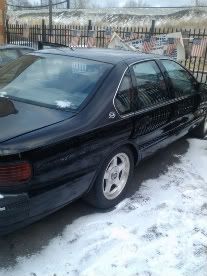 There's a reluctance to confront reality and a desire to soften unpleasant realities
Posting Rules

You may not post new threads

You may not post replies

You may not post attachments

You may not edit your posts

---

HTML code is Off

---