RHD 1994 caprice
---
damn this **** looks good i never seen one before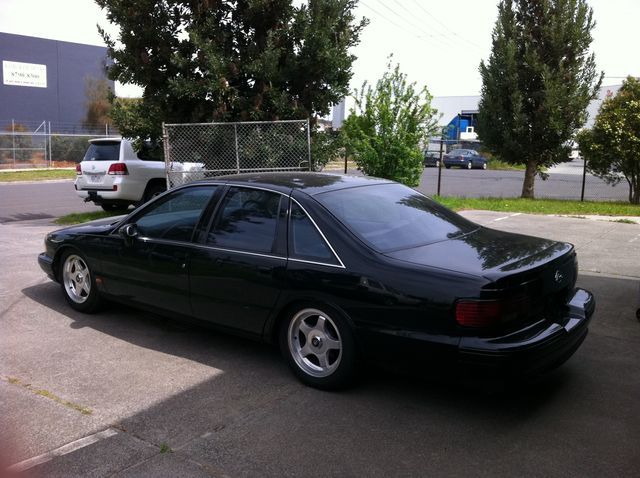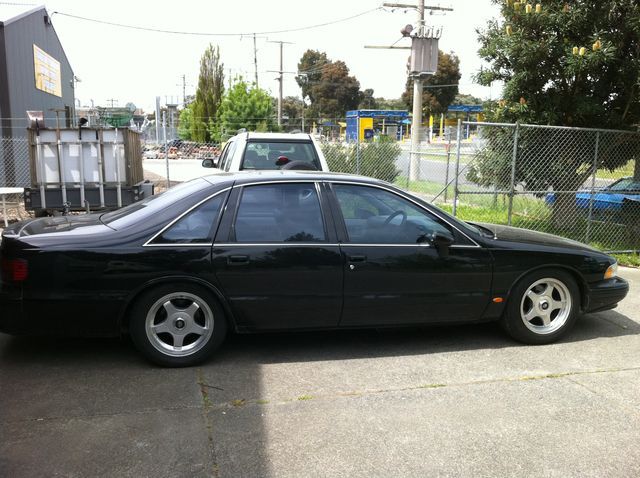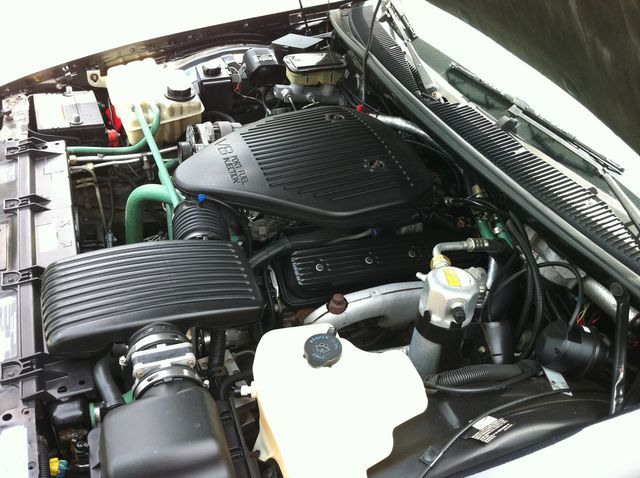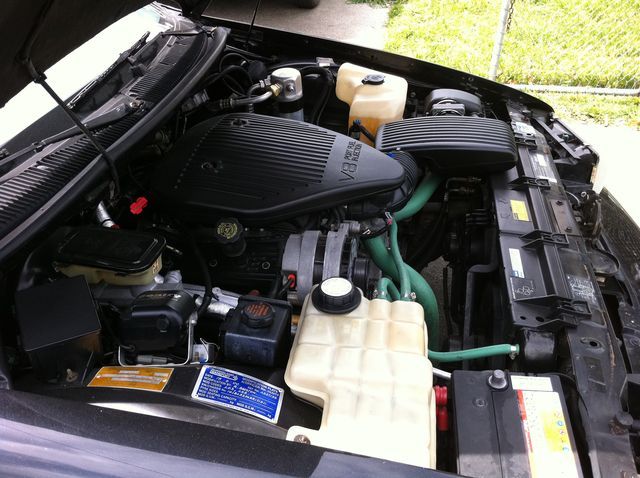 i found these pics online let me know your opinions on this caprice
---
The perfect Impala SS clone
United States Navy Combat Wounded/Partly Disabled Veteran
VAW-120 Early Warning Squadron
USS Dwight D. Eisenhower CVN-69
Air-warfare/Sea-Warfare
what kind of seats r those
---
96 Impala SS DGGM
Nice work, but to go that far and not move the antenna and hood latch. I dunno it just looks all wrong, still nice work. I've seen one other, a 91-92 but it wasnt that nice.
---
ISSCA# 930
Is it factory GM export or what? The booster is moved. Looks like factory except for antenna. I think GM would have pit the antenna in the glass.
---
Last edited by MillerTimeGS; 12-05-2012 at

07:03 PM

.
no its custom work an over seas shop did for a customer
---
The perfect Impala SS clone
United States Navy Combat Wounded/Partly Disabled Veteran
VAW-120 Early Warning Squadron
USS Dwight D. Eisenhower CVN-69
Air-warfare/Sea-Warfare
looks weird
Senior Member
Join Date: Jun 2002
Location: georgia
Posts: 658
i would have to look at it through a mirror to work on it
Senior Member
Join Date: Apr 2008
Location: HUMBLE,TX
Posts: 4,805
Wow thats really odd...not sure what to make of it,I can appreciate the work.
---
1995 IMPALA SS for sale 12k obo
Houston
lol, pretty amazing what you can achieve with a simple click on photoshop ...
like this:
and then:
here is the car you posted as a left hand drive:
---
STOLEN ON JUNE 8TH OR 9TH 2003 FROM TACOMA,WA
ISSF MEMBER #282

94 9C1,SS clone,DCM,SSRI,HA/F-body sway bars,3.42's Bonnies,floorshift,Stillen front,Smoothy rears,billet grille,white face Z-28 dash, Dynomax mufflers,Tri-Y,eibach,J&M control arms,NOS 100 shot,MSD digital+6&coil,MSD super conductors,metco safety loop,Dynotech driveshaft 12.98@110MPH
---
Last edited by V8killer; 12-14-2012 at

09:01 PM

.
Posting Rules

You may not post new threads

You may not post replies

You may not post attachments

You may not edit your posts

---

HTML code is Off

---