Old Member,with another remix!
---
Well, here we go again! The impala is still kickin and still getting upgrades,humbly collecting trophies, and now has been lovingly named #BNKACCT, follow on instagram,please. However, I needed a B-body I could drive around more then 10miles, but also 1 that could compliment the IMPALA at shows and meets, enter, #pggy_bnk_ (FOLLOW on instagram as well please. A fellow INC brother had done quite a bit to her,but found another wagon that peaked his interest and decided it was time to sell what he called, the green machine. Here is how he first purchased it,when it was black and then some of the first big changes he made to her,like an army green wrap..
---
SOCAL INC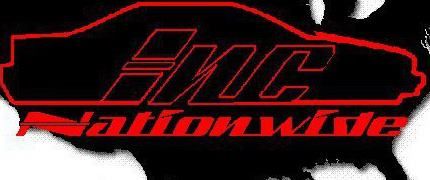 Following 👀
---
Quote:
Originally Posted by Lil Moco
Cold Coronas, I Got Cold Coronas! 🍻🍻
95 Impala SS -82k-Custom
94 Caprice L99 SS project-132k-
Sold
95 Caprice L99 SS clone -80k LT1 swap-
Sold
(best car I ever owned)
Senior Member
Join Date: Jan 2001
Location: St. Louis
Posts: 6,329
Continuing The Theme
---
Those spoked wheels dipped white, along with a white star on the door and other cues could really push that army vision along.

Ques: Are the sidemarkers tinted using just an outside spray? I need my clear corners to also match my SStreetlights.
---
\'96SS SOB: SSRI, Herter Tune, Tri-Y II, SLP SS, 3000 Edge, F/HO bars, METCO extendeds and CV MMC, Bilsteins, currently Vredestein Ultrac Sessanta (315/35 rear)
\'96FWB BUW-Butt Ugly White: SS Bars, METCO LCAs, Koni Reds, PowerTrax No-Slip
Well at this point, if you taken the time to go through my impala build, you know I can't just leave anything alone. Green wrap was cool and the mods it came with suited my needs fine,but of course shoddy body work on the shaved roof rack began to show its ugly head through the failing and aged wrap... so at this point..the green was going and body work was gettin fixed!
---
SOCAL INC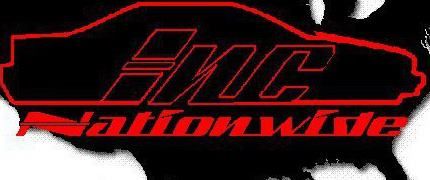 Got that roof butter smooth,when I accidentally found a body shop 5min from my house that restores and builds 30-50s bombs/lowriders..
---
SOCAL INC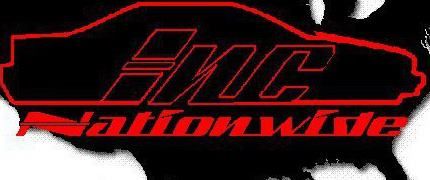 Posting Rules

You may not post new threads

You may not post replies

You may not post attachments

You may not edit your posts

---

HTML code is Off

---