View Poll Results

: Ride of the month is:

chw9695
1
1.18%
hector96ss
11
12.94%
georgiaSSown
1
1.18%
ardesi210
17
20.00%
thebigbadWOLF
5
5.88%
iowaSSfan
3
3.53%
chris96coprice
0
0%
john96ss
2
2.35%
Nashsurecanpaint
8
9.41%
mrbbody
14
16.47%
big tugg'SS
2
2.35%
jking1118
18
21.18%
Meberhart
3
3.53%
vote for the blank space
0
0%
Voters: 85. You may not vote on this poll
November 2012 ROTM VOTING
---
This month is tough! I'm tempted to allow multiple choice voting because there's so much awesome this month...
But there can only be one!
CHW9695
Hector96ss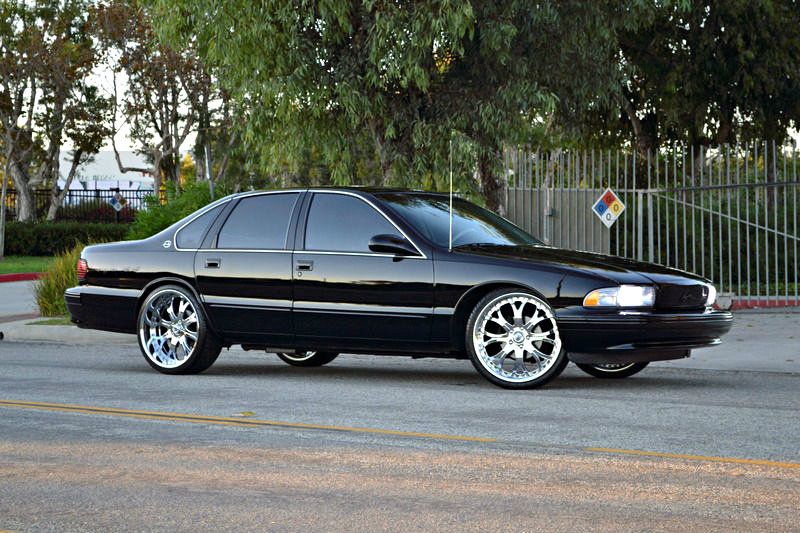 GeorgiaSSown
Ardesi210
thebigbadWOLF
iowaSSfan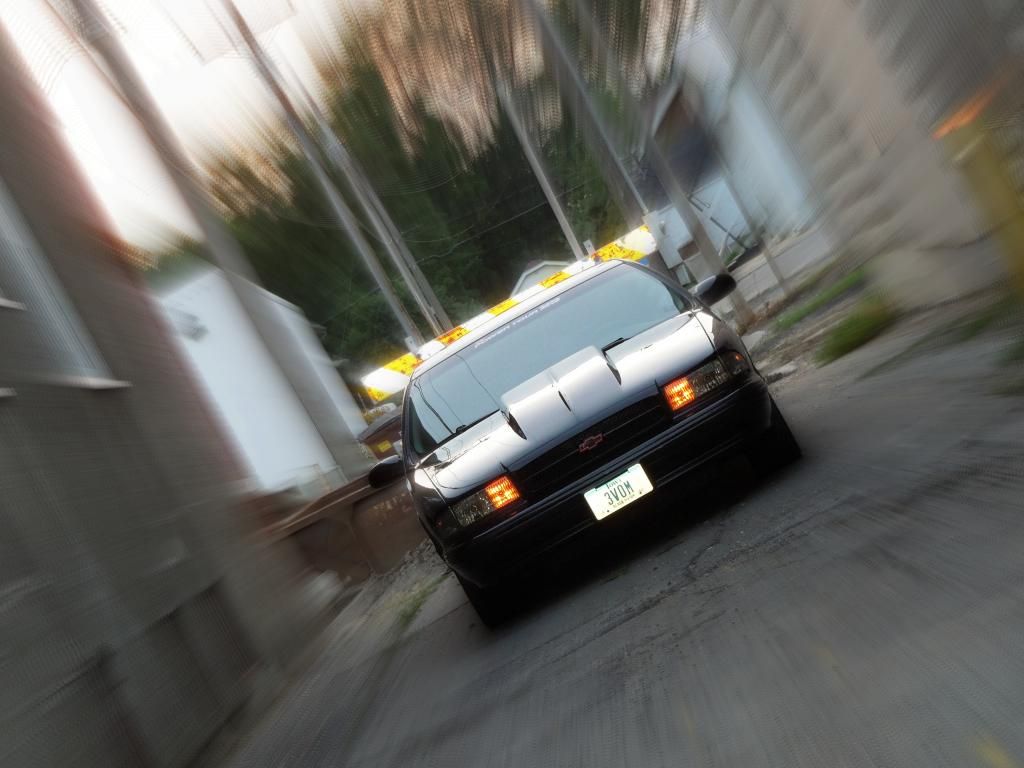 Chris96Coprice
John96ss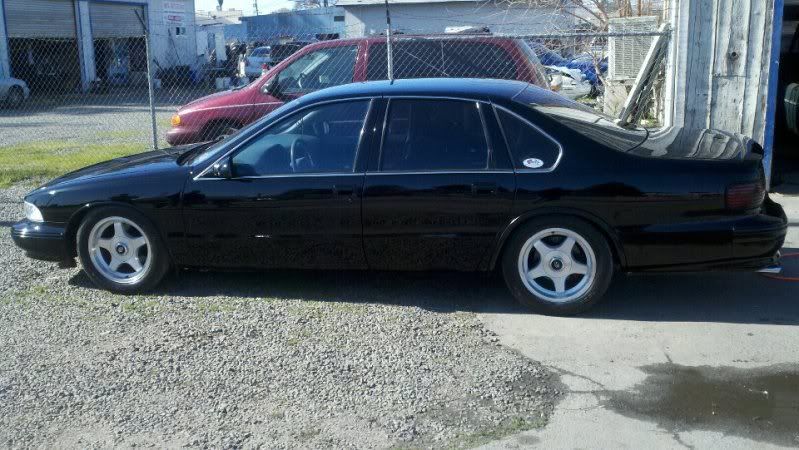 Nashsurecanpaint

mrbbody (former winner)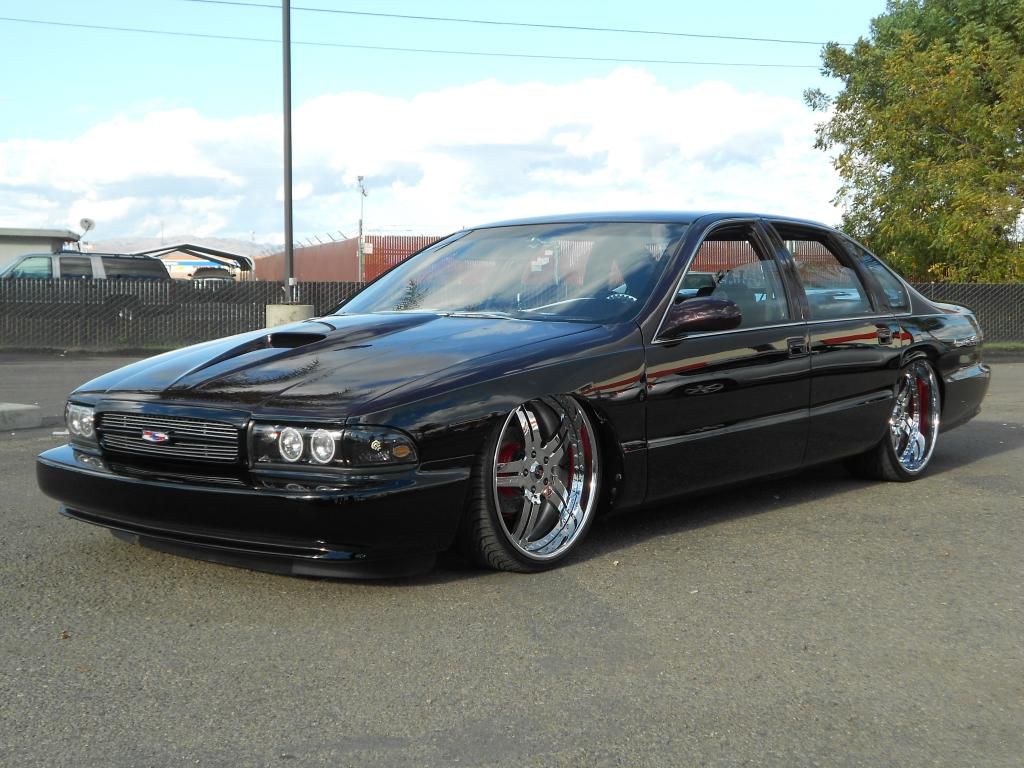 big tug'SS
jking1118 (former winner)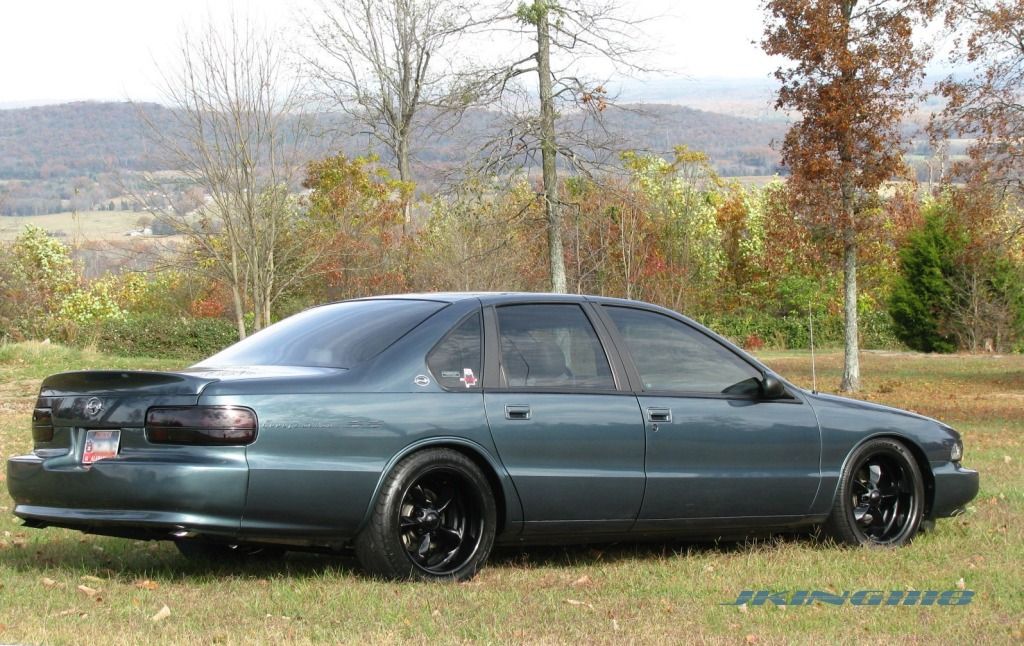 Meberhart
My vote went to jking1118. SSweet car!!
---
96 Caprice Wagon: LT1, Black exterior with ruby red inside, Soundstream sound, rollpan, Corvette dress, LT4 valve covers, Edelbrock headers, SRI cai, Spintech 6334 muffs, Dynomax stainless tips that exit behind wheels, H-Pipe, built tranny with Corvette servos, Hipro valve body & stall convertor, 9C1 rear disc w/ SS backing plates, Wildwood 1.5" rotors w/ 4 piston calipers in front, swaybars front & rear, Metco rear links, 20" Centerline Lancers with Sumitumo 255-35-20 shoes. 1 of 485 built!!
---
mrbbody you skilled sob you need to break some fingers so i can try n catch up,anyways u get my vote brother but after seeing your ride i really want to vote the hater space
---
i ususally vote for myself but i think this month mrbbody has my vote. ive seen his car in person and all i can say is WOW!!! that thing is bad a$$
---
R.I.P.96 IMPALA SS BBB R.I.P.
burned in my driveway in 2000
"96 DBL S" F.A.S.S.T/Region Of Doom
1996 Impala SS #2 "LUNA*SS" INC Cen*Cal
Ardesi210 FTW!
---
"Trill workin tha wheel"




this is SERIOUSLY i hard one to vote on..
---
'95 DCM < unladylike *been down since jan 17th 2010*
'95 DGGM 383, 100 shot *RaceCarWithAC*
2013 F250 LIFTED on 37's
2012 Accord
'95 BBB
SOLD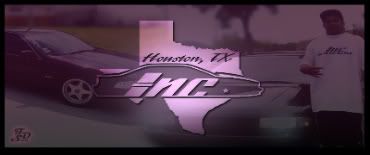 Tell me about it
---
95 DCM Impala SS, G2 Cold Air Induction,G2 power pulley kit w/ v-belt ,G2 throttle body plate, G2 air foil,G2 Valve Cover Breather,pcmperformance tune, 160 thermostat,Borla Full Stainless Steel Exhaust, tri-y headers, 12 way Bonnie, air pump delete, 91 Caprice tailights SSittin on TIS 06's 22's
# 3,683 of 18,365
http://www.cardomain.com/ride/229728...ellville-ga-us
Junior Member
Join Date: Feb 2009
Posts: 28
---
Just take time to look at Mr b body's build thread good luck to everybody
my vote goes to hector96ss.. That car is brand new off the lot!!!
Senior Member
Join Date: Jun 2010
Location: Southwest Mo
Posts: 1,173
Man I'm just not seeing the "one" that blows me away this month. Although there's a plethora of nice rides I normally vote for the best photo. Hummmmmm
---
Text me if you need any paint & body advice or a shoulder to cry on. 417-489-3379
Visit My Facebook page to see my shop pictures
http://www.facebook.com/?ref=home#!/profile.php?id=100003576533065
Posting Rules

You may not post new threads

You may not post replies

You may not post attachments

You may not edit your posts

---

HTML code is Off

---