Junior Member
Join Date: Feb 2013
Location: West, MI
Posts: 27
94 SS 218K Miles on Body 80K on Motor/Trans
Senior Member
Join Date: Jun 2012
Location: Bonita (San Diego), CA
Posts: 194
285,000
---
Just passed 285,000 miles. no major engine work. tranny last worked 185,000 miles ago. Still strong as hell. just replaced oil level sensor with a sight gauge, and replaced crank position sensor seal. had cats replaced recently as well as all 4 o2 sensors. I think i'm the luckiest owner i know.
---
ORIGINAL OWNER
1st Base "Sewer Pipe" Mod and Home Base Delete
"X" Pipe
Sequential Tail Lights
PMT Extended Upper and Lower Rear Control Arms
Stealth Brake and Metering Bolt Mod
Complete LED Interior, Including Radio
VATS Bypass
LED CHMSL
Camero 6 Speed EGR Valve
Moser Engineering Axles
Complete Front End replacement with MOOG parts
355,000 Miles and Counting
New Engine and Trans @ 304,550
Bilstein Shocks
Vogtland Springs

Senior Member
Join Date: Jul 2005
Location: Los Angeles
Posts: 3,424
321,000. Trans done at 220,000. 3 waterpumps, balljoints at 200,000, 1 P/S pump with Delco pump, now leaking and needs another thanks to crappy quality replacement parts, radiator and heater core, MSD Cap and rotor on original opti. Other than that, just general maintenance, brake pads, tires, etc. Of the 321,000, I have put 200,000 on the car since I bought it in 2005 after 121,000 in federal service.
---
Jim B.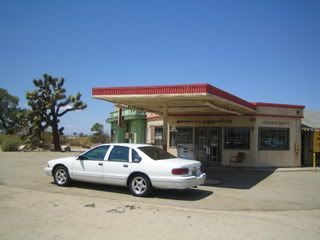 '95 9c1, pcmperformance.com 93 tune, Dynomax Ultraflo catback, K & N box filter, LT4 KM, 160 stat, 3.08 Posi.
Junior Member
Join Date: Feb 2013
Location: West, MI
Posts: 27
Junior Member
Join Date: Jun 2012
Location: Sweden
Posts: 7
approx 150 000 miles, tranny rebuilt a few years ago. Original paint, no engine work yet.
---
Roadmaster Sedan Limited 1992.
Impala SS convertible 1964 , Sold and missed
Caprice Classic sedan 1978, Sold
Junior Member
Join Date: Jun 2012
Location: Shreveport,La.
Posts: 10
205900 miles today
. 93 FWB owned for the last 14 yrs. Replaced radiator and p/s pump twice, rebuilt rearend 45k ago. Engine/tranny still original but working on plans for upgrade.
Junior Member
Join Date: Dec 2012
Posts: 13
4128
Wagon - 258,689 - all original .. tranny slips a just a tad
Imp - 113,768 - "stock" motor, rebuilt tranny before I got her ('01)
Son's clone - 236,000 - junkyard motor and rebuilt tranny at 230,000
---
'96 SS-SLP headers & exports, 3.73, EDGE 3200, 1.6RRs & Beehives, LT-4 HotCam, Herter PCM, & other assorted bolt-ons
13.34 @ 101 MPH. ISSCA#-1838 ECIRS#-056
(1/8" iPod jack mod)
'96 RMW (WB4) de-chromed, caprice front end,buick ralley wheels -my winter war wagon
(rust repair)
'63 Pontiac Bonneville - 389, 8-lugs -
Sunday ice cream getter
'95 DCM SS Clone - Son's ride
(view rebuild)
RAISSE Web Site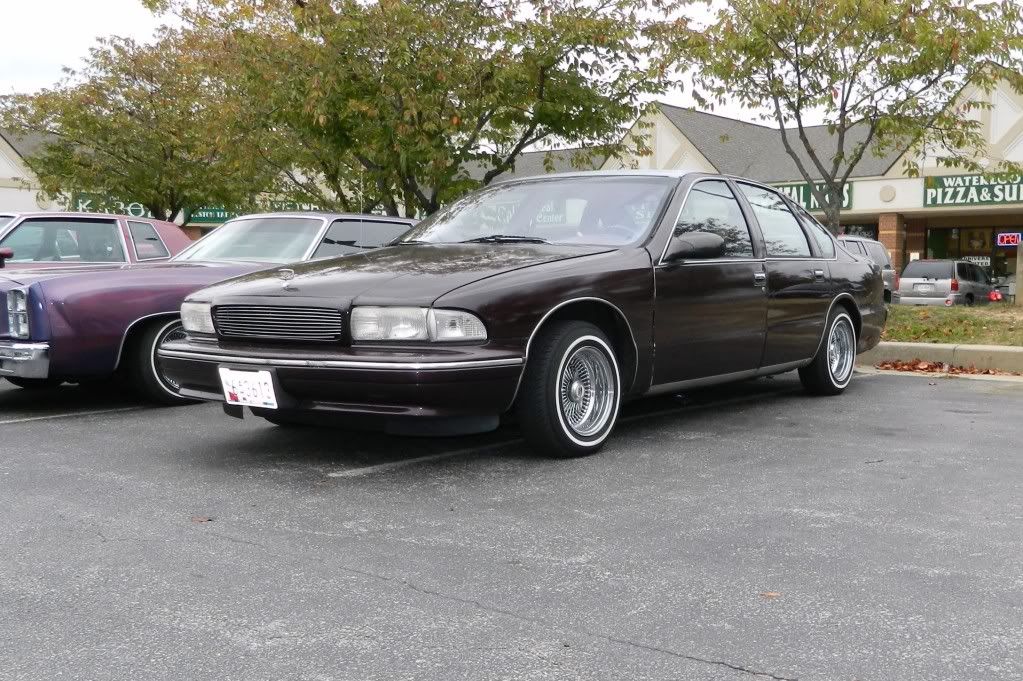 95 4.3L 127k, bought 02/2011 with 81k from original owner. needs new paint but runs good, only major repair has been a new ignition switch
Posting Rules

You may not post new threads

You may not post replies

You may not post attachments

You may not edit your posts

---

HTML code is Off

---