TB, MAF, Grilles, Misc items FS...
---
PM's only please!!! All items do not include shipping unless noted. All items are OBO!
OEM black mirror. only issue is on passenger side, glass is loose, no broken parts just has to be popped back in place. Sold as a pair only...$150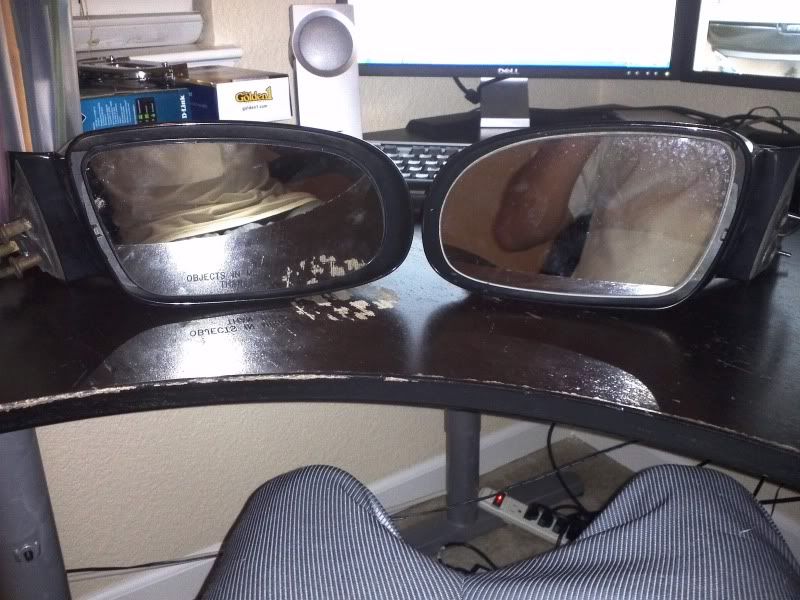 OEM Grille- Painted blue...will need repaint. only issue is both corner locations are broken off on back side of grille. no other damage, includes silver bowtie. $55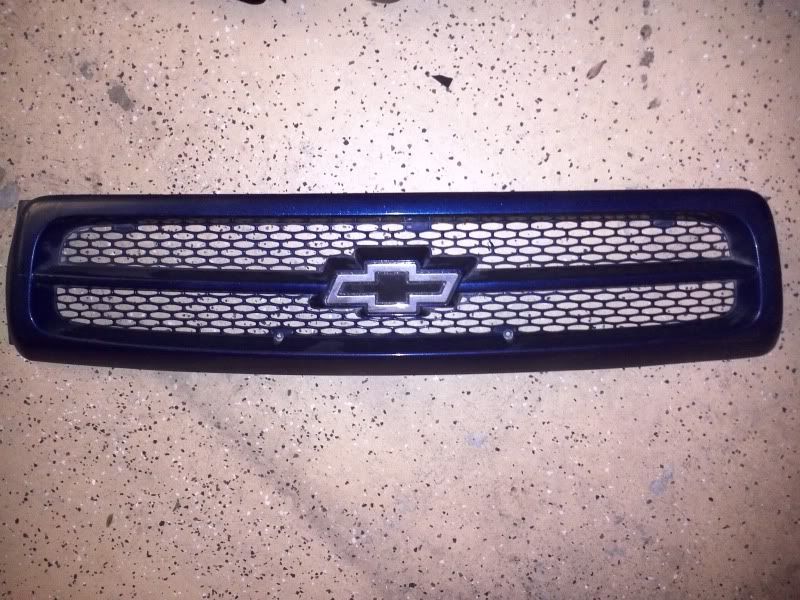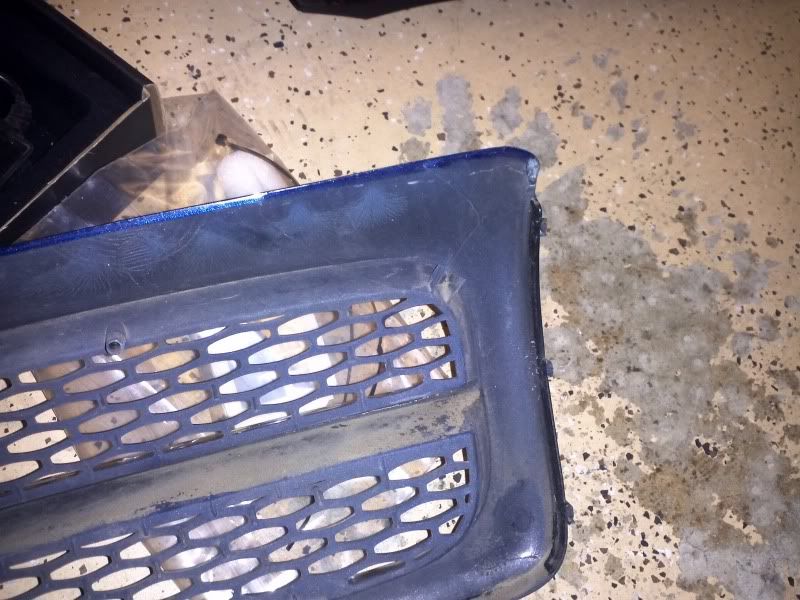 OEM black SS grille w/silver bowtie- no damage $85
split billet grille painted with plasti-dip- repaint or peel off $40
StreetTrends billet insert- $65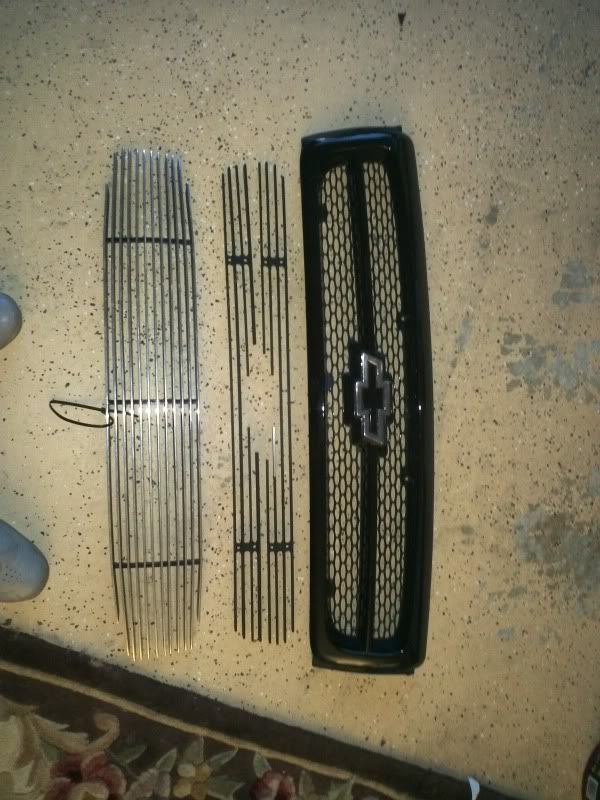 4 piece panel . some chrome peeling off switches. $50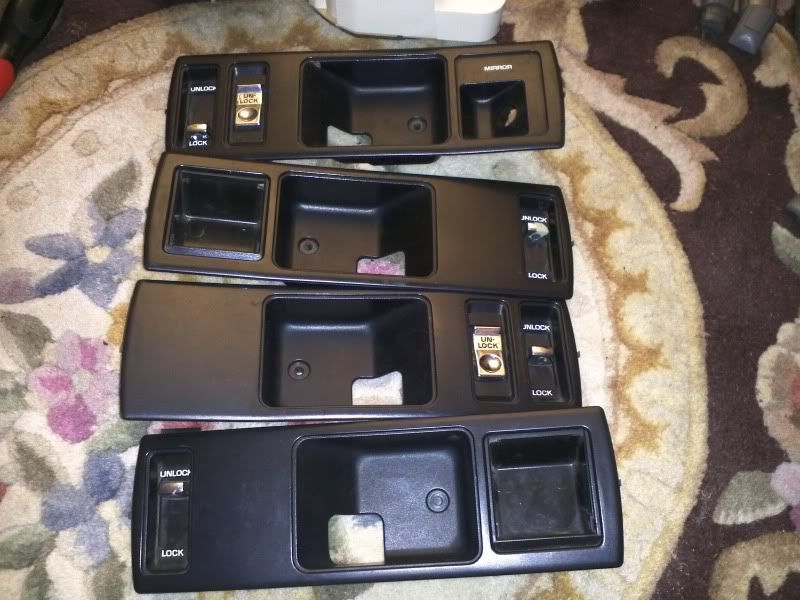 OEM black rear door panel window covers. no switches. $20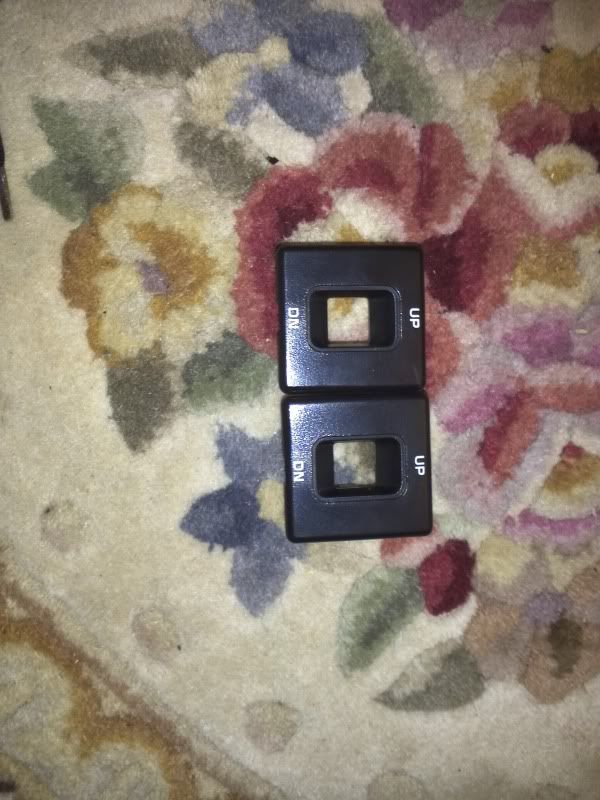 clear corner door panel courtesey lights. one needs wires added. $30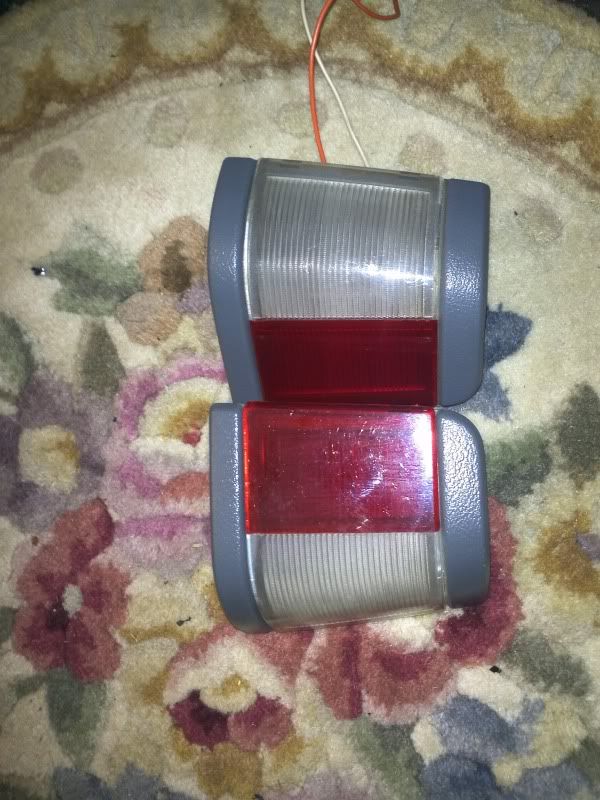 OEM door pulls. 3 complete w/caps. no screws. $45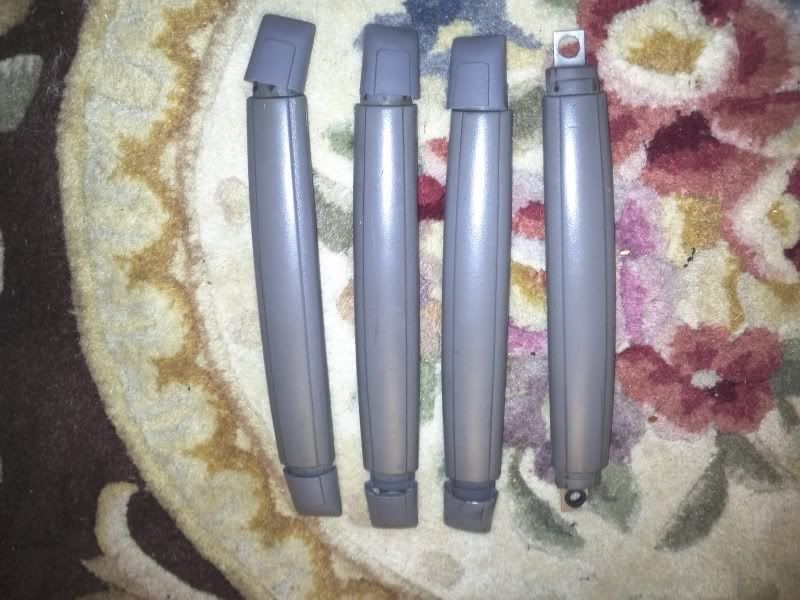 OEM 96 black shifter knob. normal wear. $35
OEM 96 Camaro shifter know. normal wear $20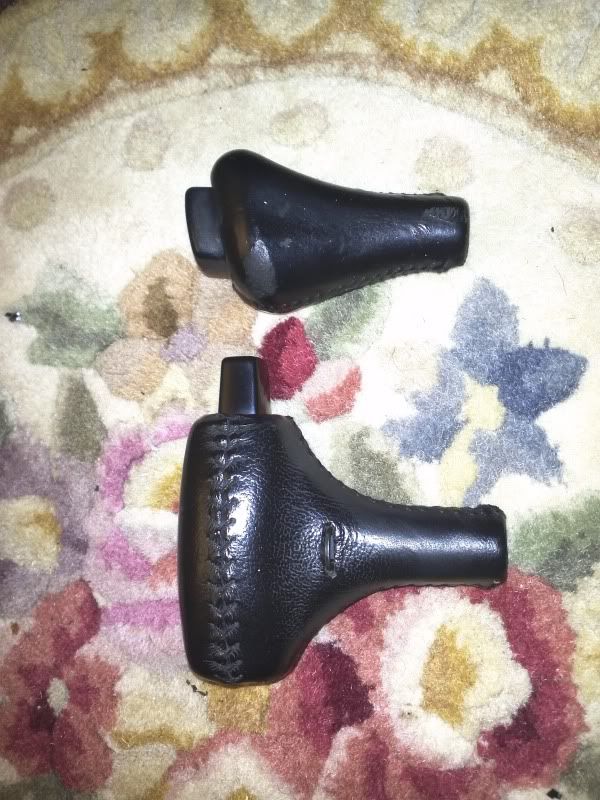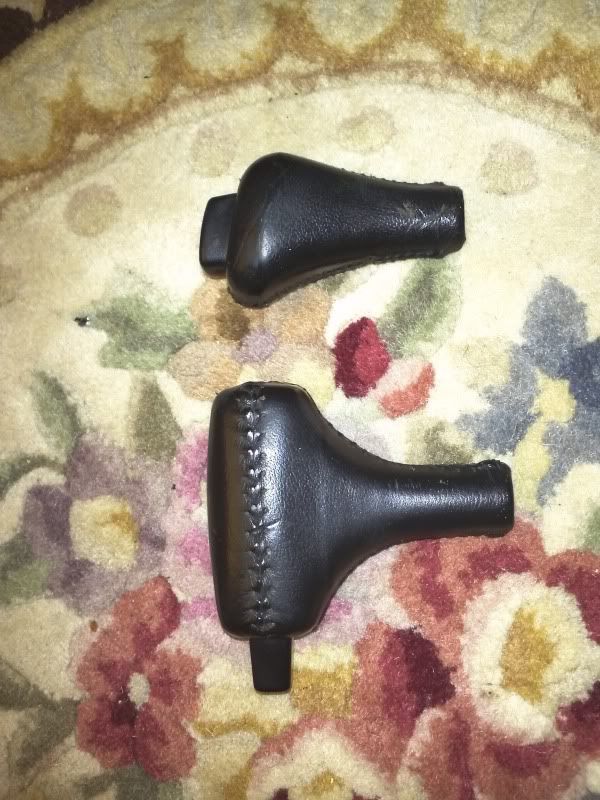 OEM rear coat hanger $5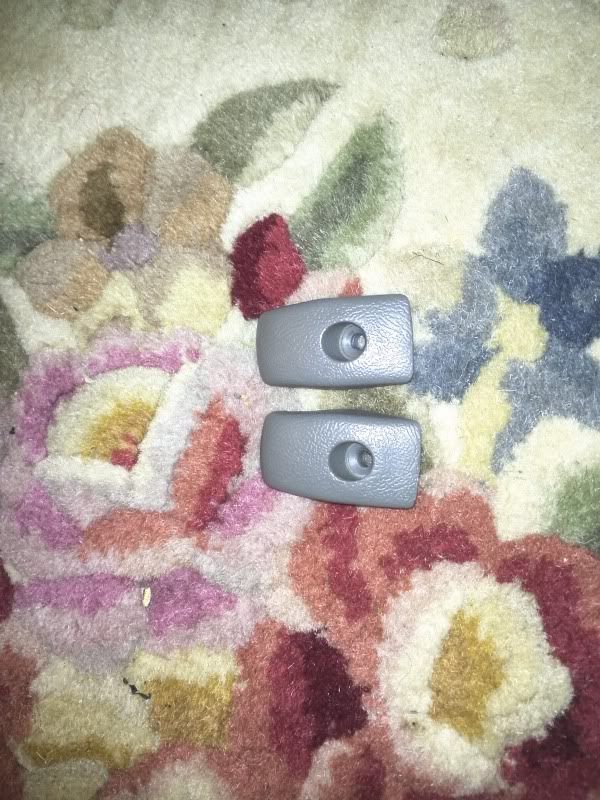 OEM HVAC/head light knobs. $30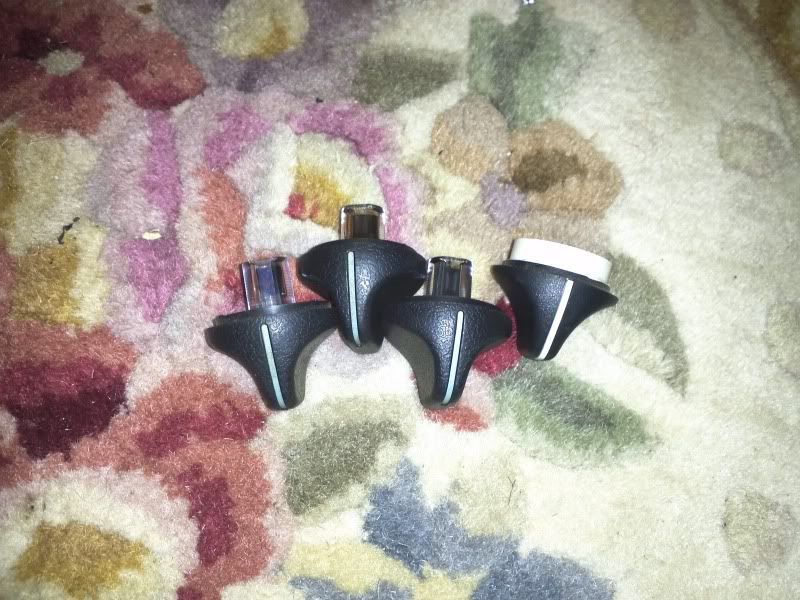 ---
916*MARKOSS*916
---
Last edited by Markoss; 08-04-2012 at

02:00 AM

.
94/95 Clusters. unknown mileage $70 each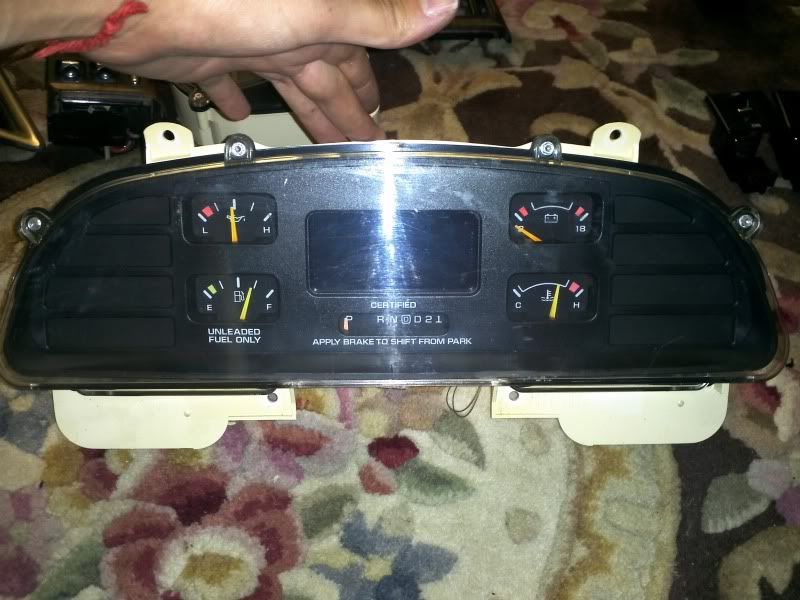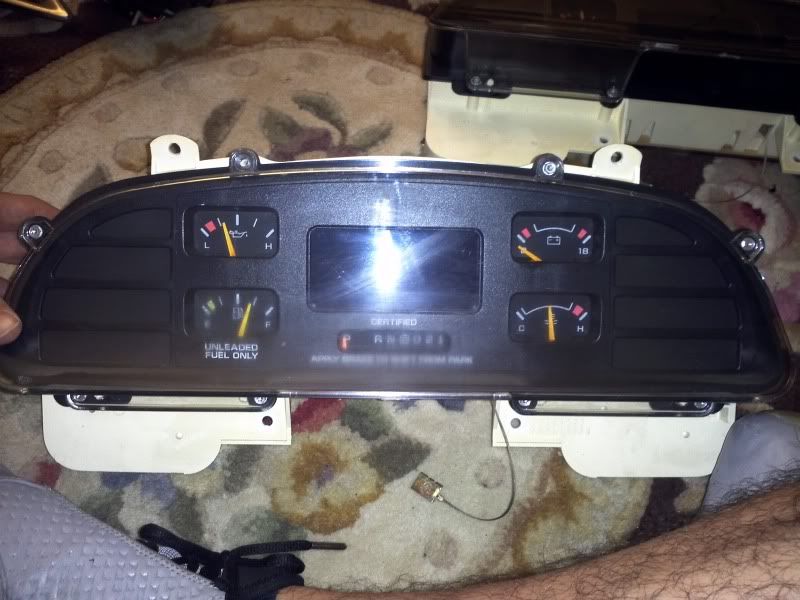 OEM impala ss Dash plaque $20
Cluster trim $25 for top $20 for bottom (has a minor scratch around colum area
HVAC unit as pictured $40
Holley 58mm TB w/gasket $250
3.5 ported & polished MAF $90
OEM MAF $35
No Dubs Optical sensor brand new $45
OEM black window control panel/switches.. full set only $125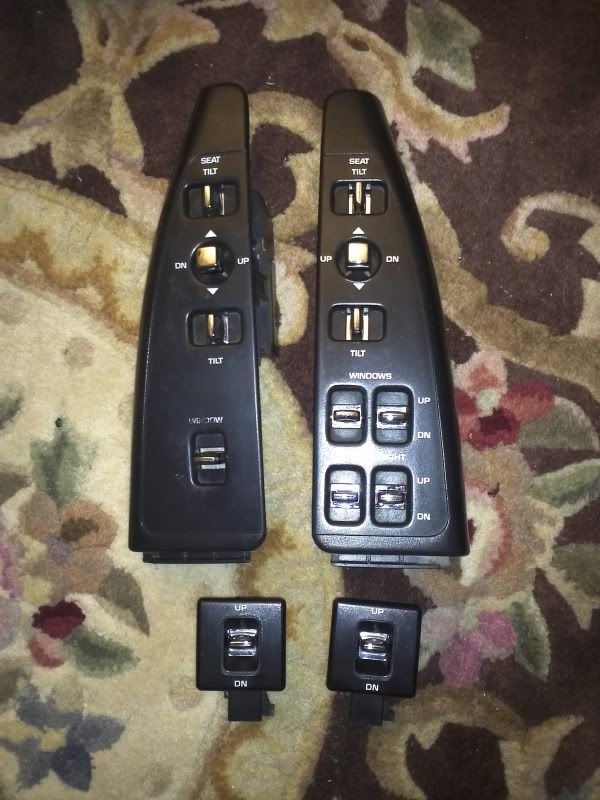 91-94 front corner window trim $20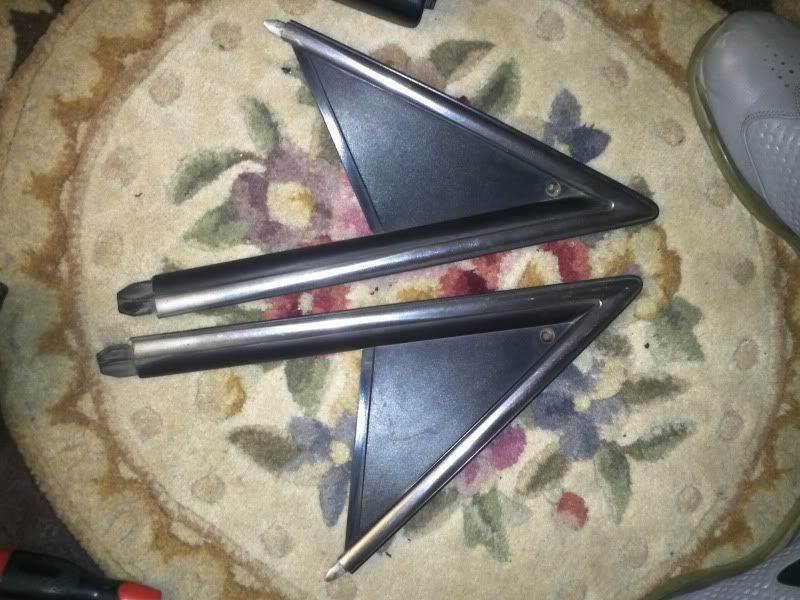 Impala window conversion $250
1996 Impala Gauge overlay Red backing $325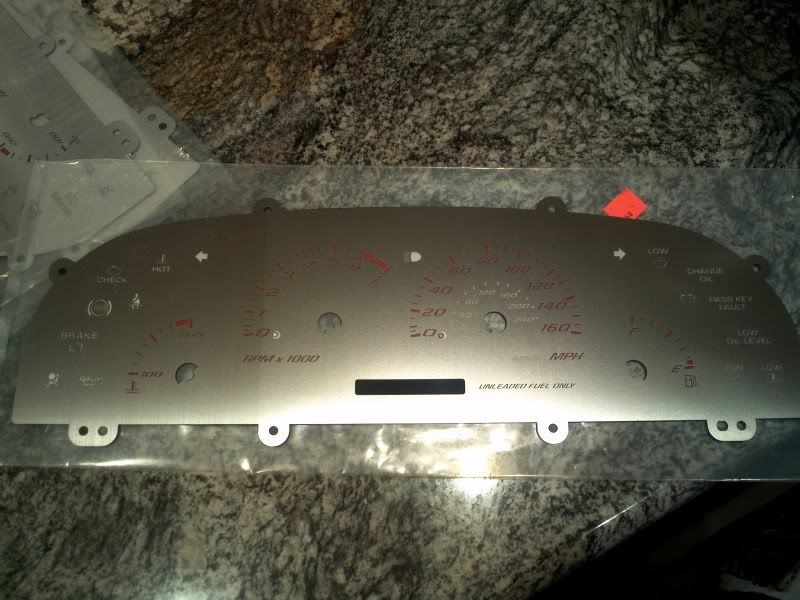 Webasto Spoiler type sunroof. Local only $200
---
916*MARKOSS*916
Senior Member
Join Date: Jun 2008
Location: Eastern PA
Posts: 175
pm sent on impala shift knob
PM sent on the throttle body and 3.5 maf sensor
---
1996 Chevy Impala SS BBB -
R.I.P. 4/15/2012

1996 Chevy Impala SS DGGM -
Replaced BBB on 4/30/2012
bump!!!!!

Split grille sold.
optical sensor sold
throttle Body sold
HVAC knobs & Oem Shifter sold

all other Items still available & OBO
---
916*MARKOSS*916
---
Last edited by Markoss; 08-17-2012 at

01:37 PM

.
BUMP

OBO on all remaining items
---
916*MARKOSS*916
Senior Member
Join Date: Feb 2008
Location: Rialto, California
Posts: 554
Courtesy light
---
I need a drivers side courtesy light. Are u willing to separate? If so, $20 shipped? Let me know. Thanks
Senior Member
Join Date: Aug 2004
Location: N.Y
Posts: 376
I need drivers side mirror if you'll split let me know thanks

J.p
---

J.P HOLLAAAAA

Posting Rules

You may not post new threads

You may not post replies

You may not post attachments

You may not edit your posts

---

HTML code is Off

---