Quote:
Hey now

This is kinda morfing in to a phone thread, I am way into electronic gadgets, since I got the samsung note 2 I gave away my 10 inch thrive tablet and just use the note 2 it has 5.5 inch screen and is very fast with its quad core brain, it can multi task like a home computer. Samsung just debuted a new chip at ces for phones that is supposed to be twice as fast as whats out now, can't wait for the note 3. For me a tablet or phone has to have memory slots to add more memory and a removable battery because plugging your phone in is for chumps. As for the s3 mine never gave me problem, it is now my wifes phone and she has no idea of all the cool stuff it can do. I hate apple products and apple users even more. They are so smug , so I try to be twice as smug (thats a lot of smugness!). If I had the money I would get the same tablet as the original poster it is nice.

Dave
unsafe is the note 2 really that nice ? Thinking about getting one , but everytime I up grade they come out with something new .
I have significantly failed you all. Or, it just flew over the heads of all of you. Check "phone" thread.
I would never structure a topic in such a way. Anyways, the Note 10.1 is cool. I've used it a few times, but grew tired/bored of it rather quickly as I'm not really big into sitting around all day on a computer. I do that enough at work. So far it's a $600 paperweight, but a pretty awesome one. It's holding down my STAR smog notification for the Caprice that I'm sure I will forget until a week before it's due.
---
96 DCM Caprice B4U
96 RMW Collector's Edition *Sold*
www.cali-ss.com
Not trying to morph it into a phone thread, but are these smart phones not tiny tablets more or less? Or does Android really control that much of the way the phone operates. Sorry, but after I've had two Galaxy's I have been disappointed in, the last thing I'm going to do is go spend money on one of Samsungs tabs.

My mac desktop is great thus far. Apple has won the right to my money for a tab.
hey now,
i hope i did not sound like a whiner about this tread talking about phones. impalaSSspeed96 you are right about phones doing the things a tablet can do, the galaxy note 2 is called a "phablet" almost as big as a tablet but small enuff to put in your pocket and of course has a phone. you wont go wrong with a apple tablet either, but in my opinion they just aren't as cool as tablet running google and on your s3 watch some youtube videos on all the things it can do, it is better than the iphone 5 (imho). gsbulldog i am so in love with the note 2, it even costs a lot less now then in November when it came out. i would say get it. the galaxy s4 probably wont be out until may/june and the note 3 wont be out until october/november with the iphone 6 sometime in the middle of those dates.
for the note 2 i got (and you should to if you get the note 2)the body glove gel cover, a 64 mb micro sd card, the extra battery and charger. the note 2 comes with 16 gb memory so i have 80 gb of storage with about 60 gb used right now. the accessories cost about $100. but now i never really have to plug it in to charge it, i just swap out battery's every morning.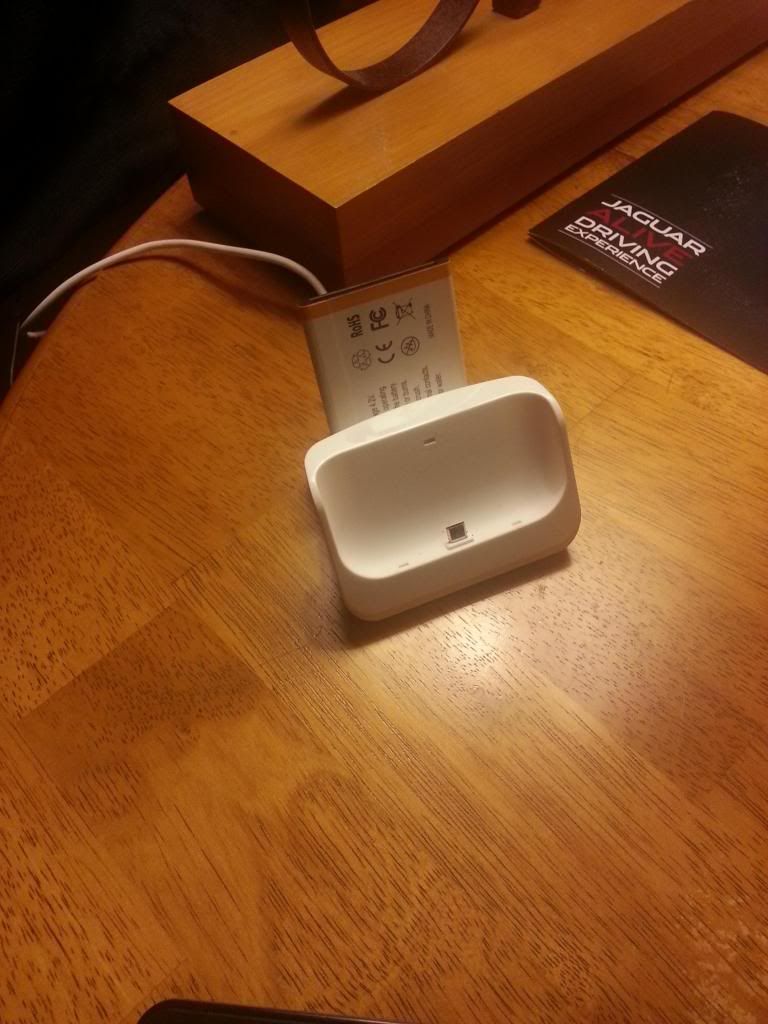 thanks,
dave
---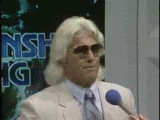 94 bbb impala ss 396 t56
04 silverado ss clone
How is the battery life on the Samsung products? I have heard from iPhone users, the battery life is much better. After my phones 2 day battery fit, it's right back to about 65% usage during a day. People with iPads have told me they only have to charge it about once a week.

I'll be buying one in the span of 6 months. I'm not being bitchy about it, I'm honestly seeing if I should buy a Samsung. Though the chances are low, especially since my home computer is a Mac.
Posting Rules

You may not post new threads

You may not post replies

You may not post attachments

You may not edit your posts

---

HTML code is Off

---