PICS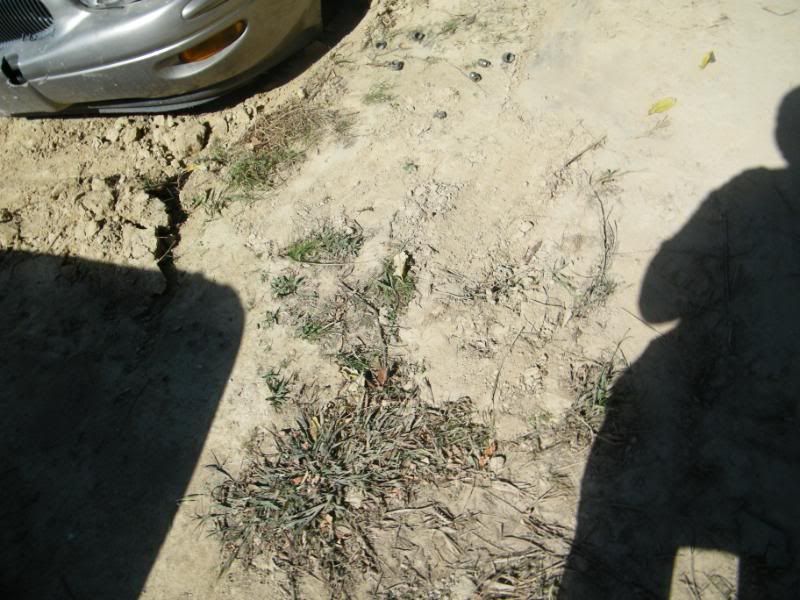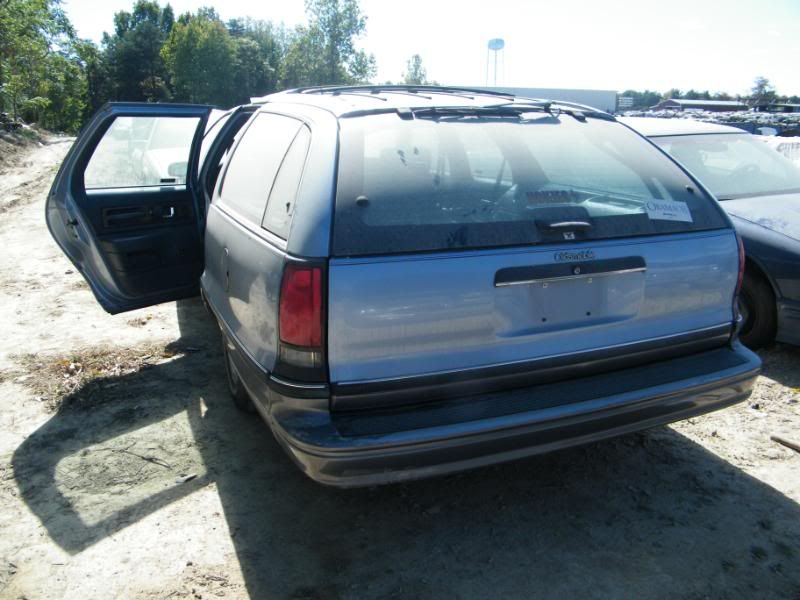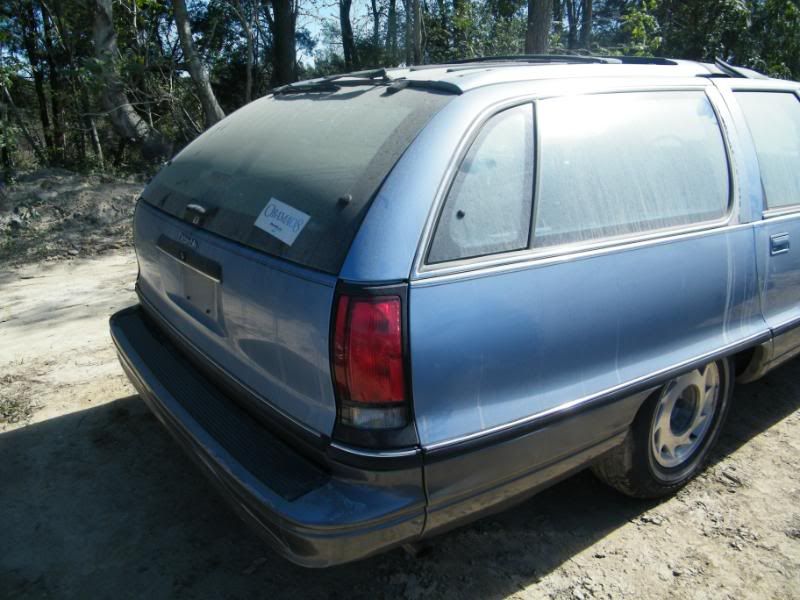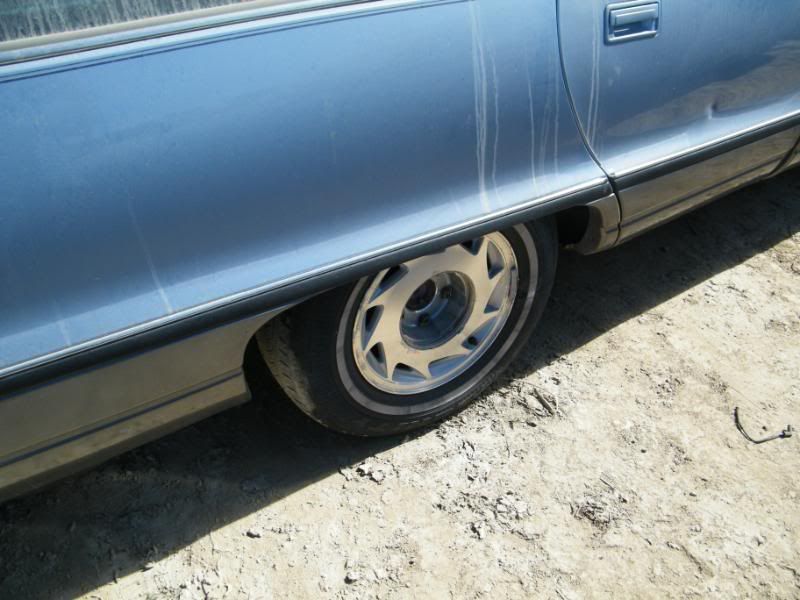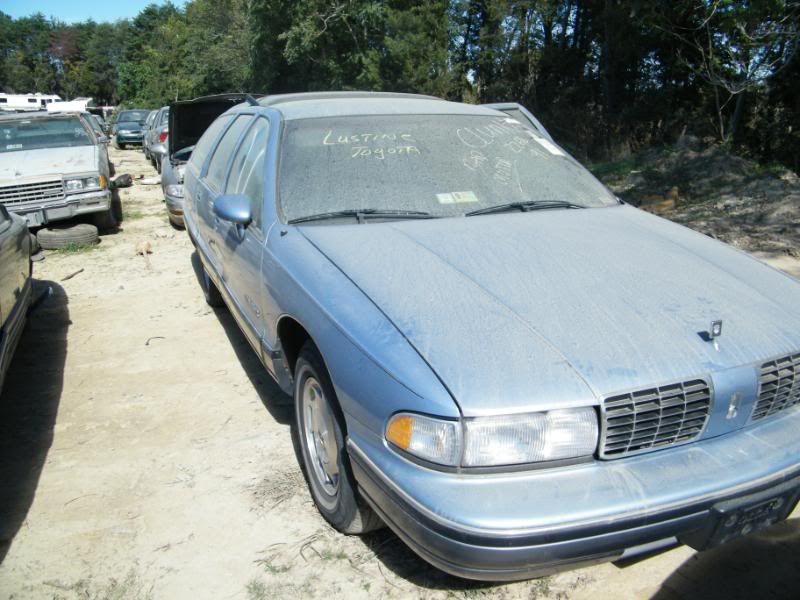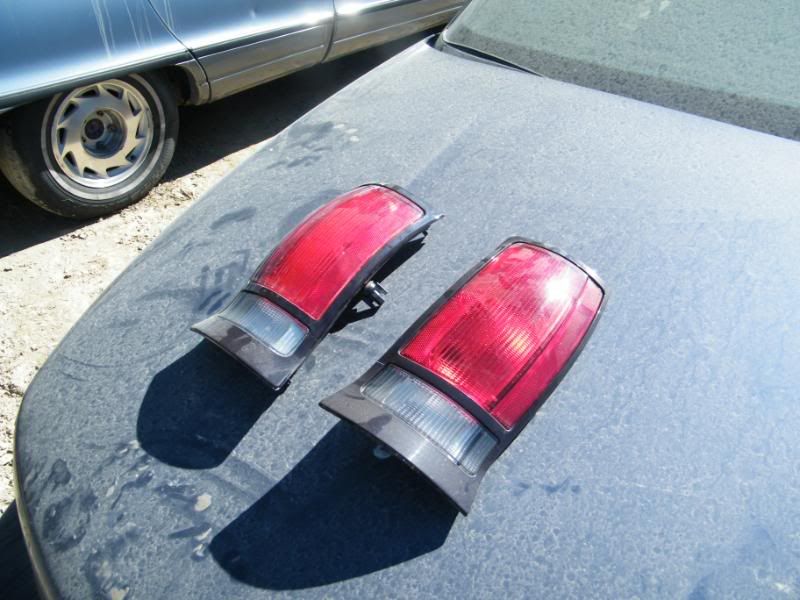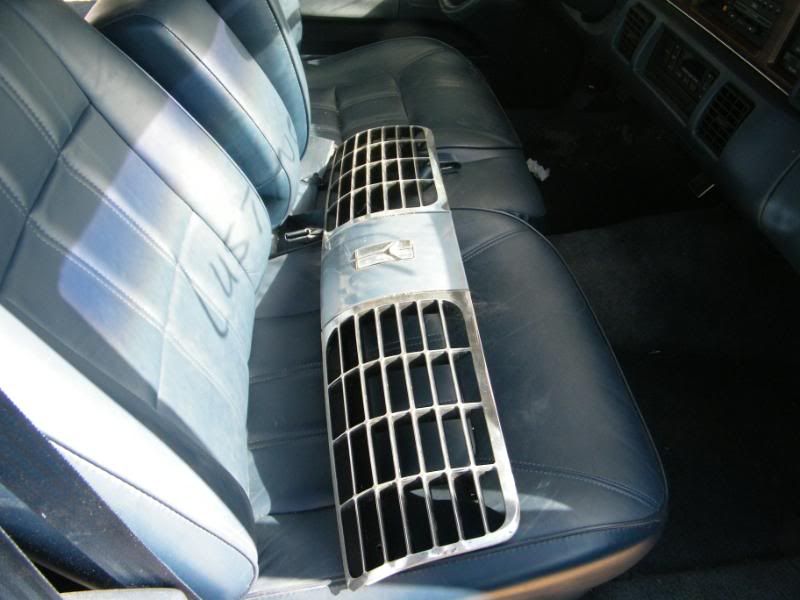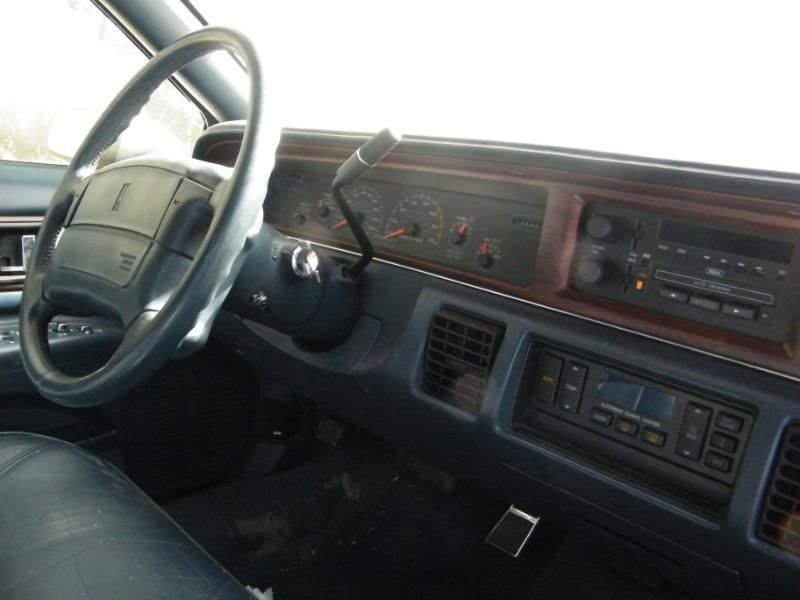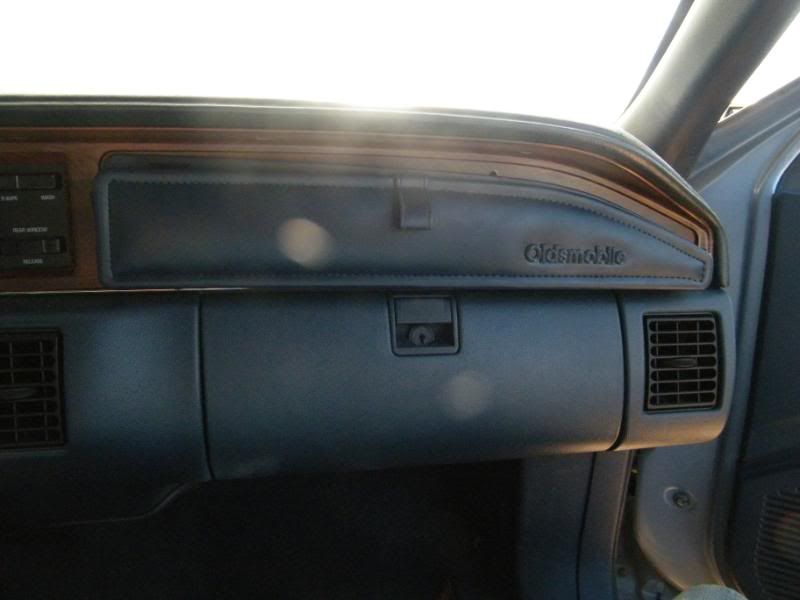 I saw one at my local pick-a-part that fell victim to CFC.
Well............... 125k miles, Mint interior, Mint exterior.
Cladding intact (I know someone wants it)
Bumper PERFECT
Grille Immaculate
Tails Great
Seats OMG
Dash no flaws
Cargo Cover 100%
I'm eyeing the Tranny, and rear.
If anyone wants anything
please LMK
Just because its CFC doesn't mean it has to be crushed.
I will work it out on the prices, keep in mind your responsible for shipping, I can pull anything as long as its reasonable.
I only took 1 pic.
Im unemployed, and this would support me too, so keep that in mind gotta cover my small labor and transport fee.
Update on what im taking off.
Front bumper is spoken for by Fred Kiehl waiting on funds to transfer
SWT_SS Sent Payment waiting for funds to transfer.
ghetto wagon Pass side Cladding, got the cladding you have PM
The NEW AdventureSS of Acme Racer is buying the grille, cargo cover and power antenna. Got the money went shopping hoping on the Paypal transfers will come tommorow (well is it only on bussiness days I hope not)
Will ship out asap.
Wagonmaster Russ wants to Cluster, picked up pics in the thread.
I also can get the wheels they are in top notch shape, also fresh tires. If any intrest is in the, I can grab them too.
Dash is in tack, or atleast the front cover.
Also use the personal...other function, you do not pay a fee. I will need your address sent separately, along with forum name, real name and number if possible. I would like to be able to keep track of all of transactions, and avoid confusion. Also resolve any issues that may come up.