Limited-Time Sale:

Leather Kits

$150 OFF!
Coupon: LEATHER
After nearly 20 years of use, your leather seating surfaces are probably worn, faded & maybe even cracking.
Make your interior like new again with our replacement leather kits! These complete kits include front & rear
leather inserts with vinyl sides, headrests - just like factory. These kits are 100% customizable.
Select your color, logo, inserts, contrast stitching, seat heaters & more! A few examples: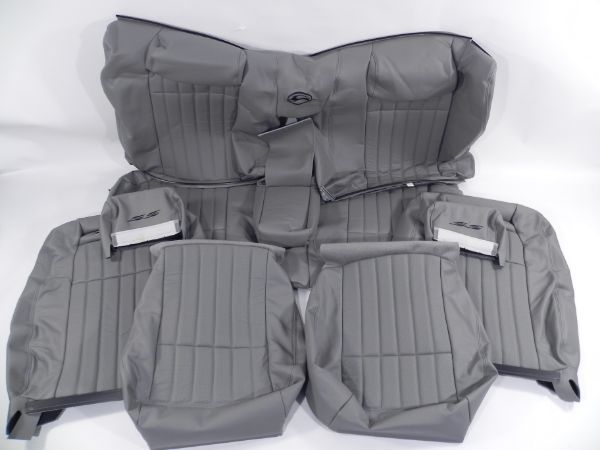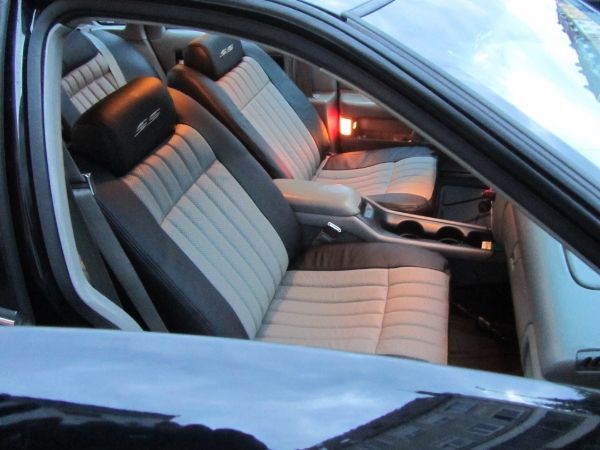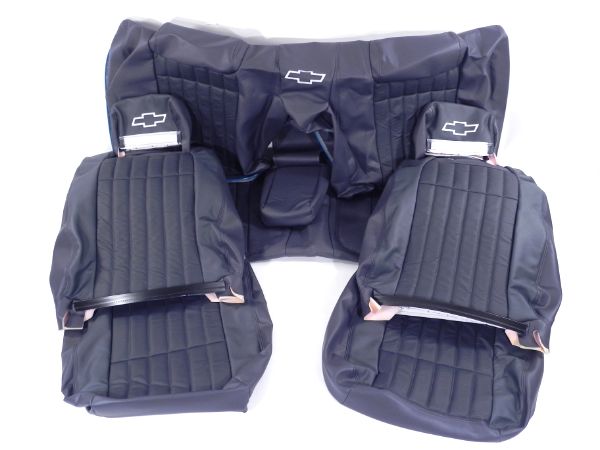 www.StreetTrends.com
(877) 628-8851
Questions?
Call us, we'll help customize to your exact style!
​