Discussion Starter
•
#1
•
My 81 Caddy Fleetwood Brougham D'Elegance coupe is up for sale. Pass the word for me!
It's in Ottawa Canada. I can deliver it between Montreal and Toronto if needed. I have no problem dropping it off in upstate NY for shipping to anywhere in the US.
Don't worry about it being a Canadian car, it wasn't winter driven, and it was oil sprayed. The floors are perfect.
$4300 US. Try and find a better one for a price close to this!
https://www.kijiji.ca/v-view-details.html?adId=1287994025&edited=true&posted=true&adActivated=true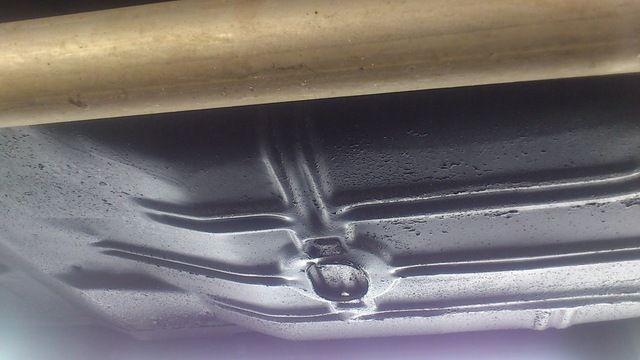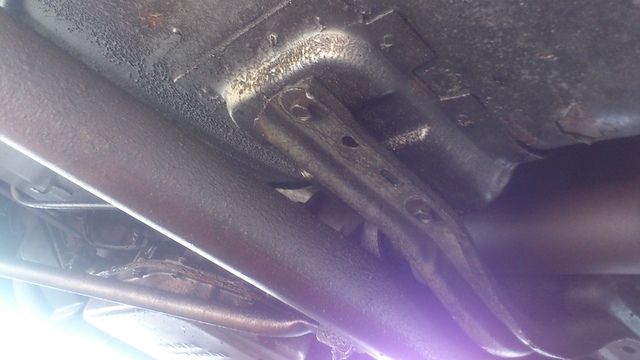 DSC_0089_zpsro9hzqzo.jpg Photo by jayoldschool | Photobucket
DSC_0088_zpsm3kjerci.jpg Photo by jayoldschool | Photobucket