Discussion Starter
·
#1
·
location: *northeast ohio, just south of cleveland.
car: *1988 caprice estate, light blue woody, dark blue inside.
miles: *? *reads 30k. *it's not 30, has to be 130 or 230. *with the way it runs/drives/pedal pad wear/seat wear i belive it is 130 and not *230k. *
307 olds engine
it has nice tight steering, good brakes, lots of new brake lines, and i drove it 90 miles the other day and it worked well, eats up the miles on the highway. *cruise and air work. *
it has rust bubbles around rear wheels, on RF fender, gas filler, small holes on rocker(s), but is generally a solid car for being 26 years old from northeast ohio. *tires good. *it still looks good from 20 feet. *front bumper filler is toast.
i had grand intentions of parking my truck in the winter and driving this, but due to the fact that i did not verify if it had rear shoulder harnesses prior to buying it, the lap only belts are not going to work for my 3 year old in his booster seat. *so i'm stuck with a car that i can't safely carry my kid in.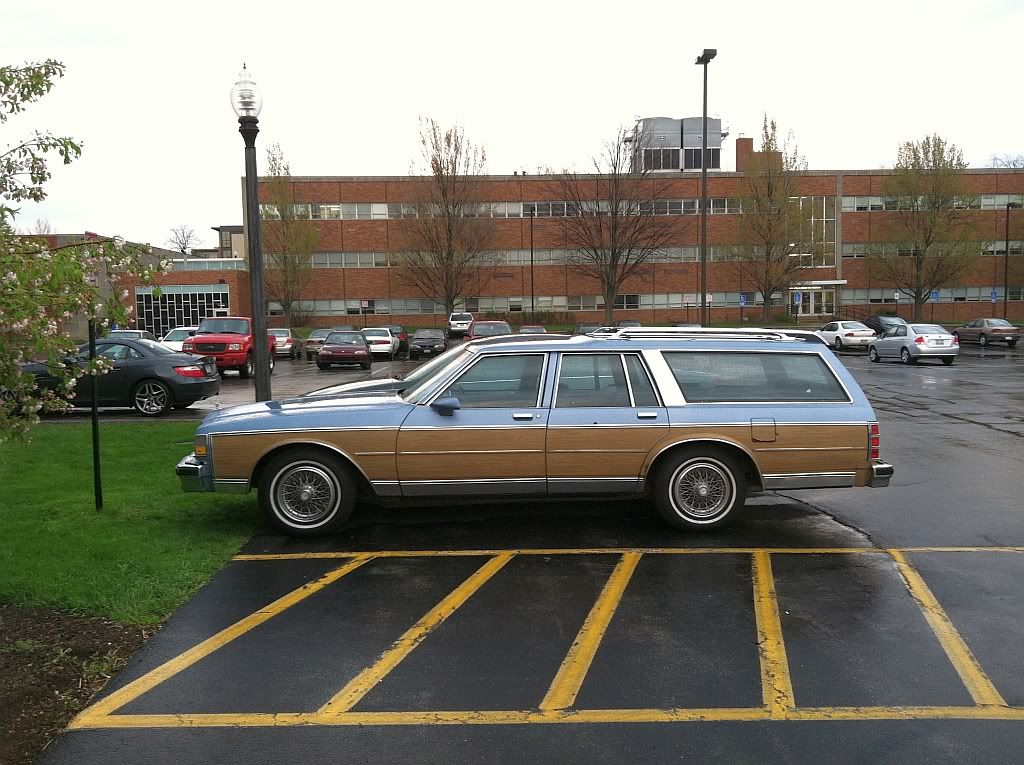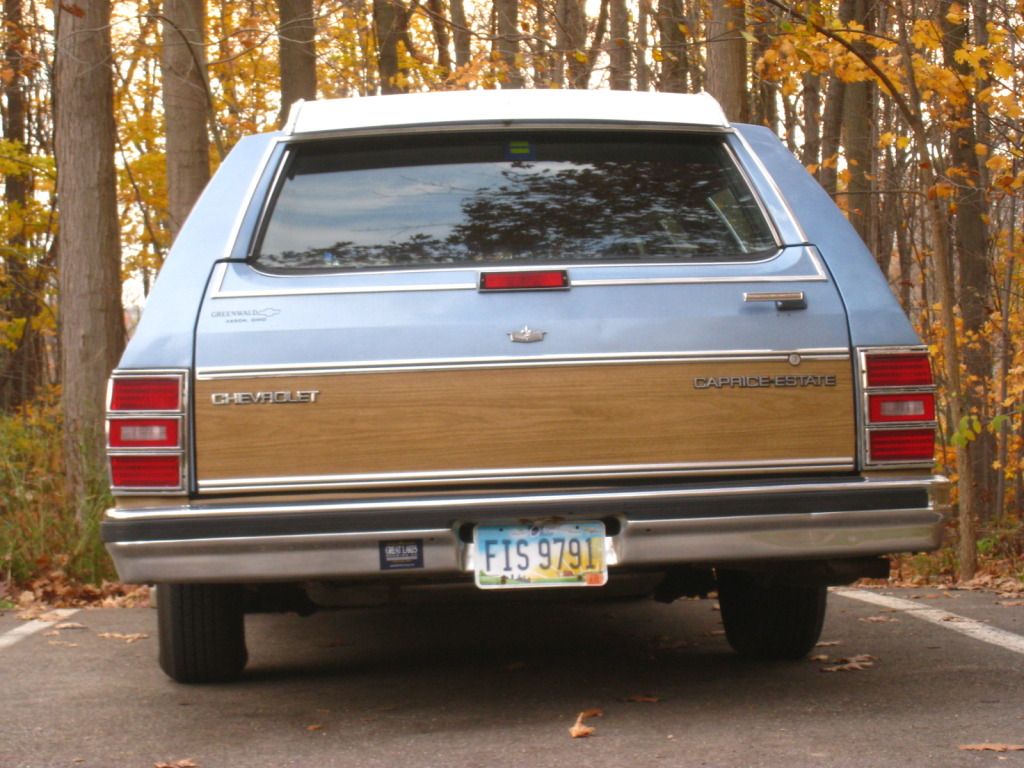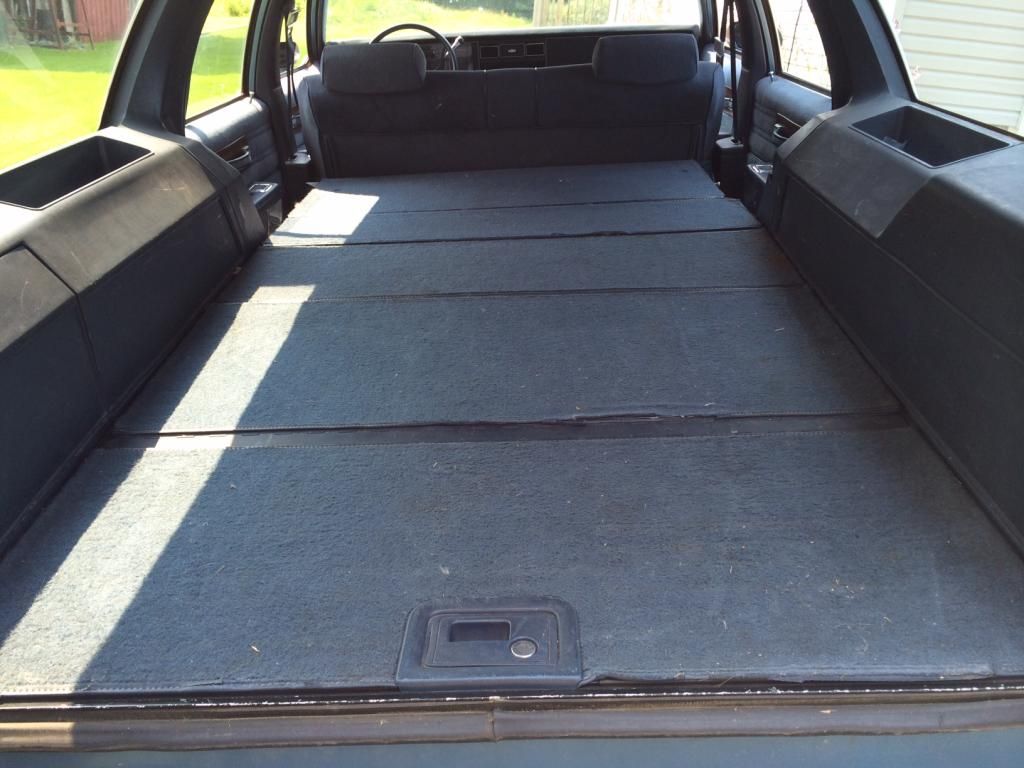 price $1000 cash, come get it. *drive it home. *drive it anywhere.