Discussion Starter
·
#1
·
Hi All, I just picked up this OCC. Has TBI L05 350 and 700R4.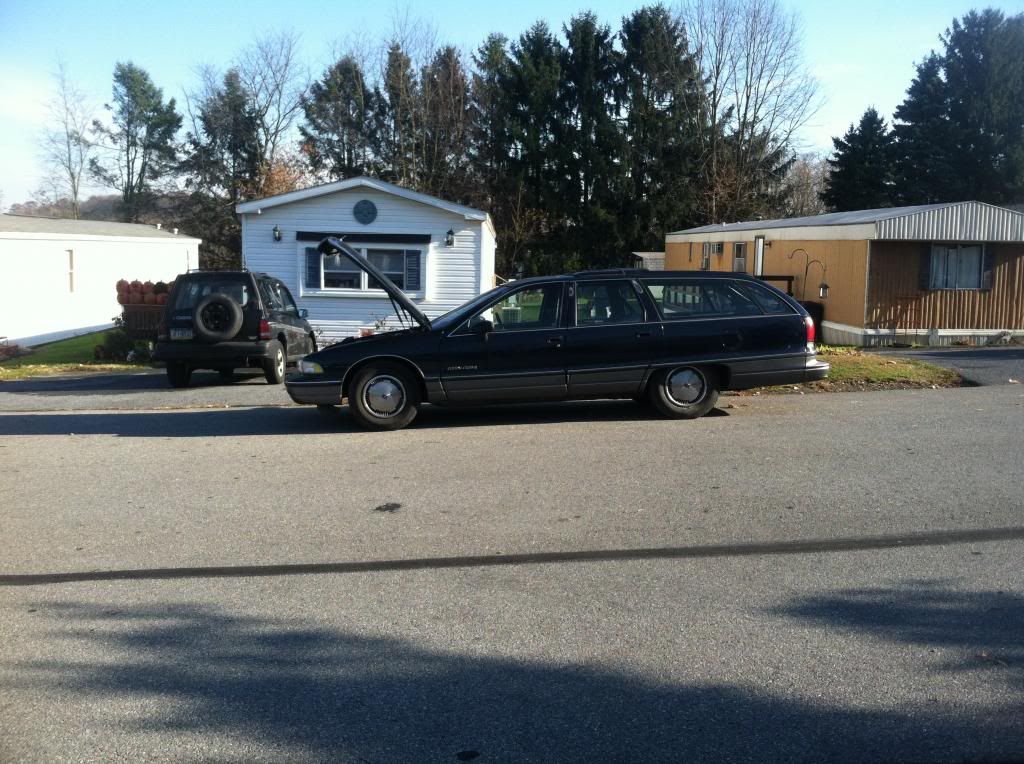 I took one test drive and had to have her, I fell in love with my bubble butt wagon. I saved her from a field in Kunkletown, PA. I paid 1800 for her which is way too much but is water under the bridge. The interior is very nice and the rust isn't too bad. I want to swap her to an LSx platform and T56 eventually, but first, have to make her roadworthy.
All the brake lines need replaced, so that was my first order of business. I drove her to my buddy's house and put in all new brake line. Also eliminated the Audacious Bull **** system while I was at it. Here are some pics:
This is the mess I pulled out........
New Left side line
T fitting to replace ABS crap and part of new passenger side line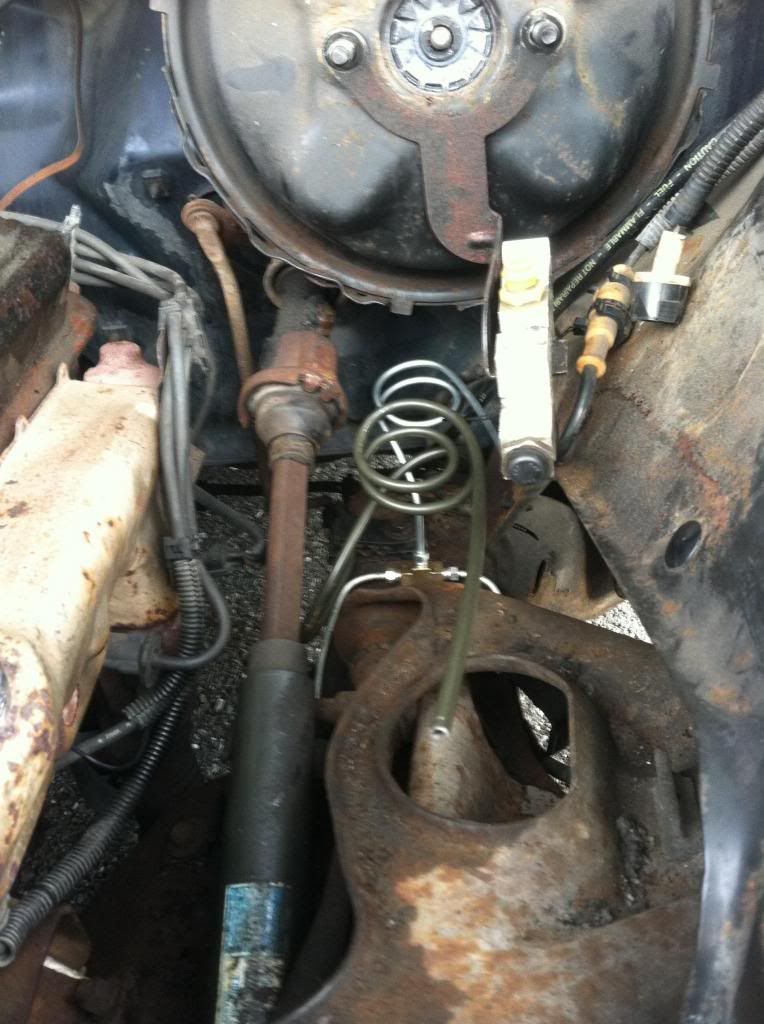 New rear line ran and front line hooked up to prop valve (complete with factory-looking curly-cue bends to allow movement due to frame flex)
Lines hooked up to prop valve
Master cyl cleaned up and installed
My homebuilt (and short lived) brake bleeder
4 used tires later, new rear wheel cylinders, new front pads, and rear shoes later, and I was ready to take the beast for safety inspection. She passed. I still have to fix the rusted out spare tire well, lucky that inspection tech didn't notice the undercoated duct tape :-D
A week later I bought a 1992 caprice wagon that had a 3.23 posi rear in it, was going to use it for parts, but decided that she was too nice, so I got my best friend to buy it off me. I paid 800 for it, and sold it to him for 400 since I took parts off it. Here it is after I got the rear out of it. We put my old open rear in it and Murray is going to use it as a scrap hauler. He got bitten by the b bug too. I sold it to him so cheap because I just could no longer see him suffer with a 307 olds motor that he is currently driving, the LO5 is a powerhouse compared to it, lol!
Side view of my wagon
The Caprice!
My old open rear before it went into the caprice
More Caprice goodness