Discussion Starter
•
#1
•
Hey All. As of last week, I'm the proud owner of this 1993 Caprice Classic
: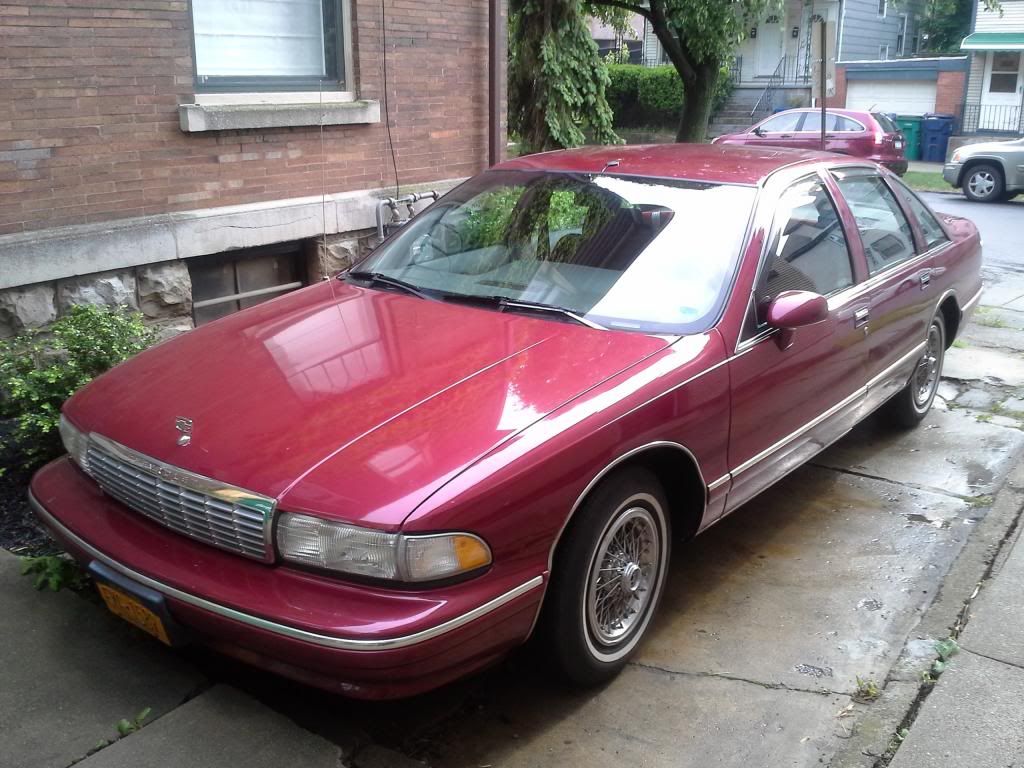 There's a lot I want to do with this car, but I'm starting with the small stuff and could use advice on a couple things:
1. The driver's side door window switch trim panel seems to have broken lose from its moorings and is just flopping around (really friggin' annoying). I think there was a clip holding it in place at the front (motor side) but its not there any more. Otherwise, the panel is in good shape. Anyone know where I can get one of these? (besides a Junkyard. I've been calling around with no success)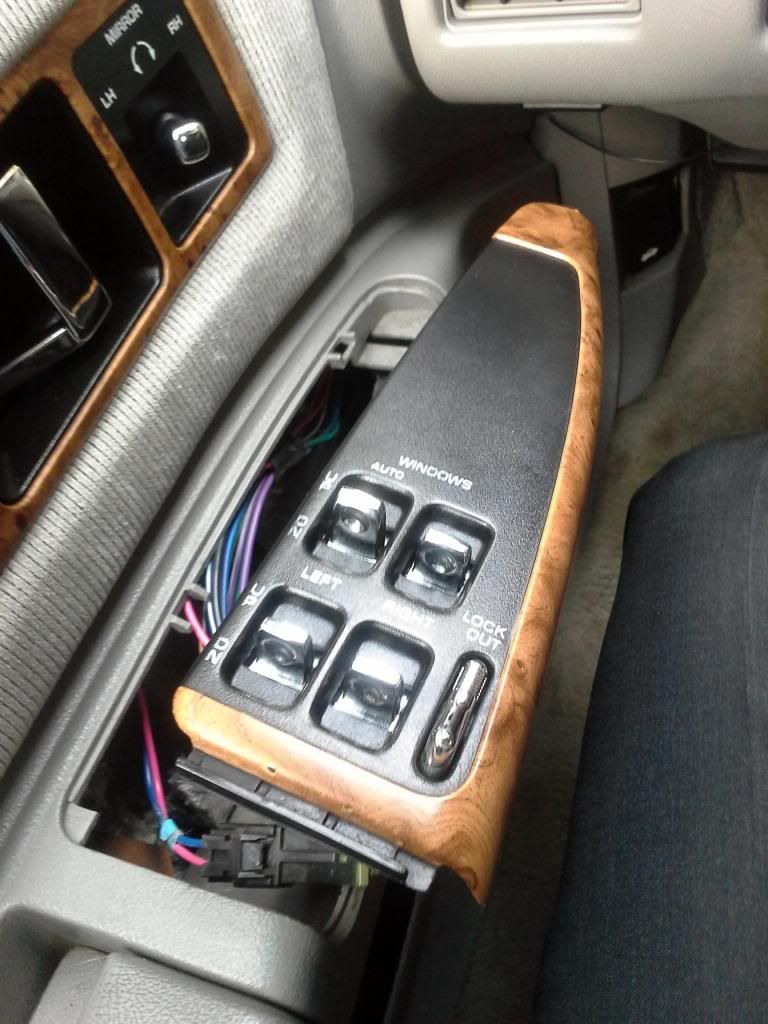 Any advice would be appreciated. I'm glad to join the community and help out where I can as I gain some familiarity with the car. Thanks.