Well I havnt been around for a while.... priorities you know, but I figured the best place to start to find a new owner for my beloved wagon would be here, among those who value a true American classic in the making.
after 7 years of owning one of my dream cars I have come to the conclusion that its time for a new dream. so up for trade I have my 1995 chevy caprice wagon. it currently has just under 142,00 miles. it has been my daily driver for most of the 7 years and recently I have been less interested in it as it sits more than its driven. if you look at my past threads you can see its evolution as I have documented most of it here on the forum. I will however give you a quick reminder of what has been done to it over the years.
it was originaly a light blue with wood grain and trim. it was de-wooded, de-badged, roof strips removed , filled and rollpan installed and painted white. it has a 2-3 beltech spring drop and rolls on 18x8-20x10 riddler wheels. tires only have a few months on them. passenger side rear wheel does have curb rash and a piece of tire missing but doesn't effect it whatsoever. I have done the home plate and air pump delete and do have the air pump disable sticker for smog purposes, which it has passed every time its been due. I will smog for potential new owner. it came with the mechanical fan which I did remove in favor of an electric fan and Garys electric fan conversion kit.
The Cons:
A/C doesn't work. it has an oil leak. not sure if its valve covers or? all of my cars have been older and for the most part all leaked oil so its never been an issue for me it doesn't take a rocket scientist to check the oil and fill if need. it will smoke from the passenger side from oil burning off exhaust when warmed up. the electric antenna is broke but I do have a replacement that will be included. the headliner is not sagging but ripped or falling apart in some areas, mostly right above the doors. it was hit a few years ago in the rear which left the tailgate dented a bit and cracked the roll pan on the inside under the tailgate where its not visable but its still there. as you can see from the pics its not too bad. it does have a couple paint chips and scratches but still looks great in my opinion. im sure theres more but that's the meat of it.
what im looking for:
1947-52 chevy truck non-running projects are ok (but preferred) must be complete and you must be able to deliver if its nor running.
1973-74 chevy or gmc truck fleet or stepside must be running.
im not going to be picky about the cosmetics on either. patina and surface rust are ok but im not looking to be cutting and welding panels if you know what I mean.
im not looking to sell my car, you can make an offer but a trade is where im at.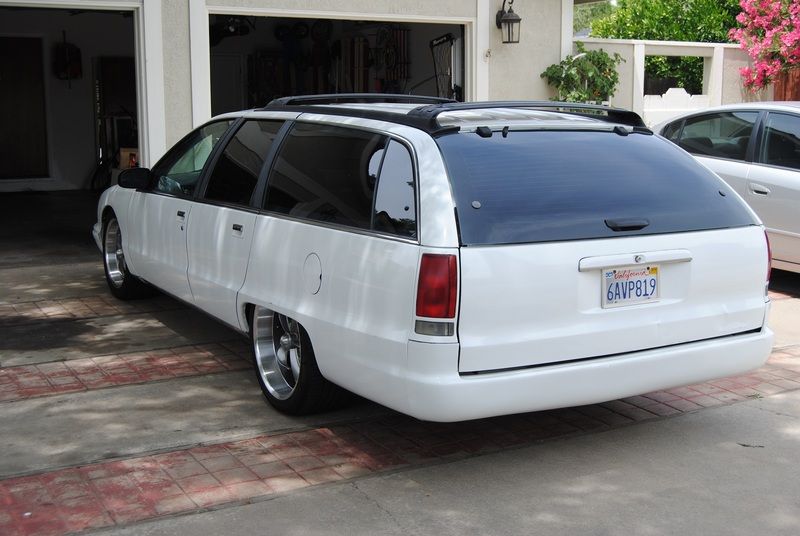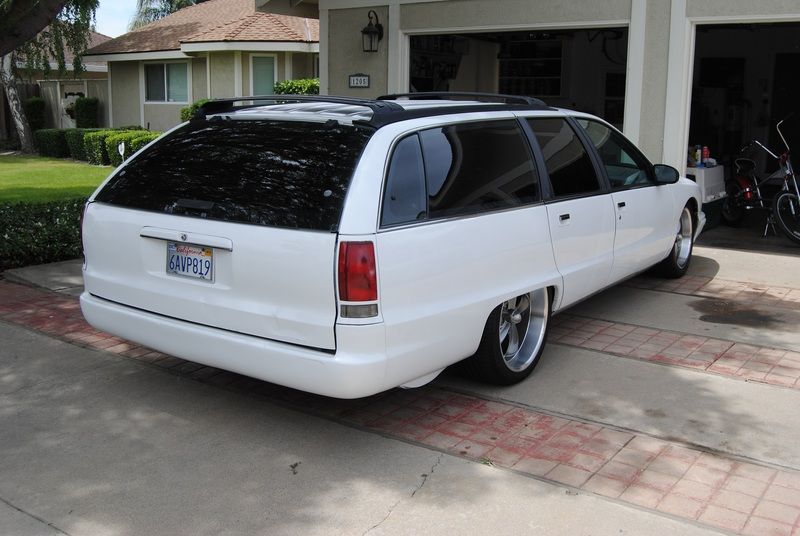 I know this is a long shot and I will get more exposer on craigslist but I prefer it go some one who will appreciate it more than just think its cool and trash it. give me a call or text 2093oh3one685 or email me.