I have several things up for sale. Please feel free to shot me an offer on any of this. The worse I can say is no. The first is a set of new Racetronix 37 lb injectors. There were installed into the intake and fuel rail but never run. I decided to go down a different path with that project. Since they sat for so long, I had them cleaned and checked by Fuel Injector Connection. The flow sheet is attached. The PN is D3165BA, here is the link to the web site:
http://www.racetronix.biz/itemdesc.asp?ic=D3165BA&eq=&Tp=
200 plus shipping, considering they are 300 from Racetronix: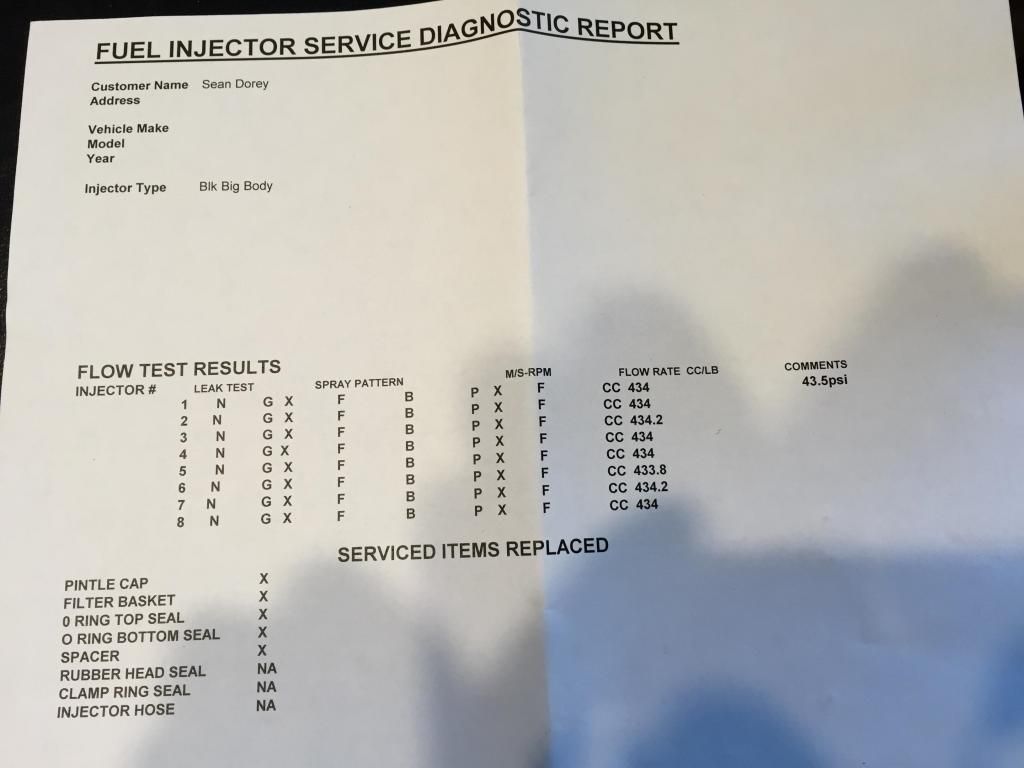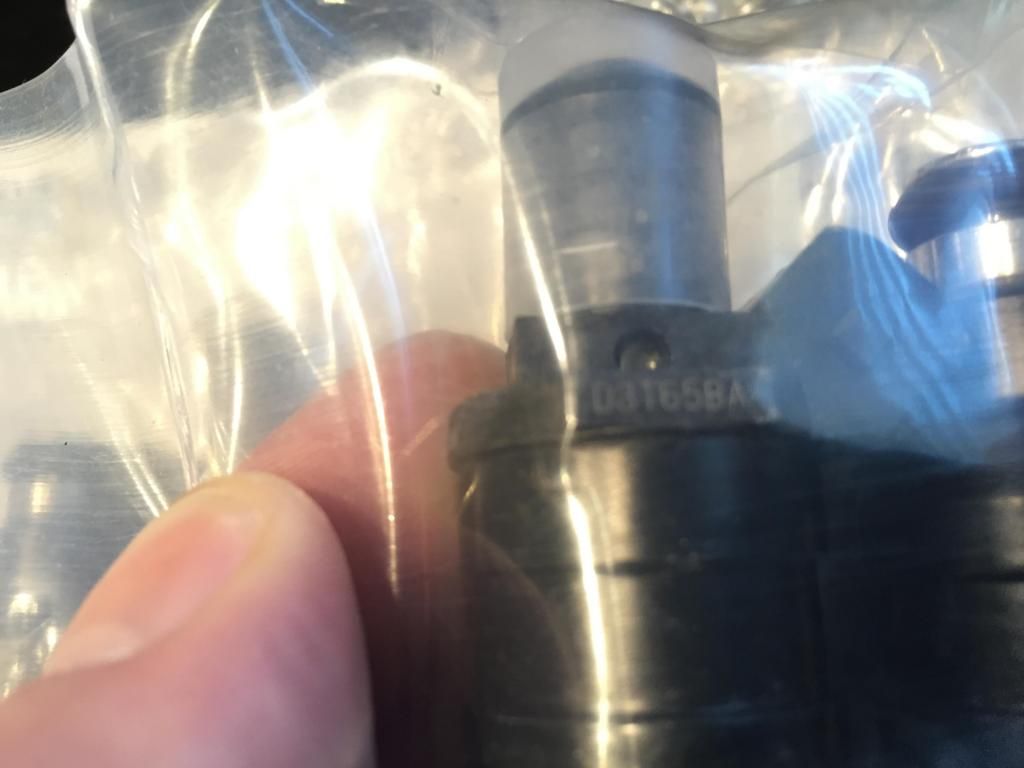 Next is a set of 17X9 Crager Soft 8 wheels. They have Nexen 275/40 tires on them with about 5000 miles. I am changing it up a little, so these are on the chopping block. $550 and I will travel upto 200 miles to meet someone from 71701. For $600, I will also include a set of 9C1 center caps to make the wheels look like a larger 9C1 varient.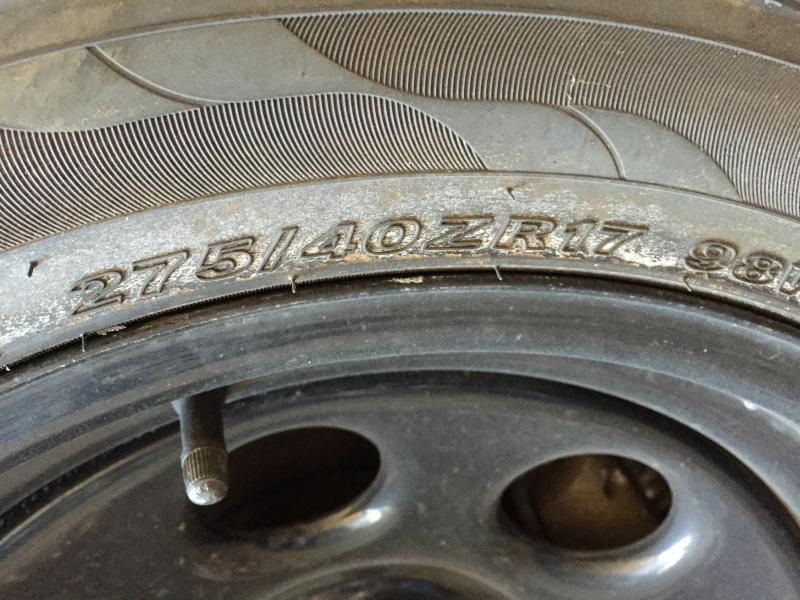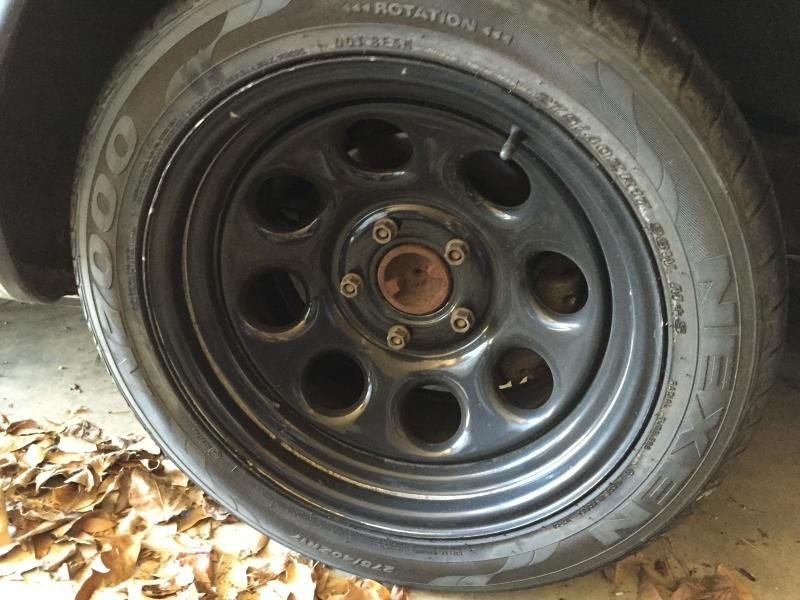 I also have a full set of Comp Cams 918 beehive springs, retainers, and keepers. When LE built my iron heads, he installed these with the new Ferrea 202/160 valves. When Karl built my engine, we decided to use a different spring in the setup. These have never been used, but they were installed on the heads. 200 shipped for it all.
Two different sets of titon valve seals. One is a stock set, while the other is for a modified setup. 25 shipped each.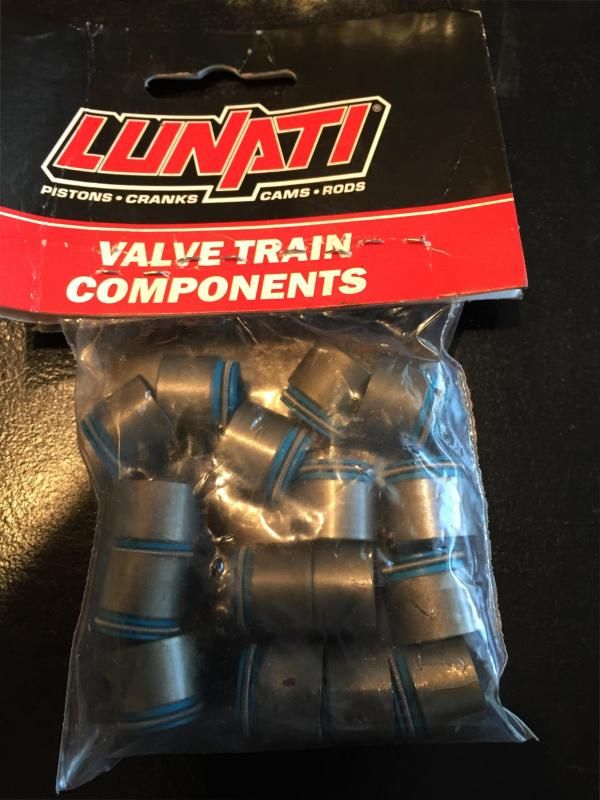 Here is the set that came with the Lunati spring kt, intended for stock valve guide boss:
I will consider deals for package options on all or some of the items listed.