I can appreciate the effort that went in to it but agree it is a little hectic with all the details. The front end is just a cat eye grill molded to the hood and aftermarket bumper. So should be fairly easy to do. I actually like the fact they chose to convert a sedan over a wagon.
The GM El Camino concept is good but still looks a lot like a wagon with the top chopped off to me. Whenever I see pics of the GM concept, I see a wagon with the roof removed as opposed to seeing an El Camino. But that's just me
I think moving the sedan c-pillars forward works by creating a smooth transition to the straight lines of the bed. And the rounded tail gate could work really well, if it the design was simplified to smooth out some of those unnecessary details. (Less is more in this case.) I think it would fit with the curved lines of the car and not stick out like the square tailgate left by removing the wagon's roof on the GM concept. Which looks at odds with the rest of the car.
I've seen at least 4 or 5 different 90s b-body El Camino customs over here. All of them sedan based. So someone must of had a little business fabricating them.
Another that's currently for sale. (Pics from the web.)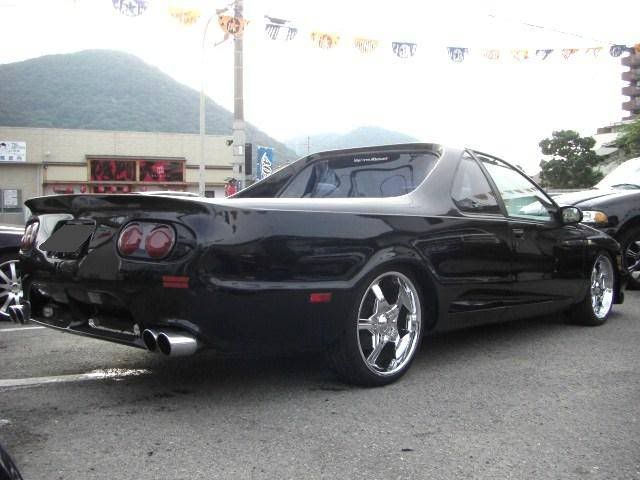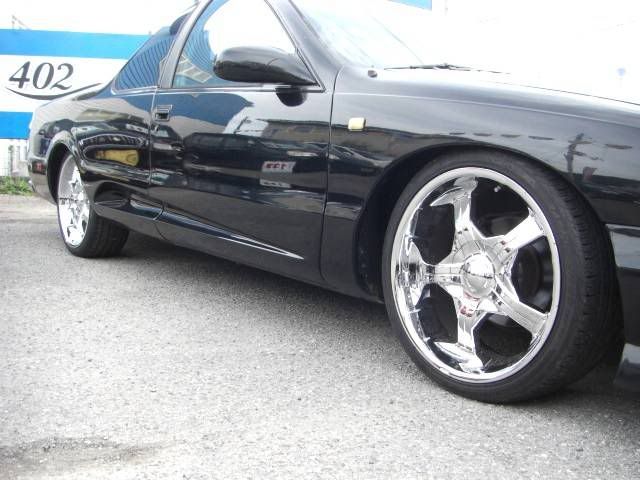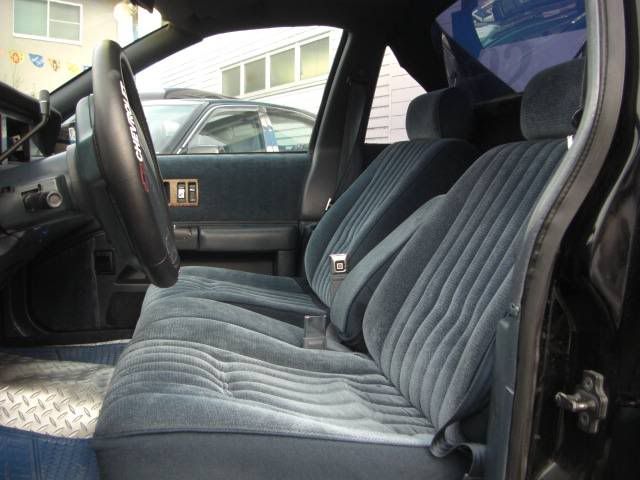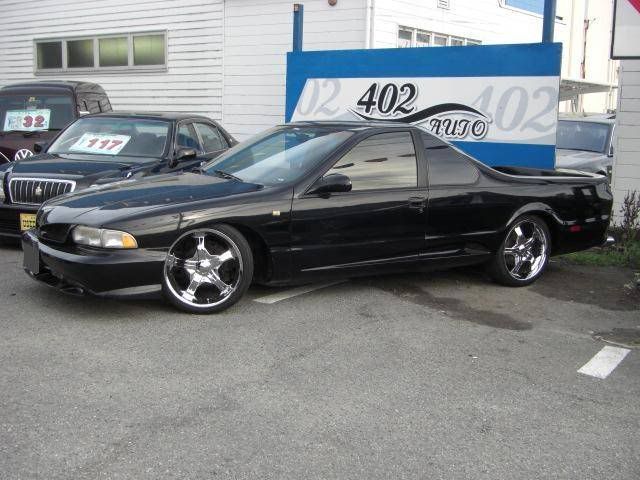 Certified speedo. So maybe was once a cop car in the States.