Discussion Starter
·
#1
·
This post is a follow up from my previous post about working on my Olds Custom Cruiser Cluster (link below).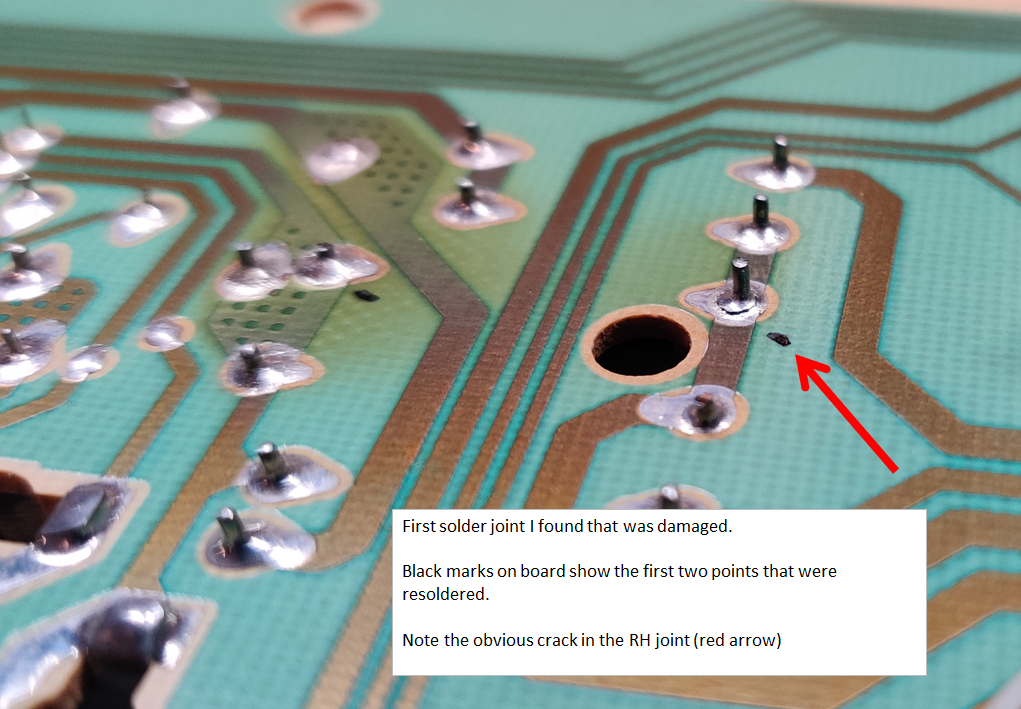 This post is to share the issues I've had swapping an Olds Custom Cruiser instrument cluster into my Caprice. I'll share the issue I had initially, how it's morphed over time ,and the only solution I've found at this time. Successes and failures have been shared to hopefully aid everyone in...

www.impalassforum.com
I believe I've found a fix for the issue that is repeatable and sustainable.
First and foremost,
I do not think that the stepper motor for the tach must be changed as I previously thought.
In my previous post, I mentioned that research on the 3rd Gen Camaro forum yielded that resistance was most likely the culprit for the problem. Although I toyed with the idea before my previous post, I went all in afterward and finally found the solution.
If you look up the post I'm referring to on the Camaro forum, you'll find that some posters soldered resistors directly to the chip and had good results.
I found that this did not work in my situation.
Specifically, I think that my chip had failed, but still had some residual resistance despite having failed. I unfortunately found this out after soldering resistors to the chip and figuring out my overall resistance was acting as if I had resistors in parallel and not in series.
To get around this issue, both legs of the chip must be cut and removed.
I also found that the recommended resistance from the Camaro forum (196K) was not the right number for my situation. to fix the problem, here's the setup I used:
250k ohm potentiometer with a 100k ohm resistor in series
This allowed me to have enough adjustment on both ends of the spectrum to dial in the tach.
KEY POINT - when installing your potentiometer
be careful of placement
. In my first attempt, I installed the potentiometer too high on the body and it had interference with the cluster face. To avoid this, place the instrument cluster face back on the body after the board has been removed and mark so you can lay out your holes to drill and ensure you have enough space.
After reassembly, I installed on the car and used a multimeter with an RPM function to dial in the tach accordingly. I can currently get the value correct +/- 100 RPM.
Pictures have been attached to hopefully help someone down the road!