I am completely parting out a 93 Roadmaster (TBI 350). Almost everything is available (except for a few missing/already sold items which I will list below). I was told this car has a rod knock, but I was unable to confirm since the distributor was missing when I got it. The trans supposedly shifts great, but the fluid looks burnt and smells funky, so i don't think I'm going to bother to pull it. Other than that everything else is up for grabs. This car has the FE2 package with sway bars that I believe are the same as 9C1/SS. They are rusty looking, but still in good shape. Let me know what you want and your zip code and I'll give you a price. I prefer a check or money order, but will still accept paypal under certain conditions. PM me for details.
Stuff that's not available:
Alternator - Missing
Buick Brace - Missing
Distributor - Missing
Trunk Latch and catch - sold
Power Seat Rails - sold
Trunk Button/Release switch - Sold
ECM - Sold
Throttle Body -sold
Engine Harness - Sold
A-Pillar Plastic Pieces - Sold
Power Antenna - Sold
Complete Front Door Panels - Sold
Center Console - Sold
Fuse box lid - Sold
Okay, onto the pics! Sorry they are crooked, my LCD on the camera is out and I was just blindly aiming lol.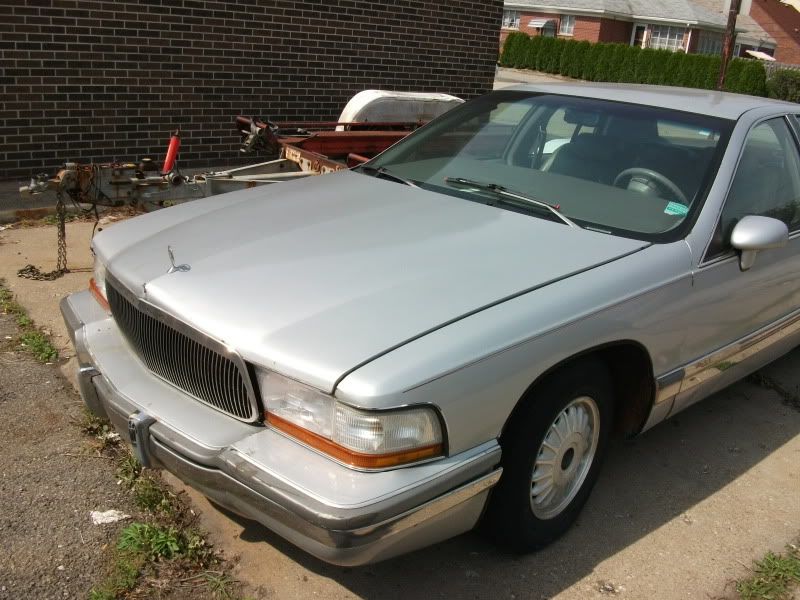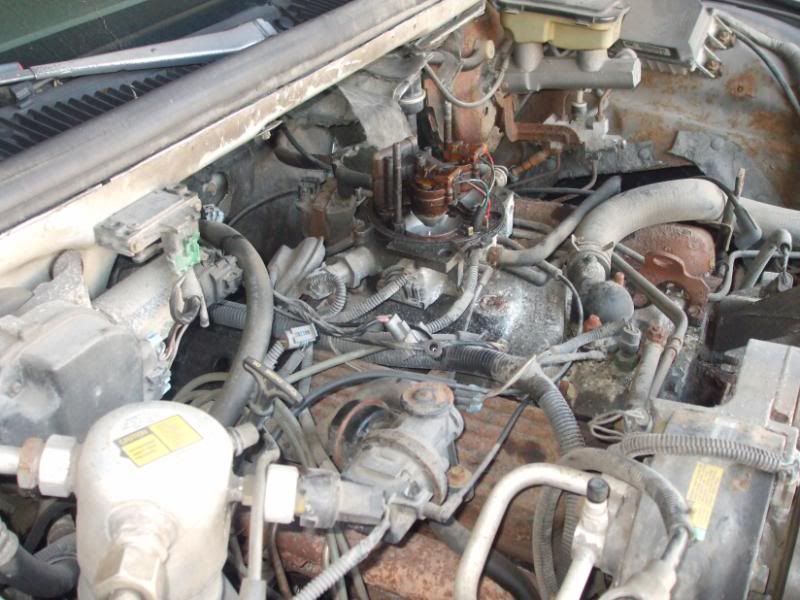 cleaned up the intake stuff a bit...