Aluminum 643 heads and NIB LT4 Hotcam for sale/trade
Have a set of 10207643 aluminum heads with less than 30k miles and a new in box LT4 Hotcam for sale. For those that don't know these heads are one of the two part numbers recommended for porting by AI and LE. Came off a '95 Fbody.
Heads $225 obo + shipping.
LT4 HotCam, $200 shipped
Combo $400 obo + shipping.
Possible trade for NIB lifters, 30lb red tops or equivalent quality injectors, head gaskets, electric water pump, engine bling, what you got?
Pics of heads.....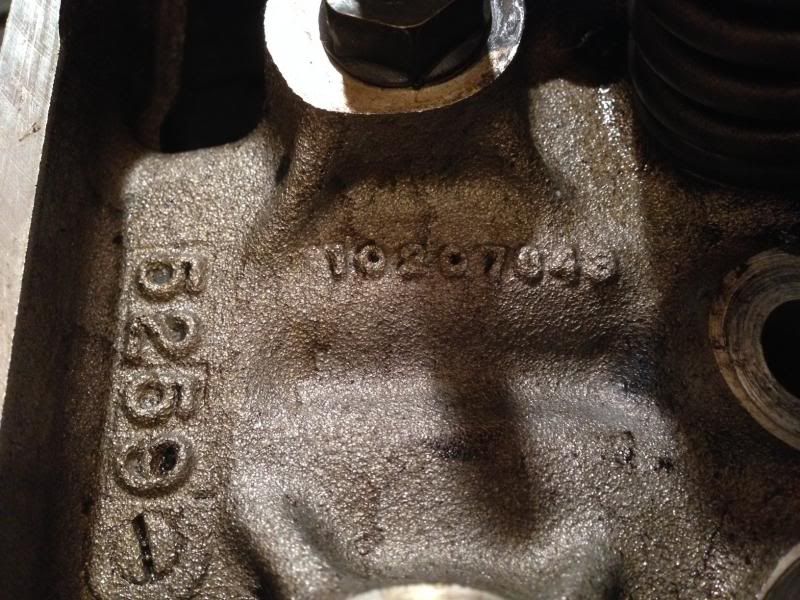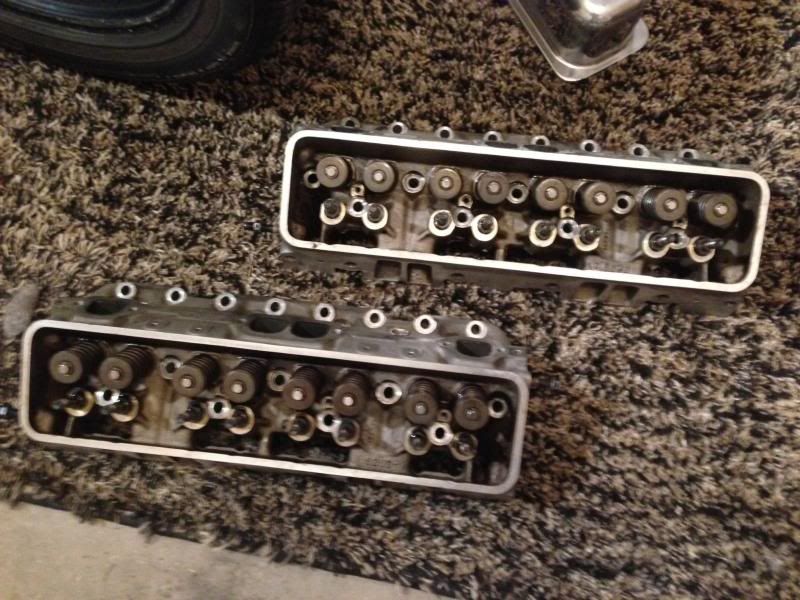 Mav