Discussion Starter
·
#1
·
Allow me to introduce you to my current nightmare
http://www.garson-usa.com/wheels/wheels(zuenglein).html
[/QUOTE]
Why a nightmare? This wheel looks so close to a factory wheel it hurts. A simple change of centercap could make it work.
The nightmare is... ITS NOT AVAILABLE IN THE US! DAAAAAAM YOU GARSON WHEELS! DAAM YOU RIGHT TO HELL!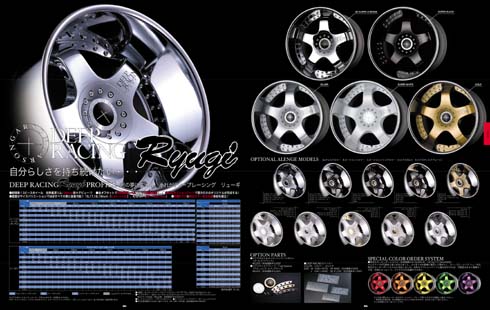 I dream nightly of lips bigger tha JZ's. Dish so deep a small child could lay inside. Fk your dollar bill in the dish pic, you could put your whole wallet in this one. Your wallet. Mine is empty
But I console myself with this thought. I can't get em, and neither can you. SO THERE!