Discussion Starter
·
#1
·
well this is the second time im writing this cause firefox crashed when i was about to post it
but here it goes.
i put my wagon away a couple days ago, and im happy to announce it will be garage stored with the dcm impala during the winter (man its a tight fit! the front bumper is touching the wall!)
it has also hit 200,000 miles! when i put it away the odometer read 200,030
.
new mods/plans:
well i got some new tires, some $70 each primewells during a tire sale. thew got a nice tread pattern as well.
i also chopped the bench seat to make a bucket seat in preparation for a center console. that was delayed because of $$ issues (im sorry! ill get back to you kevin!). hopefully i can make it happen.
i also got an impala ss grill that awaits installation. i may get the car touched up, with new hood paint and some dent removal.
with that i think the car will look pretty sharp this spring when i get it out. look at some pics: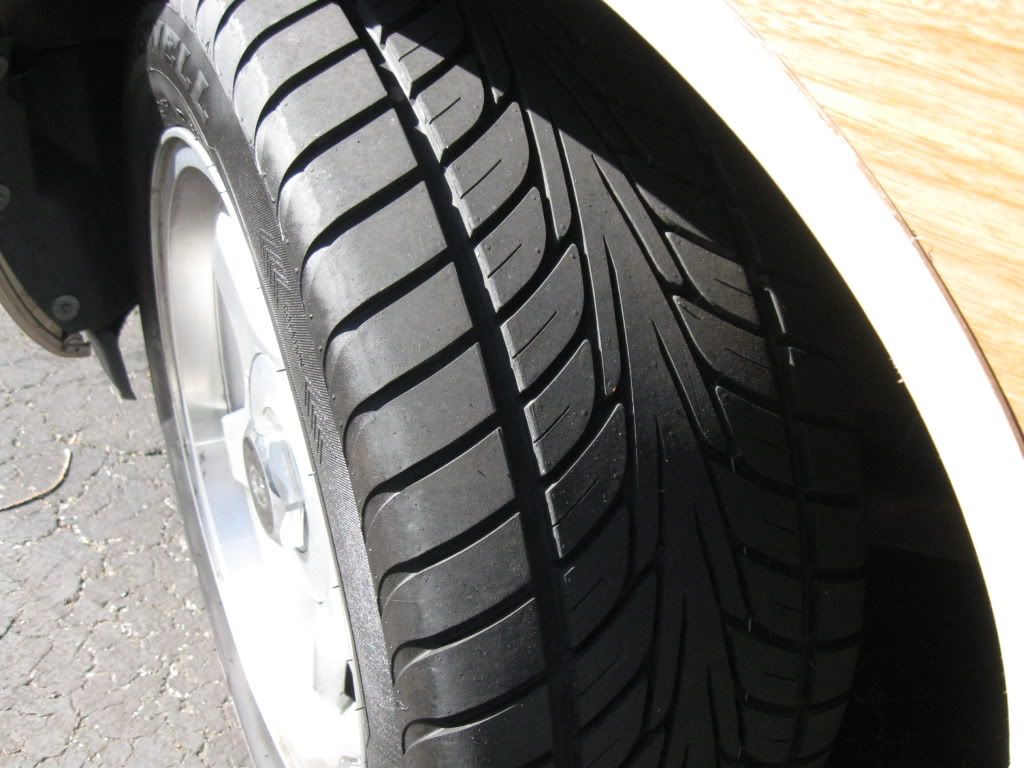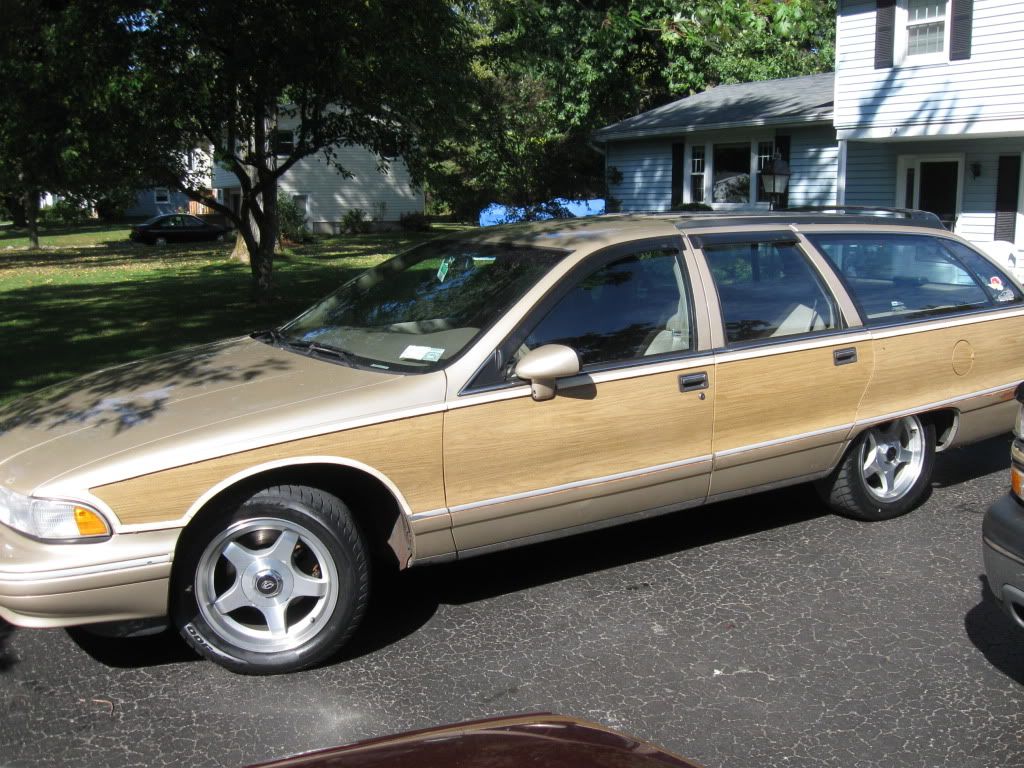 new beater:

well, it aint quite a beater. its a decent car, its no POS so ill call it a winter car, not beater
.
i sold the 98' cavalier for $1,000 and actually made some money, and got a 1998 saturn SL2 for $900. its a sharp looking forrest green (opposed to the nasty blue/green/turquise), has 120,000 miles (opposed to 150,000), and has a new tranny less than 10,000 miles old. ill post pics tomorrow when its light out.

other than the wagon...
whats been taking up most of my time is my artwork. im looking to go to art school next year when i head off to college, and would love to show everyone my work. today i got a very good review from a representative of MICA (one of the top 4 art schools of the country!) and im very excited to see what will happen
. maybe ill post some pics on the forum, but heres my website:

http://mattdesanctisart.wordpress.com
its a work in progress, the site is nowhere near complete, but i have some work up.
so thanks for looking, thanks for reading, and happy posting!
-matt