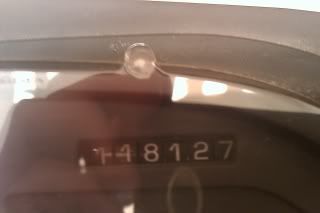 Look Ma, no scratches!
Z28 Gauge Cluster, $75 Shipped in C.U.S.SOLD
Z34 Aluminum hood vents, with the under thing-a-ma-jigs. $60 shipped OBO.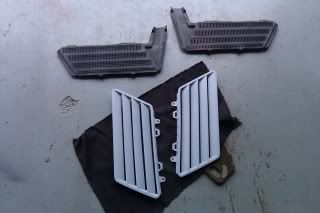 Lunati Roller Lifters for LT1, low mileage never used them myself. Paid $100, $85 shipped.SOLD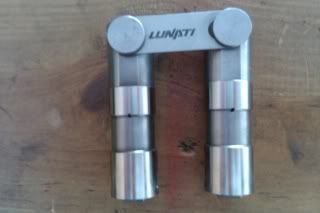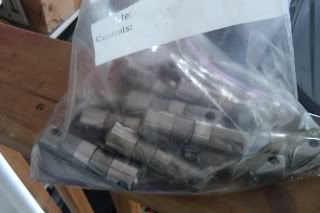 LT1 block, rotating assembly, PCM, out of Buick Roadmaster.
155,XXX miles on it, ran great when pulled. top end gone, bottom end still completely assembled.
$130, will not ship.
I also have a 4L60E out of the same Roadmaster, no gears left but reverse. No use for it, taking up space. $20, won't ship.
Thanks for looking, feel free to ask any questions.