Discussion Starter
·
#1
·
This is the most I've ever put into a system...most time, but not most money probably since now I have the internet and friends to help cut costs down.
I'm using my old Pioneer 4000DVD, not the best for sound, but plays DVDs, iPod and allows me to not spend on something new for a car I rarely drive.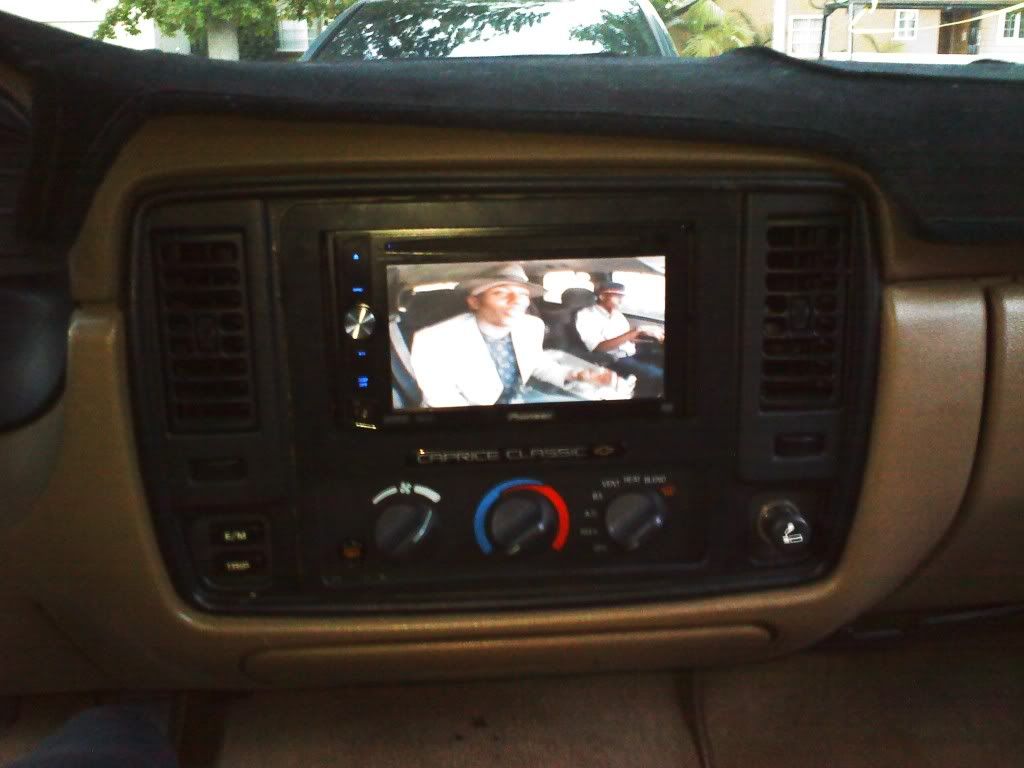 Using Killer B speaker pods, with CDT comps (I don't really like these, but bought 2 sets years ago for like half off)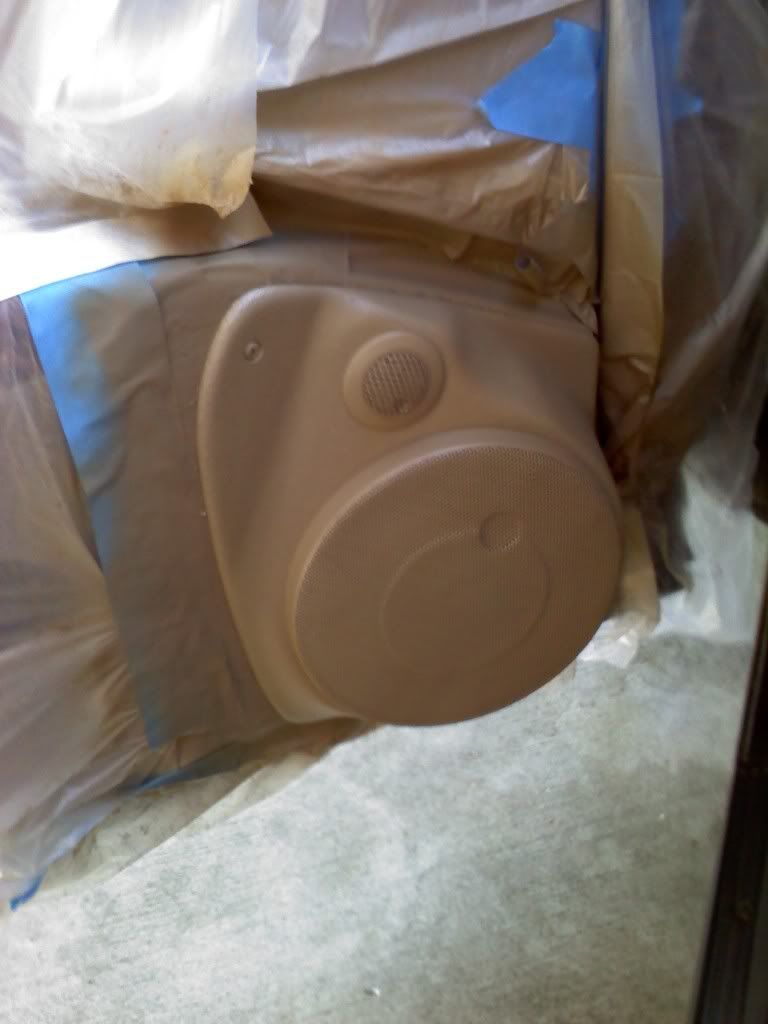 They will be powered by a Kicker zx350.4, which I think I will bridge at 175wrms, instead of about 70wrms.
I'm throwing around the idea of upgrading them to something better, but I want to see how it sounds first.
For subs I was going to use my ED 15"s, until this happened.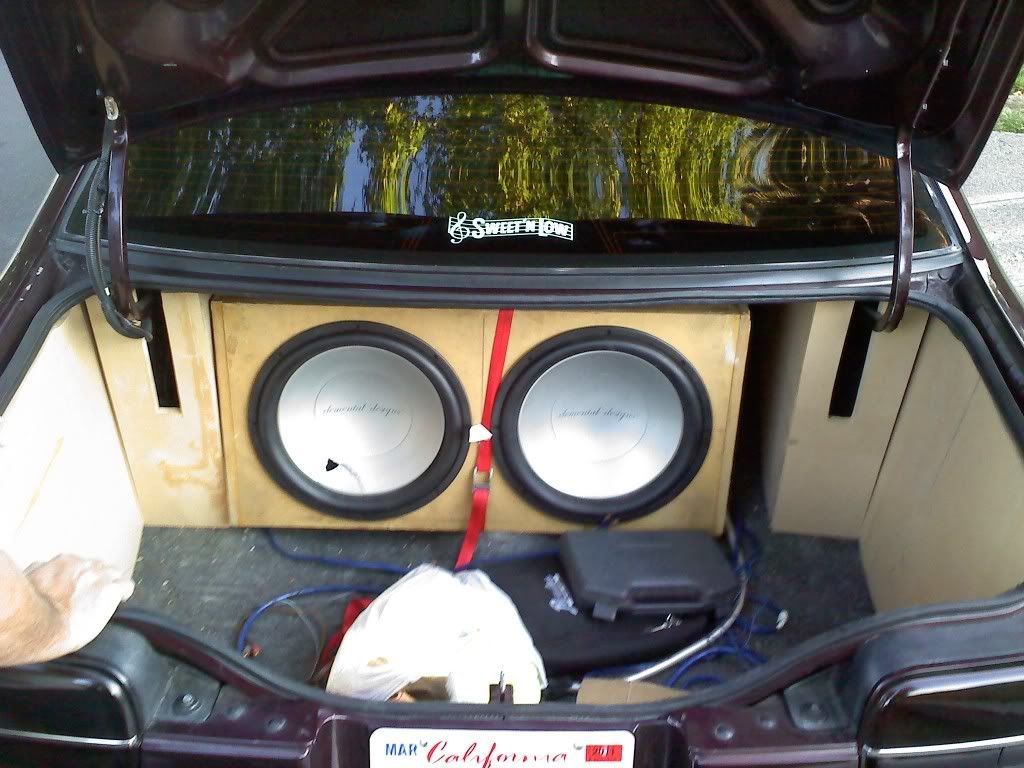 So I called up DC Sound Labs and ordered a couple of 15" level 3's. Should be here this week.
Meanwhile I built this.
It's roughly 2 cubes each speaker, maybe 4.2 total, which is perfect for a sealed box for these subs.
I found some old deadening material that I bought on a internet special years and years ago, but I forget the brand. I don't remember it sticking very well, so I used it all to do a double layer all over the rear deck.
Then I turned to the Raamat that came in today.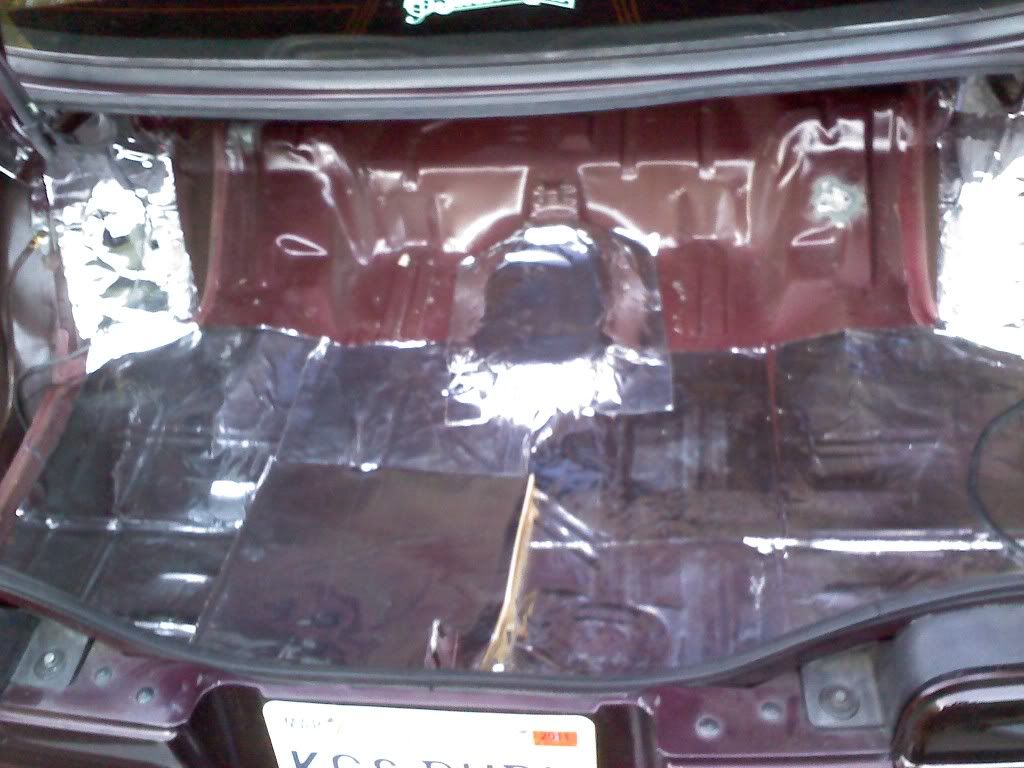 And build the frame to hold my amps under the false floor. I have to notch it out a bit for my sub amp, but it should (I hope) work nicely.
When it's all said a done, I believe my car will be about 1.5" lower, thus tucking the rim completely...so I may have to swap the sprints out for something else that is slightly taller.
Just to see how it would look, since I got 2yards for my Civic, but never used it. I wrapped the trim in Neffy Wrap. I didn't like it.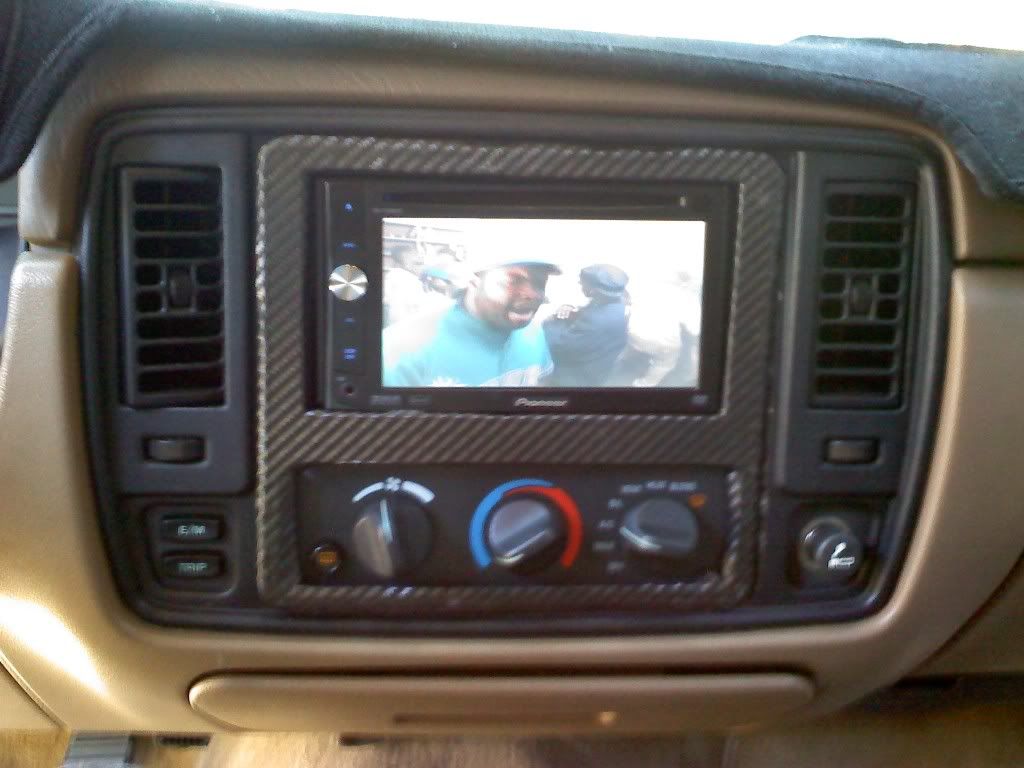 No, it wasn't wrapped correctly, just a small amount of spray glue on it. You can also see where my ash tray got out of alignment. The side ripped off, so when I put it back, it never lined up correctly. I tried for about 30 mins but couldn't get it. The whole dash is out of whack, and is absolutely a PITA to work with lol.