Just in case some of you don't know, KMC nova's are NOT available in staggered Chrome. You remember Tonyno213's thread, right?
In that thread, he mentioned that the Nova's were available in 5-5 in machine finish but if you're like me, you paid that info about 5 minutes of attention. I didn't really care, until I saw them: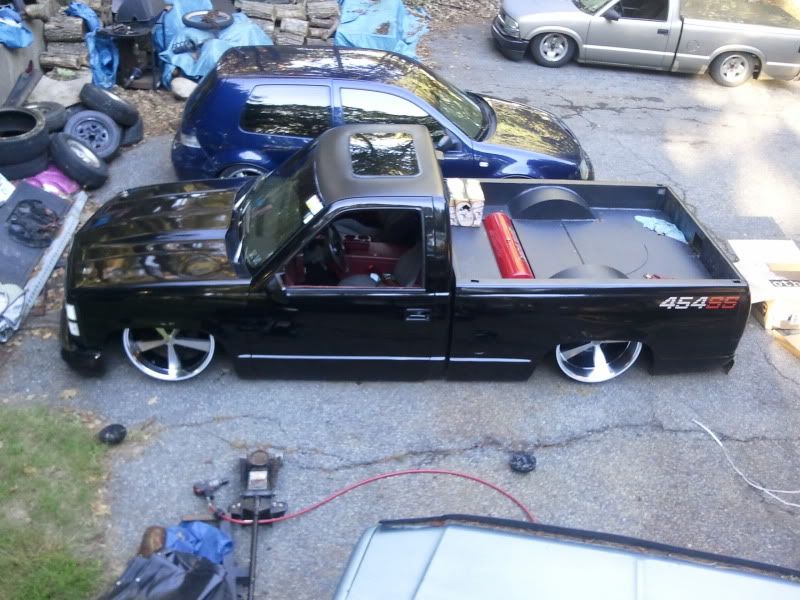 This guy picked them up for around a grand. YRMV.
Here's a set with some creative color:
So anyway, there you go, another cheap option. Somebody do this. I think the machine finish looks better than chrome.