Getting rid of stuff I no longer need that's just taking up space.
K&N Filter: 3" inlet, 6" tall. Never been used. Still in the plastic
$30.00 shipped
Pair of 9004 Hi/Lo 6000k HID bulbs. Used for about a year, then did my Bi-Xenon Projector retrofit, so I no longer need them.
SOLD
Pioneer DEH-6700MP. Took it out 2 yrs ago when I put my Eclipse AVN-6610 Navi in. Worked fine when pulled.
Pending Sale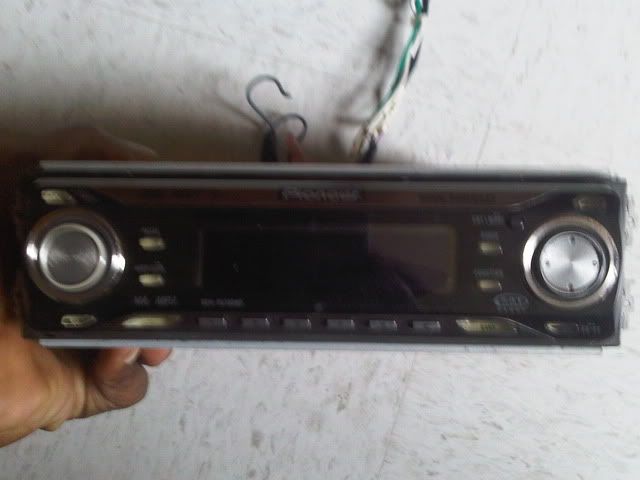 Pioneer CDIB100II iPOD Adapter. Was used with the head unit above and pulled at the same time. Needs a fuse holder, but other wise is complete.
Pending Sale