A lot of good tips here with everyone's input. I recently installed QA-1 coil overs in rear. Love them for the great feel and the feature of ride height adjustability over standard coil springs and shocks. My '96 SS is lowered 2 inches all around. However, after the install I noticed the rear pinion operating angle had changed to 8 degrees down. As a result I needed to change out the rear upper control arms for adjustable ones (Spohn) to get the angle inside of 3 degrees and to match the front operating angle of tranny output shaft and driveshaft. I'd advise taking measurements of the operating angles at the tranny output shaft and rear pinion before and after the coil over install. You may or may not see an unfavorable change in the driveline. Check out these links for help.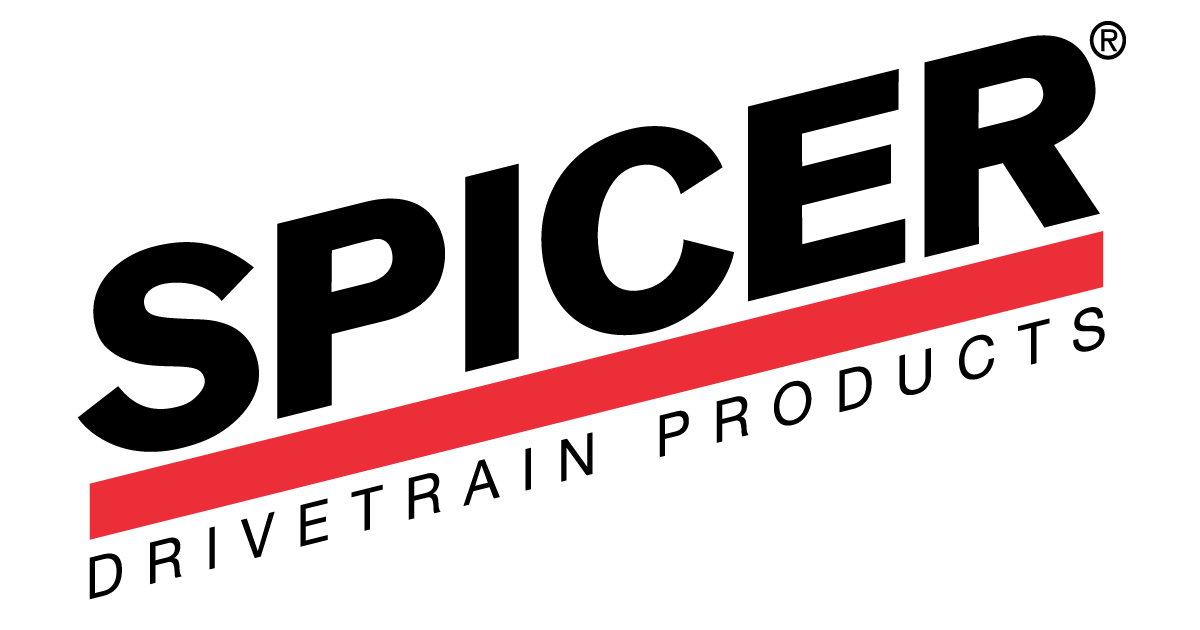 Measure the angles of each component in your drivetrain, then use the Spicer Driveline Operating Angle Calculator to find the operating angle of each u-joint in your drivetrain.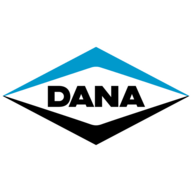 spicerparts.com
I also installed a frame-mounted sway bar that fits the Impala SS 94-96 perfectly.
UMI's A-body Pro-Tour style bar is a true multi purpose high performance rear sway bar. The chassis and differential housing
www.umiperformance.com
I also installed some relocation shock mounts which were essential for more clearance for the coil overs in order not to make contact with the sway bar. See pg. 30.
As you can see, installing coil overs and a sway bar can lead to several other parts that will need to be modified in order to accomadate the new set up.