Hey all need to get rid of this stuff.
Hurst black shift ball, I am pretty sure this is the one that I didn't even install 20 bucks shipped to you this will only work with a Hurst stick which is 1/2 thread I do believe.
Hurst Competition plus shift base, went to the Billet Pro nothing wrong with this great short throw shifter, 50 bucks shipped to you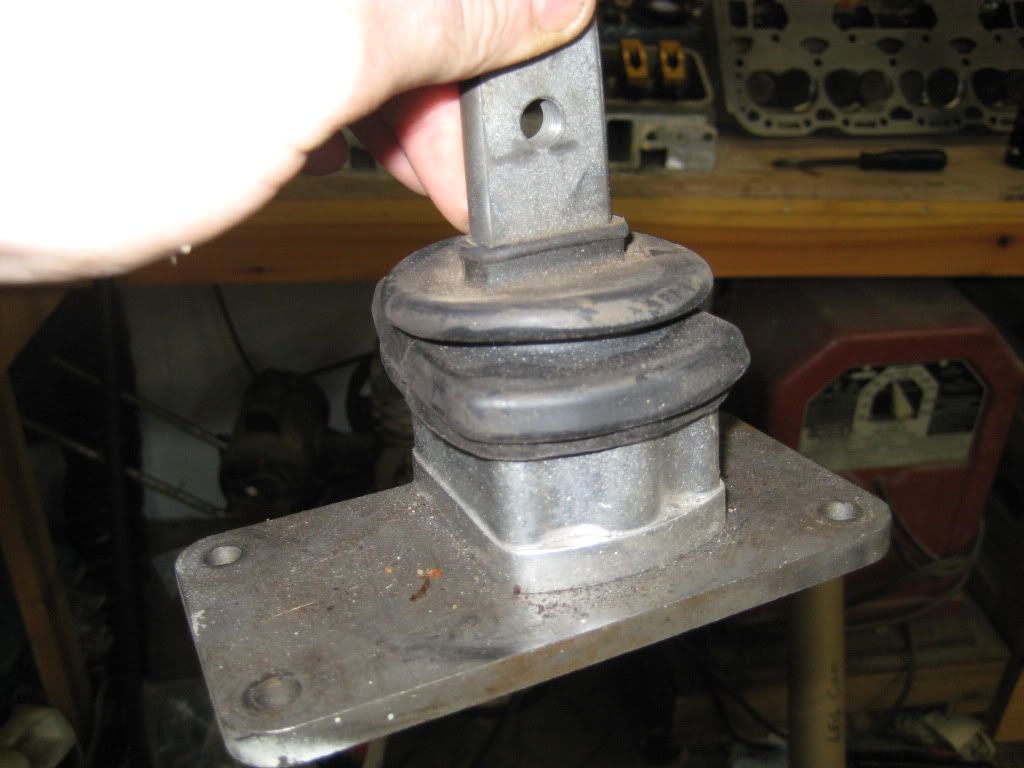 Hurst shifter stick, angled, modified to fit Mustang T56 ball I guess you could call it, also modified with button for line lock or whatever, I never used it bought it of a forum member some time ago would like to get out of it what I have into it, it isn't perfect but looks pretty good. 50 bucks shipped to you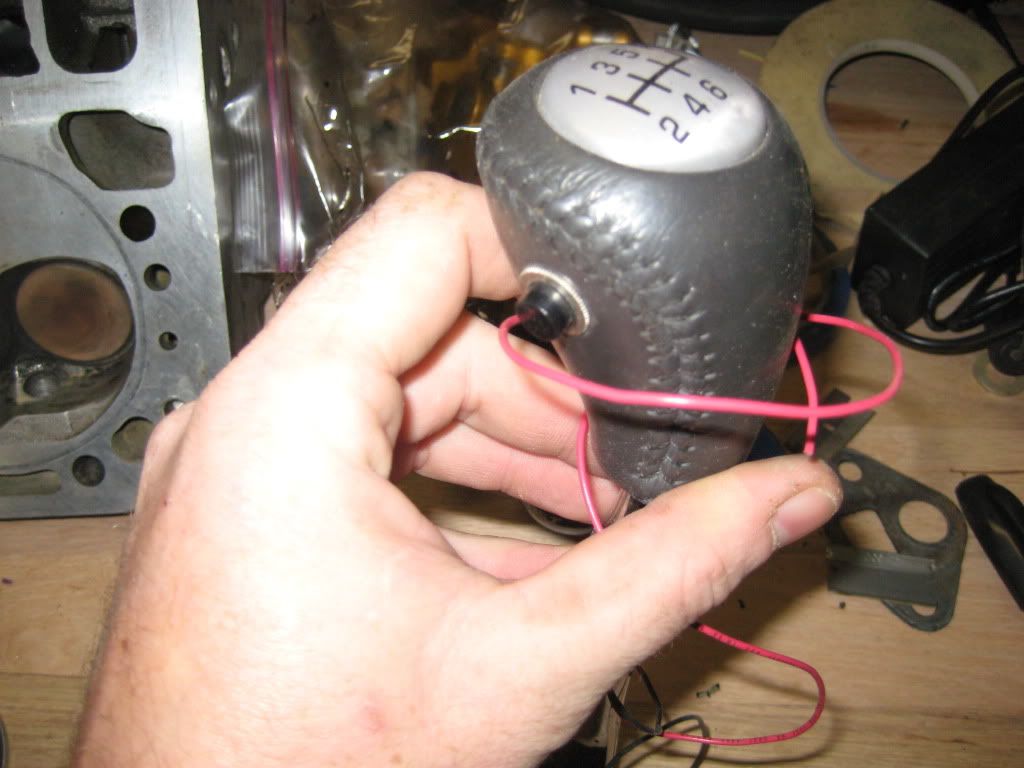 taken apart
button pulled out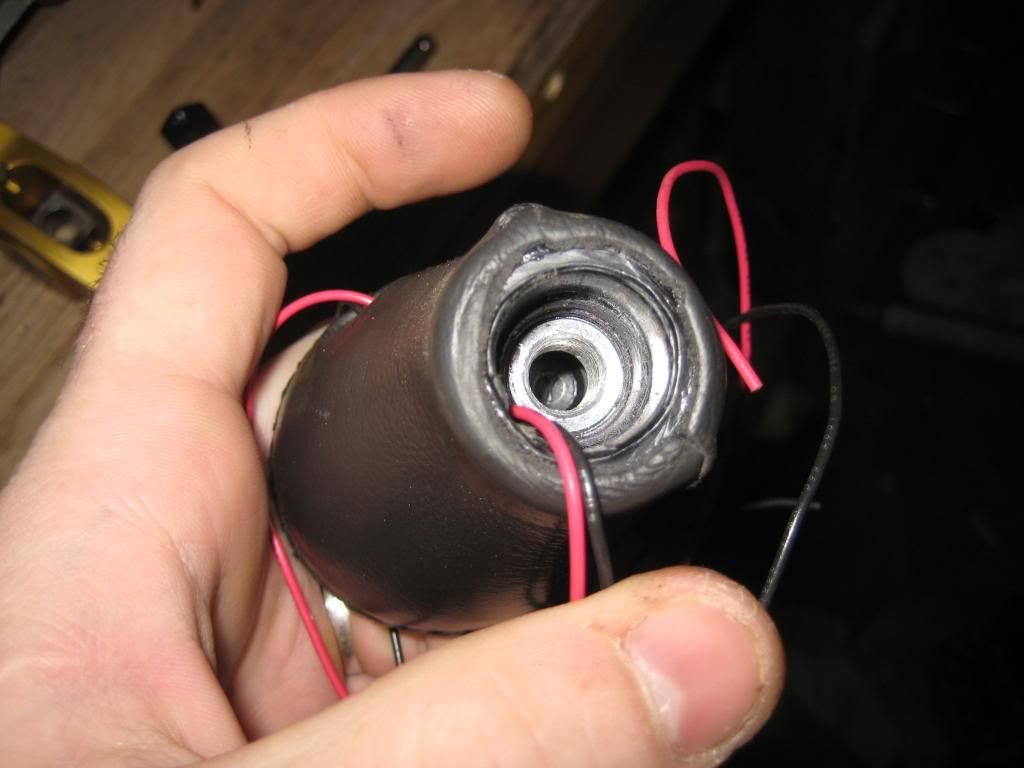 I also have a set of factory Ruby Red B4U seats, cloth, in absolutely immaculate shape, I can take some pictures of them if there is interest, standard 60/40 split bench front and typical rear seat upper and lower, 100 bucks seems fair.
Just let me know thanks.