Its been a long time since i have run any sort of sale, partly because we moved to a new shop and had a little bit of a hiatus. I am happy to announce that we are completely caught up with any and all pending orders and are going to have the first sale that we have had in a LONG time. We only do these once or twice a year, and its been about a year since we ran one last.
So this is the one that yall have been waiting for!
NOTE ALL OF OUR TRANSMISSIONS ARE ROAD QUALIFIED!
Normal Cost of level 3 4l60e -1899.00
First order Sale price -1521.11 WITH FREE CONVERTER
Every level 3 order after first order 15% off-1710.00 WITH FREE CONVERTER
Level 2 sale price is ten percent off -1440 WITH FREE CONVERTER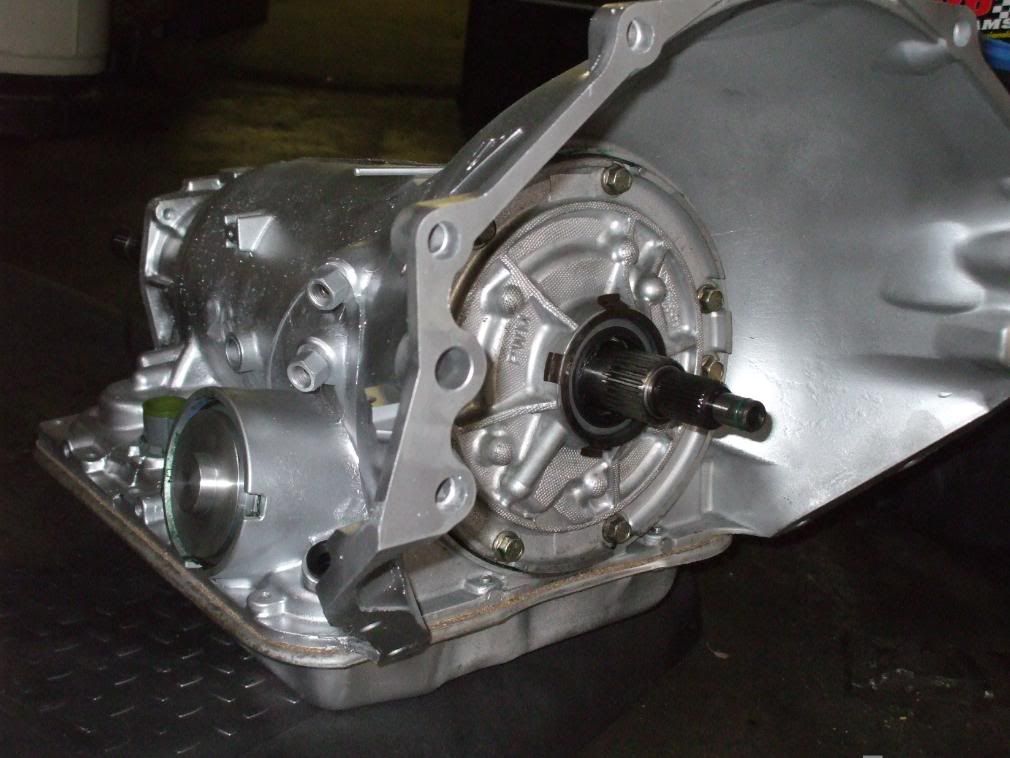 In regular fashion, im going to offer 20% off the first order of a level 3 4l60E AND they will recieve a free 2400 stall cpt converter. This is for the first person to place an order only and is strictly first come first serve.
level 2 is 10 percent off and level 3 transmissions are 15 % off AND they will come with a FREE 2400 stall 12 inch CPT racing converter.
This is first come first serve only. I will tak a total of 6 orders, and that is it for this sale. 5 units at 15% off and one at twenty percent off. This sale will run until the end of the day on September second 2010.
As always there is Free shipping in the continental 48 states, and we also do not charge any core fees directly up front. Our current lead time is about two weeks from time the order is placed untli it ships.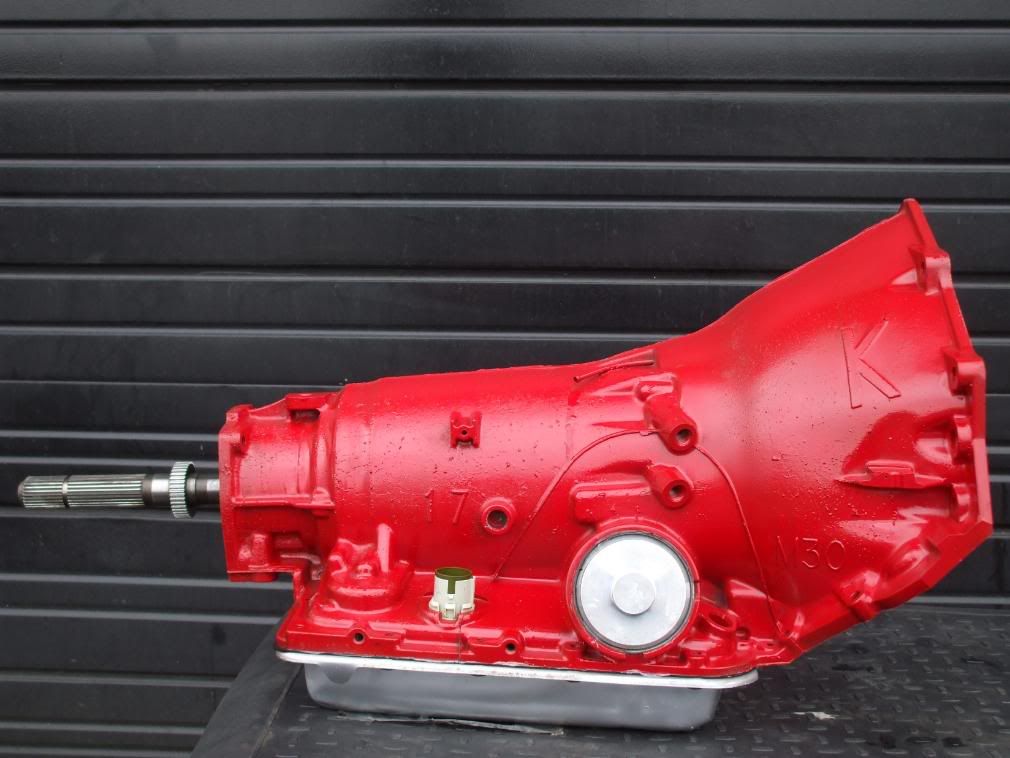 To place an orde ryou can contact us at 336-294-8100 or Send a PM here on the forum with your contact information.
Thanks
Shane @ CPT