I wanted to provide a little input into a double din install in our cars using the DetailSS kit, which is really nice. The two area I would like to detail are the mods to the HVAC duct, and the placement of the new fascia.
I used a heat gun to heat the duct work up until I could easily move it. I then took a 4x4 and used that to form the area around the corner of the unit. I held it in place for about 60 seconds, and then released it. I figured that I would have some thin areas that I would have to reinforce, but it was better than cutting it to pieces.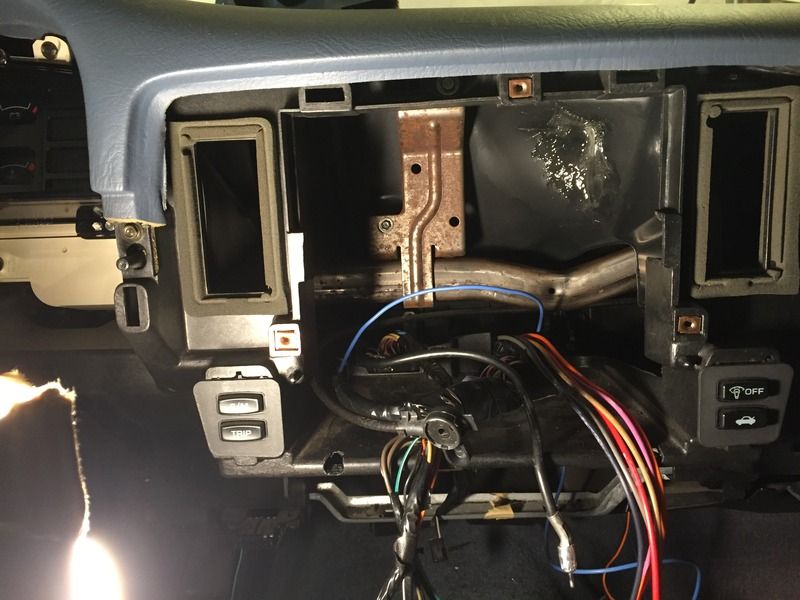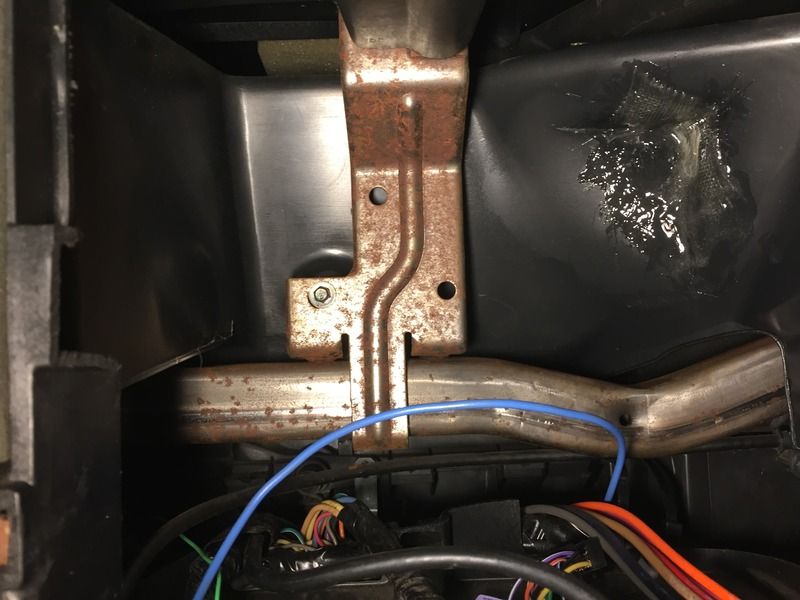 I filled the thin areas withLoctite two part platic epoxy. This stuff works great. It was the stuff with a 5 minute working cure. Again great stuff. For backing, I used some fiberglass mat.
I then used some mastic duct tape to completely seal the area, in case I missed it with the two-part epoxy.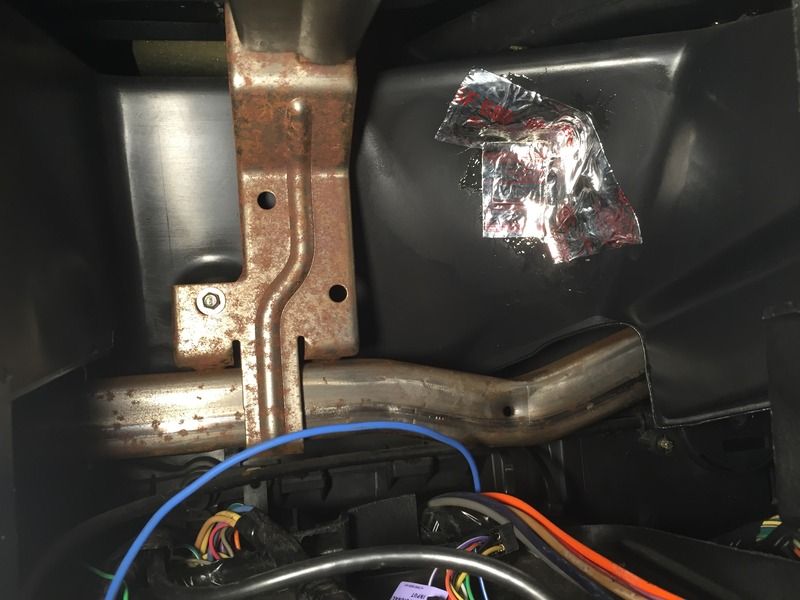 Onto the fascia. Just one note, cut small amounts at a time until you have a good fit. Well maybe two notes, a little epoxy goes a long way. I used small spring clamps to hold it in place while it cured. I used too much material, so I spent the next morning shaving small amounts of sqeeze out in order to make it look good to my standards. I then taped the area and when over it with black paint. Here is the final product.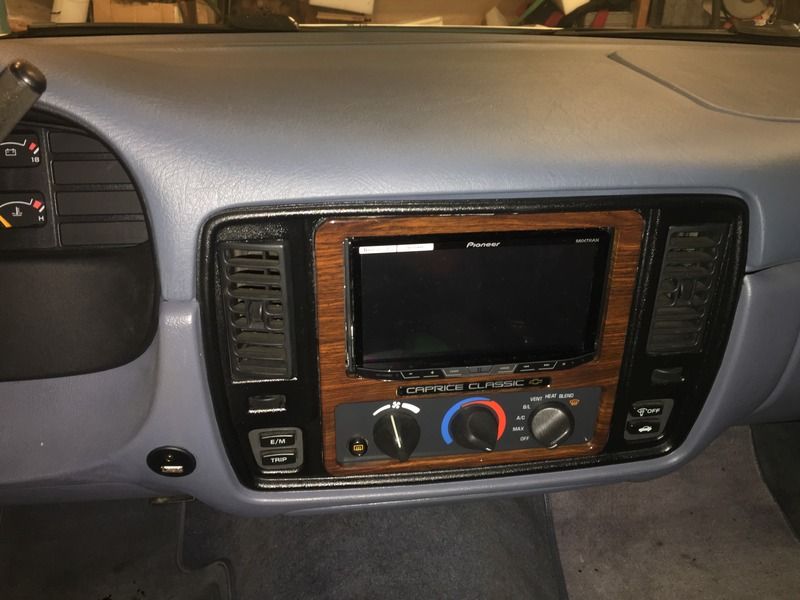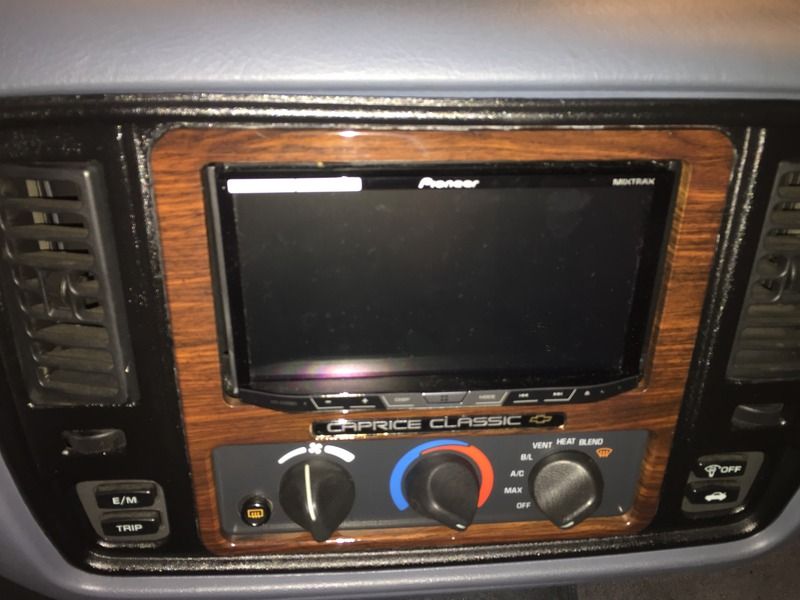 The trim ring was a custom wood grain that matches the caprice wood grain. I bought this from a guy that had it done in PA but decided not to install. I have really enjoyed doing this, and will install another kit on my other caprice. It is a great product.