[Moderator edit 2/8/11: Locking this thread because original poster (OP) cannot edit it due to the forum sale. Please see new thread.]
10/16/10 IN STOCK AND READY TO SHIP!!!!!!!!!!!!!!!
Please see picture of my brass valve installed on my Impala.
These improved bleeder valves allow you to bleed air from the coolant (something necessary every time you change coolant) without running antifreeze all down the front of the engine and onto the otpi. Simply add your own hose (I used an old opti vent hose) and run it to where ever it suits you. This is a direct replacement of the factory bleeder valve. Please note the pictures shows a brass valve.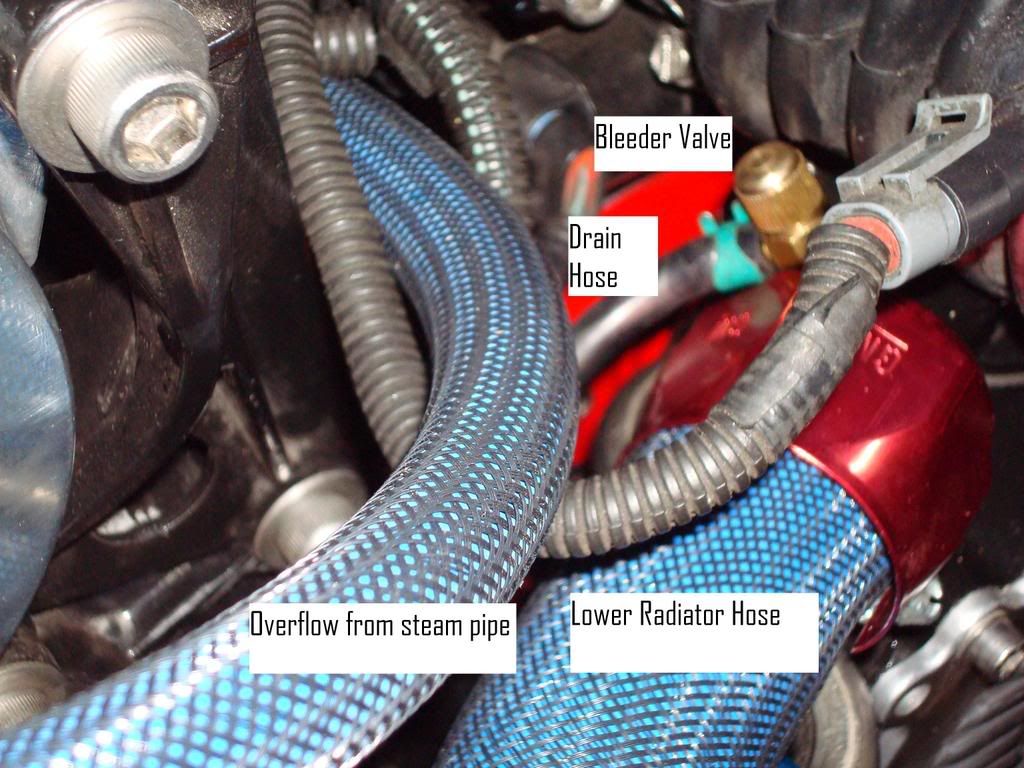 Tim