Hey all,
I'm curious if anyone has had to drill and tap any of their front end components, because for whatever reason the manufacturer didn't do it themselves?
The odd thing of it all is that all my front end components are Moog, and all but one of the tie rod ends (Inner) are all tapped for zerk fittings. I've looked at various resellers and some have the fitting in the metal 'head', some in the caps, and some are not tapped at all like the image shown below.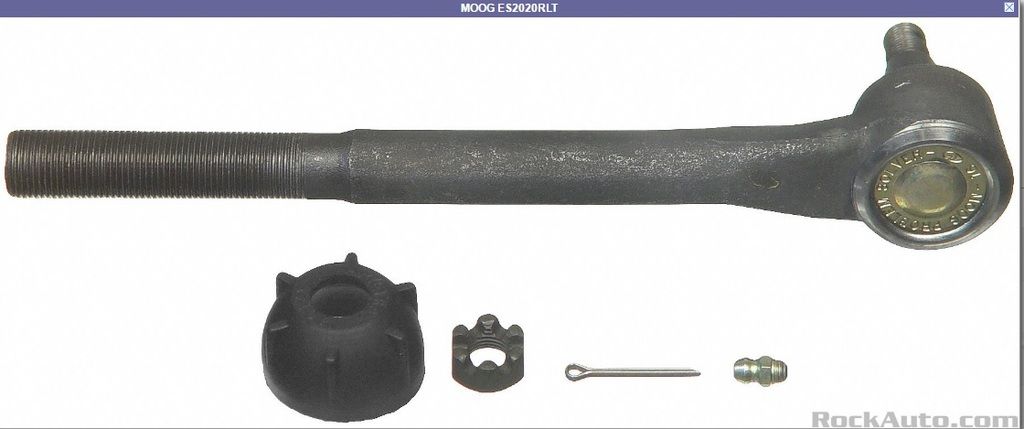 I'm sure it's no big deal for me to do tomorrow, it's just really odd that the other 3 tie rod ends are set to accept a zerk fitting right out of the box.
I'll be adding mine to the gold colored cap with the text engraved on it.
Like I wrote, just curious....