SOLD
I have a pair of Federal Mogul rear springs spec'd for a 9C1 (don't recall the part #).But I originally had them installed on my RMS. They have less that 10K miles on them. $25 for the pair + shipping.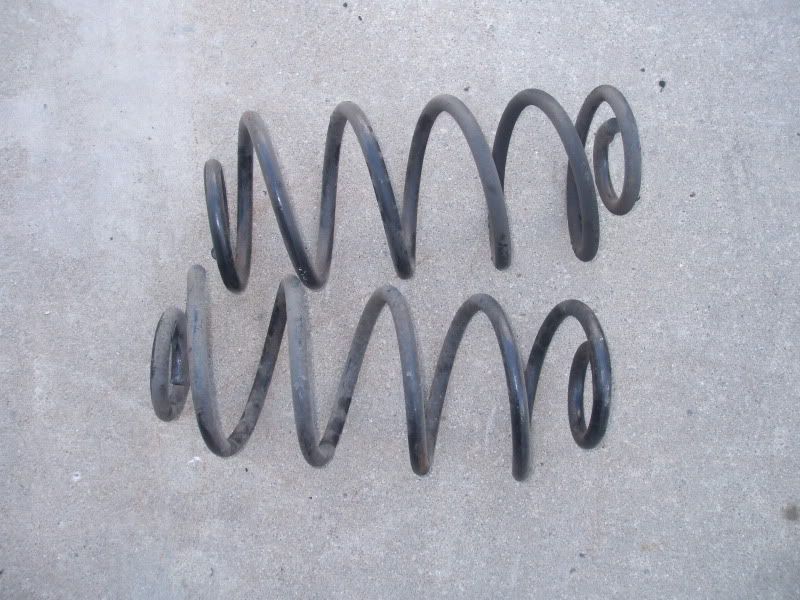 Here's a pic of how the car sat with them installed...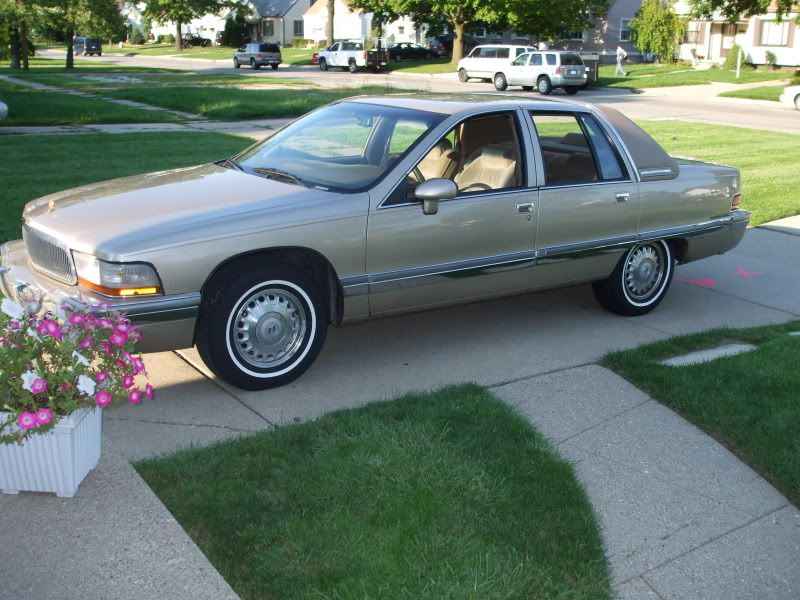 Due to
issues with paypal being dickheads
and wanting to put a 21 day hold on any payments for items I receive for no reason, I prefer a check or money order. I will still accept paypal as long as payment is sent as personal payment owed, or sent as a gift to avoid the hold.