Discussion Starter
·
#1
·
So when I bought the car it had that distinct "old man smell." You know, the anti-pheromone–a mix of Old Spice and hospital bed– that shouts to every female within a 30 meter radius that something is approaching that will not be able to satisfy any of her sexual needs without having to call a doctor after 4 hours have passed. But hey it didn't bother me, it just reminded me why I got the car for such a good deal!
However, it did bother my new wife....
So on the tight budget that I was I managed to get some great recycled parts: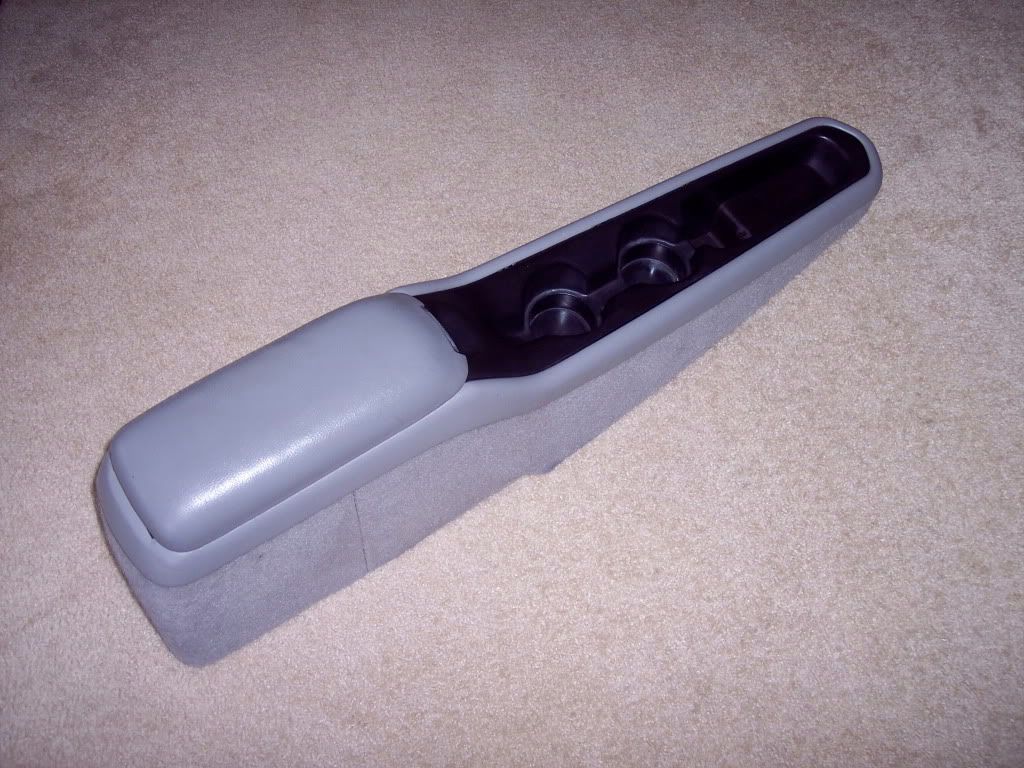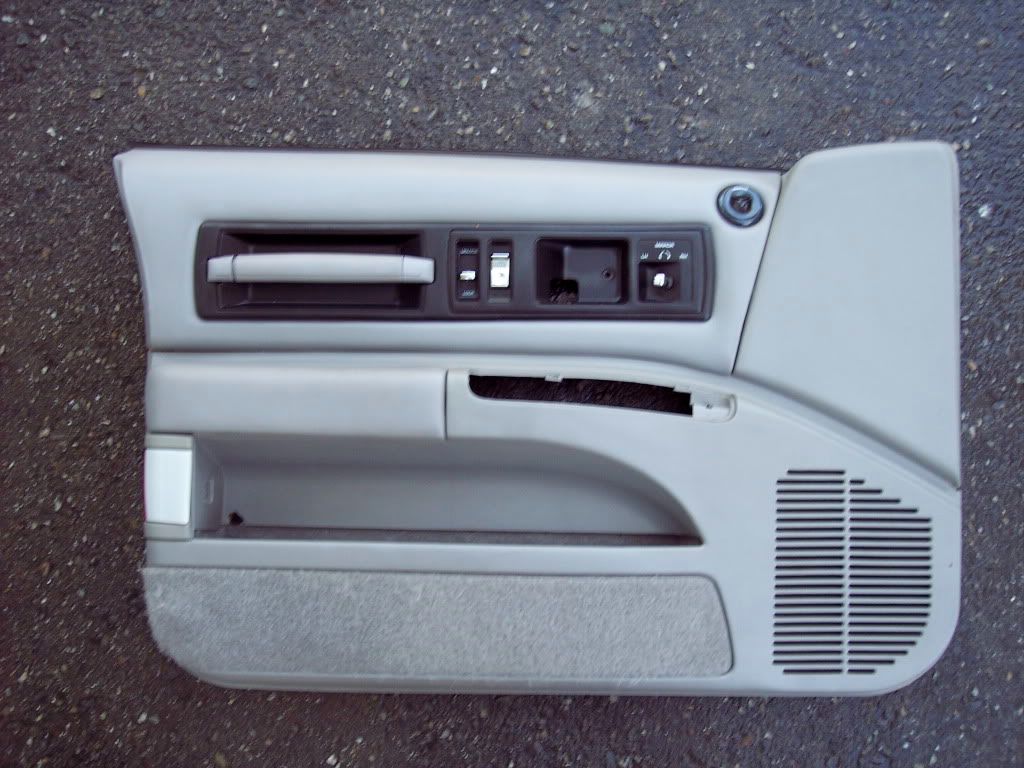 Here's what I started with: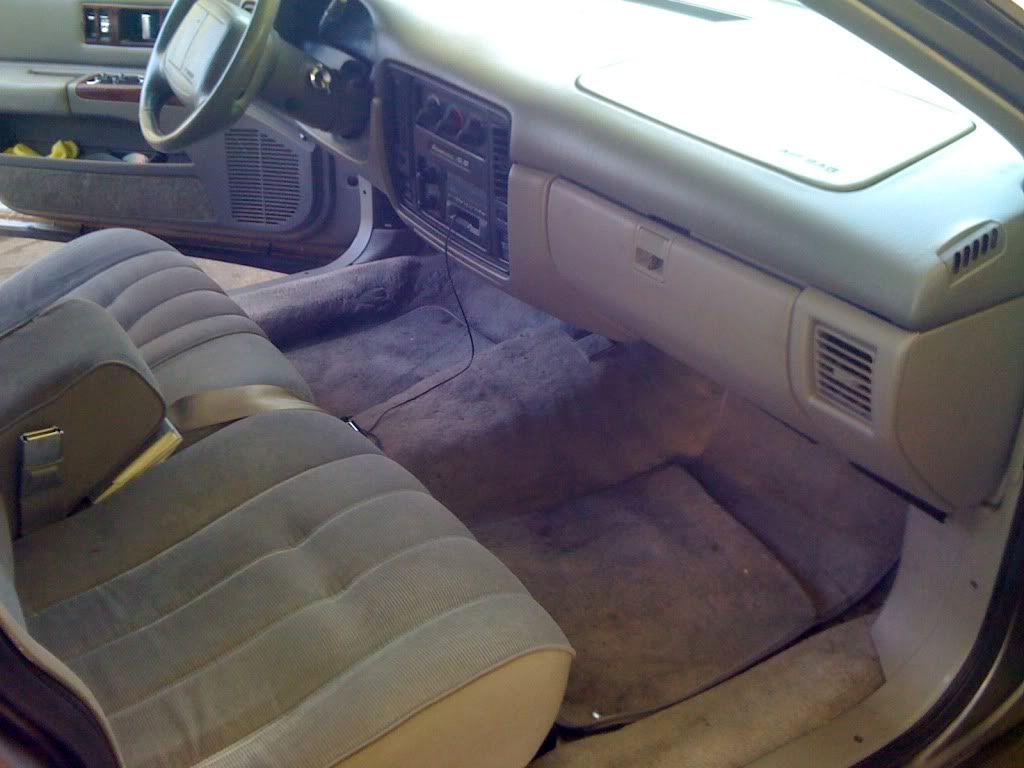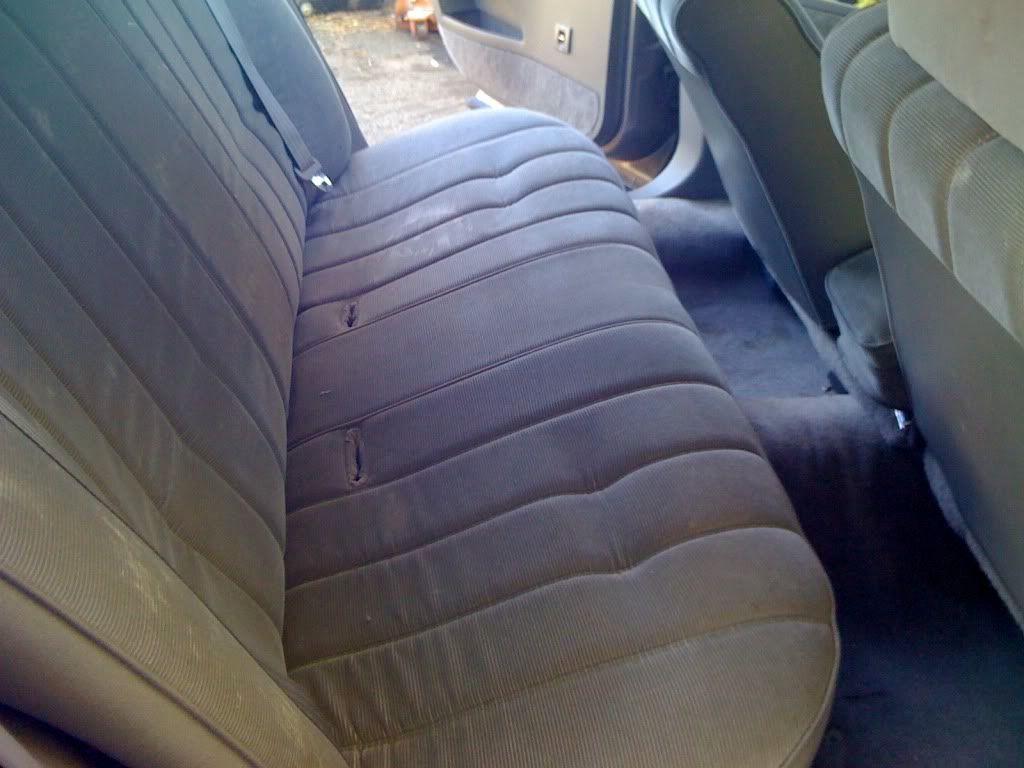 So as I was waiting for the new carpet to show up from stockinteriors.com (I went with the 8075, just a little darker than stock and I love it), I couldn't resist tearing out the old carpet.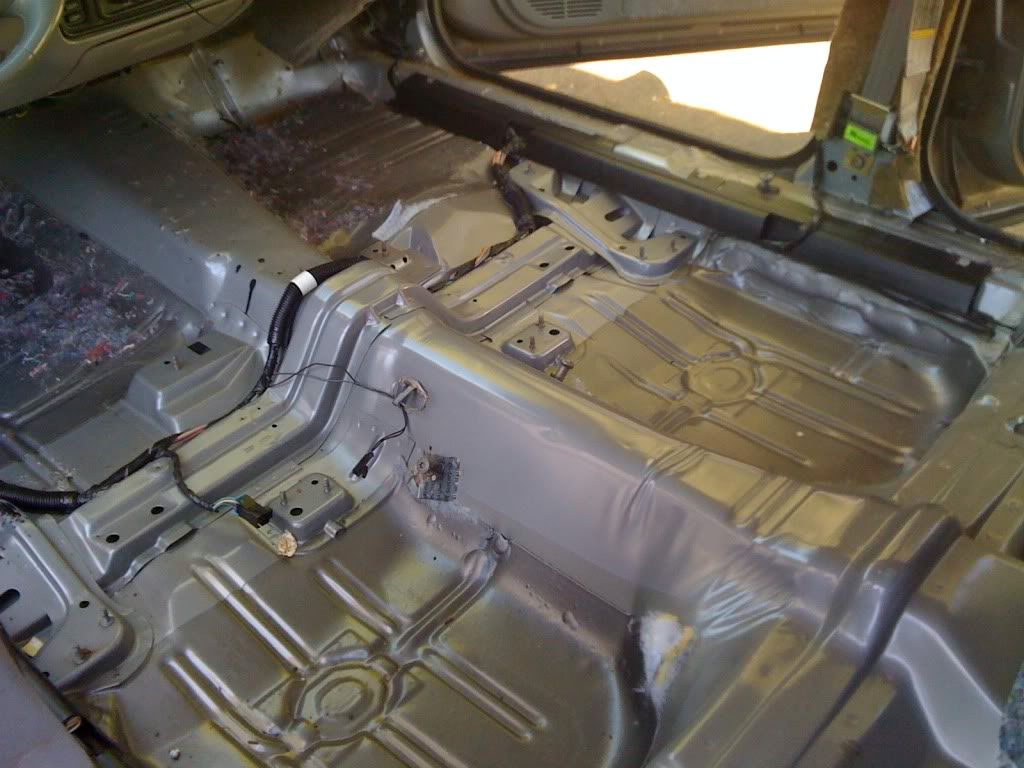 Unfortunately, I then had to drive around like this all week, but it gave me some time to wire up the seats and speakers
But it finally came!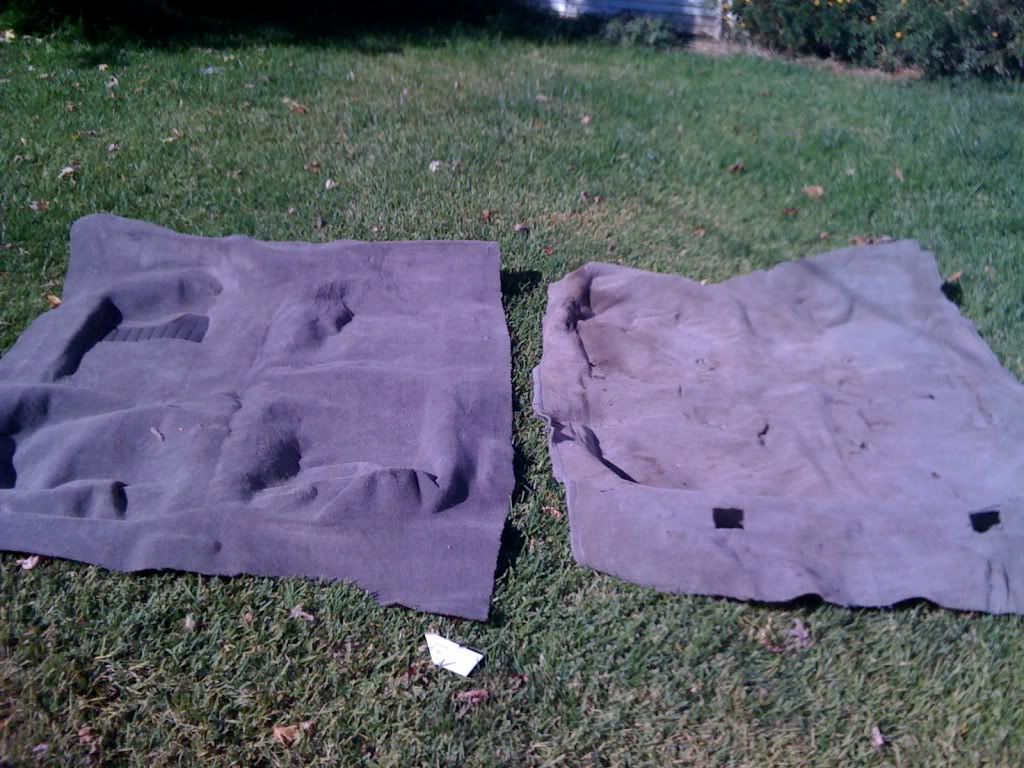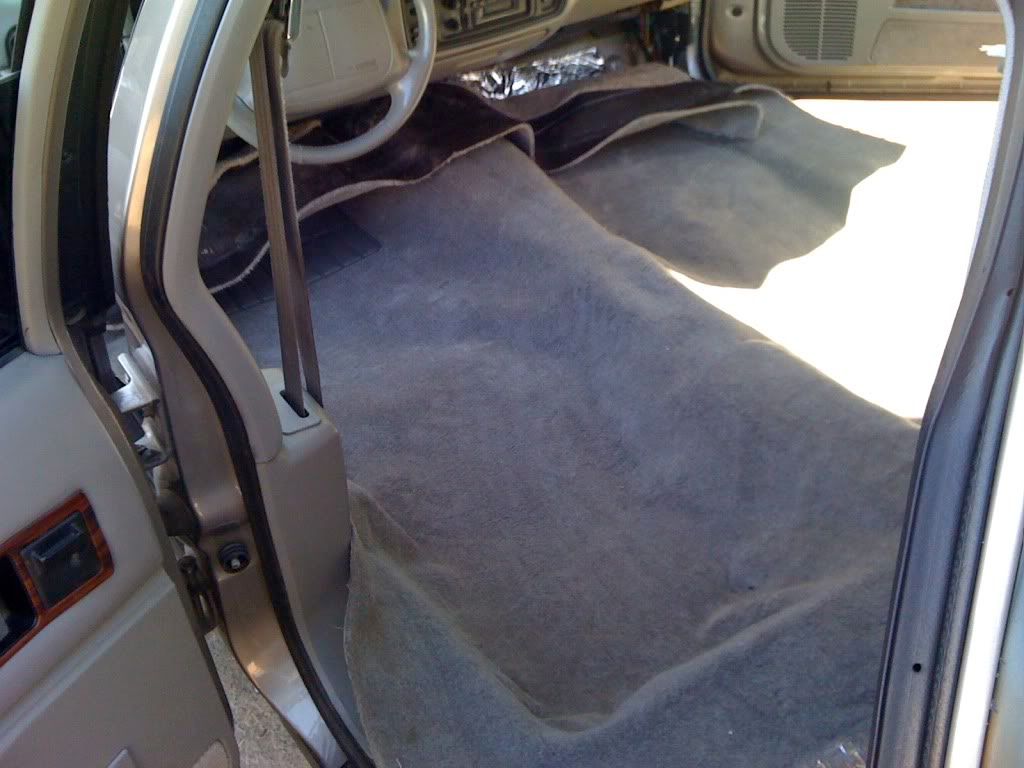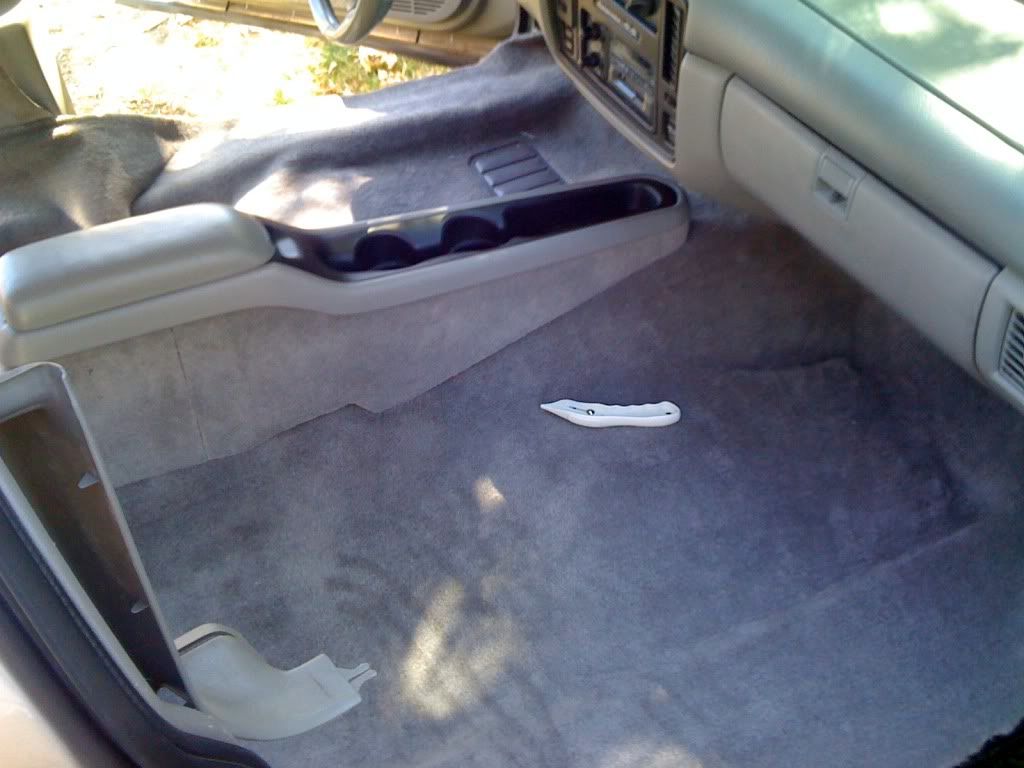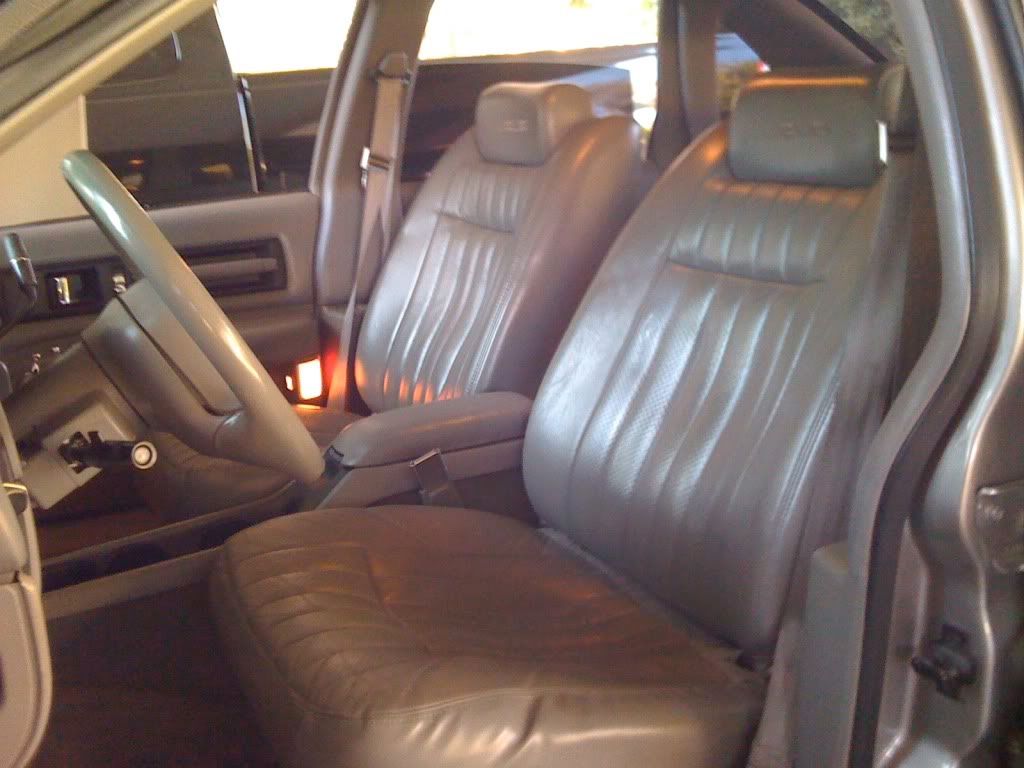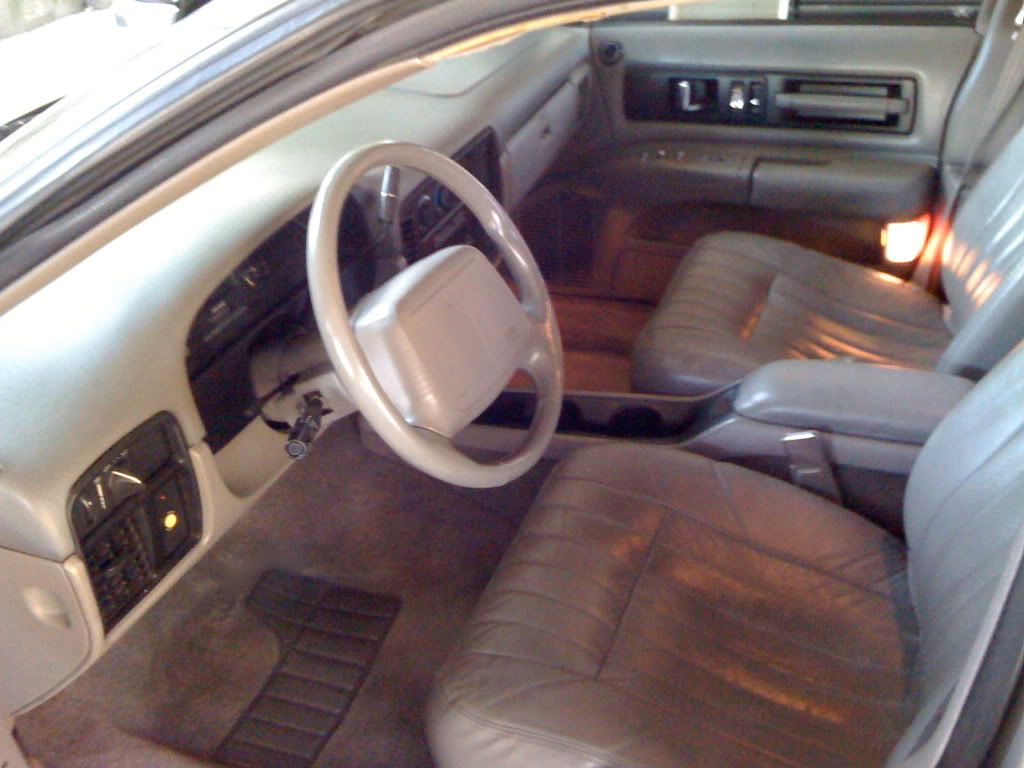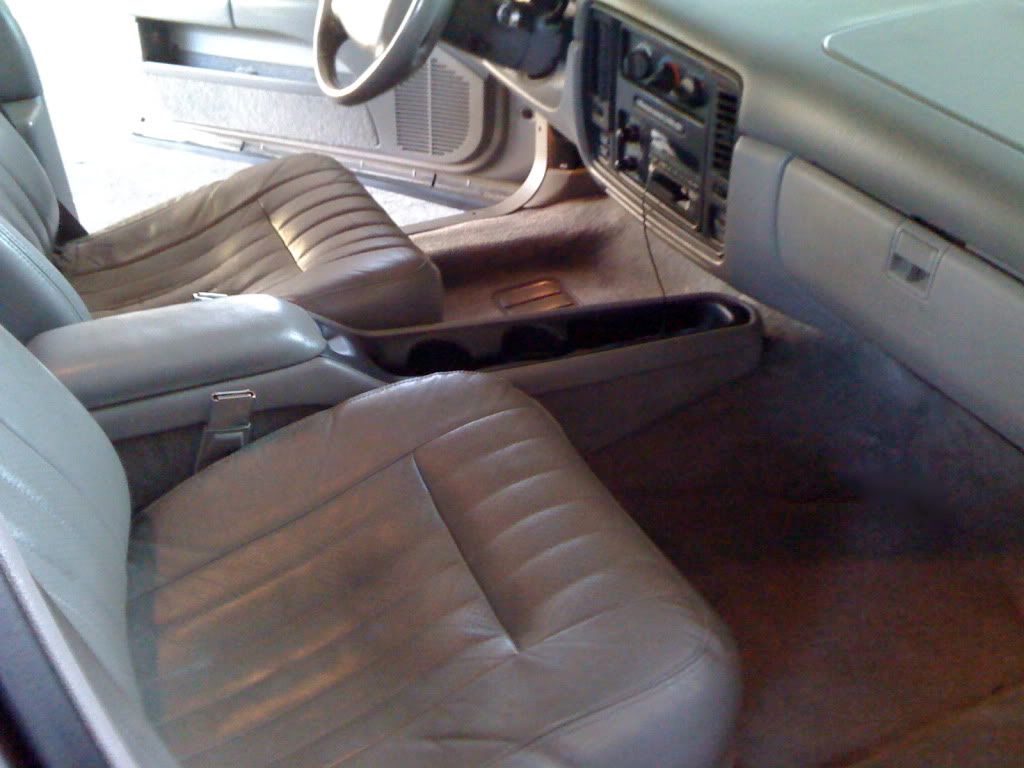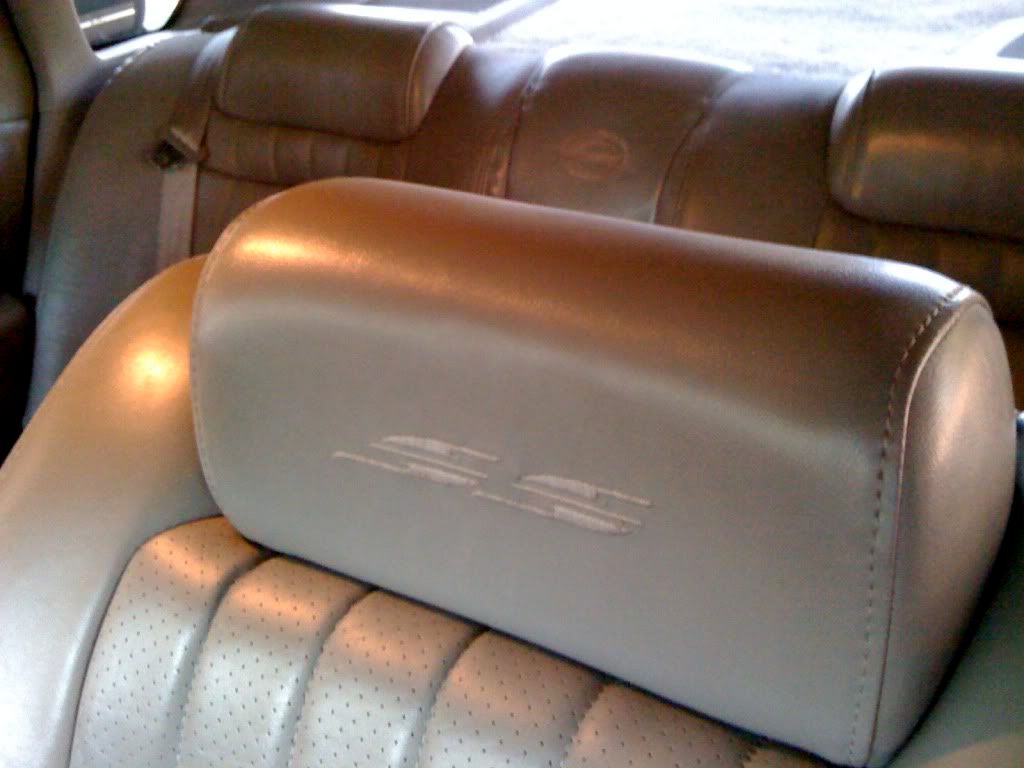 Some places in the carpet hadn't settled by the time I took the pics but it has molded in quite nice. I have decided not to buy the nice floor mats until spring so I don't destroy them on their first winter, so I purchased some $12 Autozone specials.
The caprice seats are currently sitting in my bro's bachelor pad...guess he doesn't mind that old man smell.