Clear Corners -

SOLD
I have some used Clear Corners for sale, good condition, no rock chips or cracks. Only blemish is the black trim around the edge is scratched in a couple of places.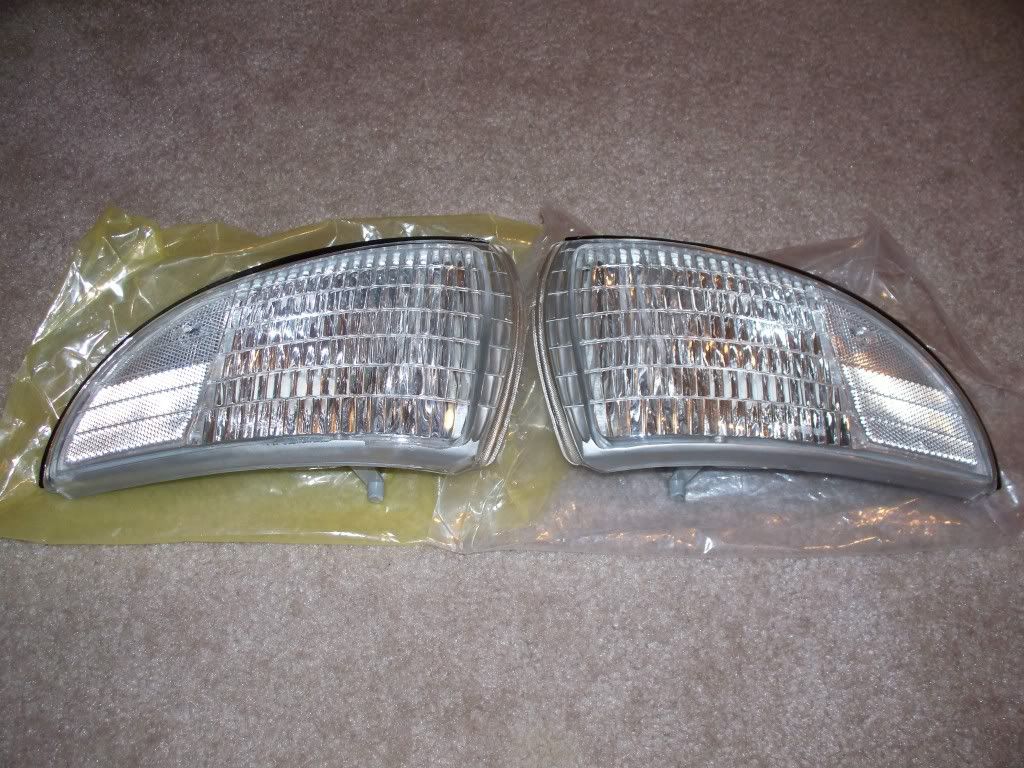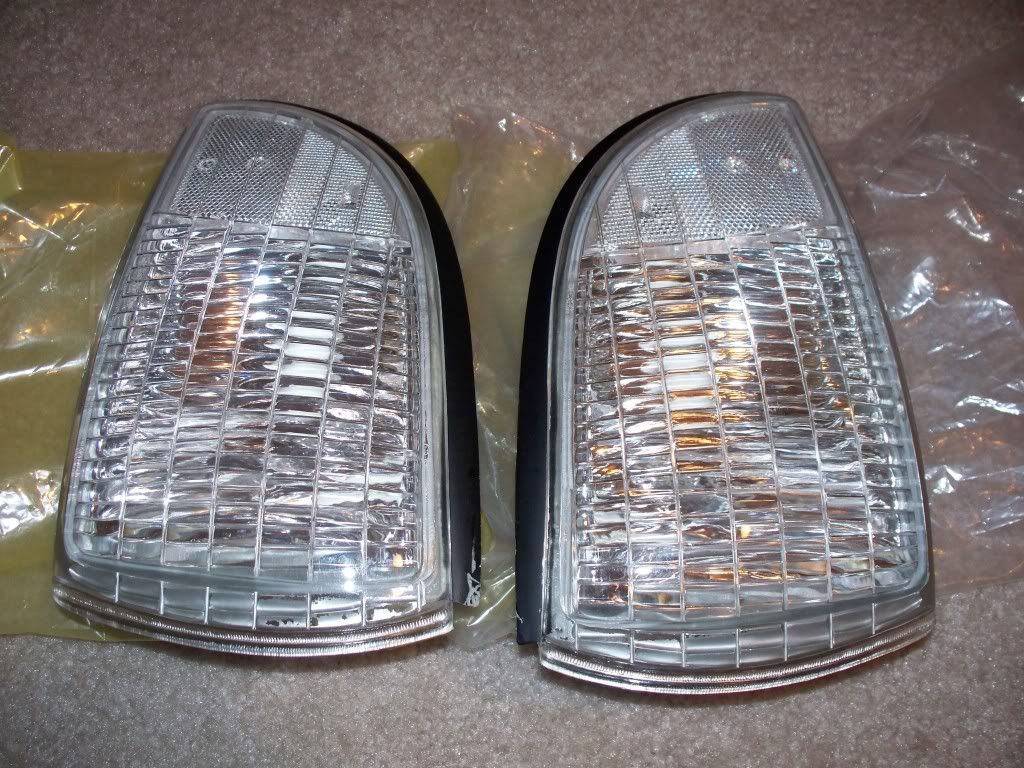 $20 Shipped to the Continental US
Pm me if possible, thanks
Original Door Switch Panels -

SOLD
Some of the letters are worn and they are slightly yellowed.
I don't know what a good price is for these so I'll say
$10 bucks + you pay whatever it costs to ship them to you.
If you think that's too high, just shoot me an offer.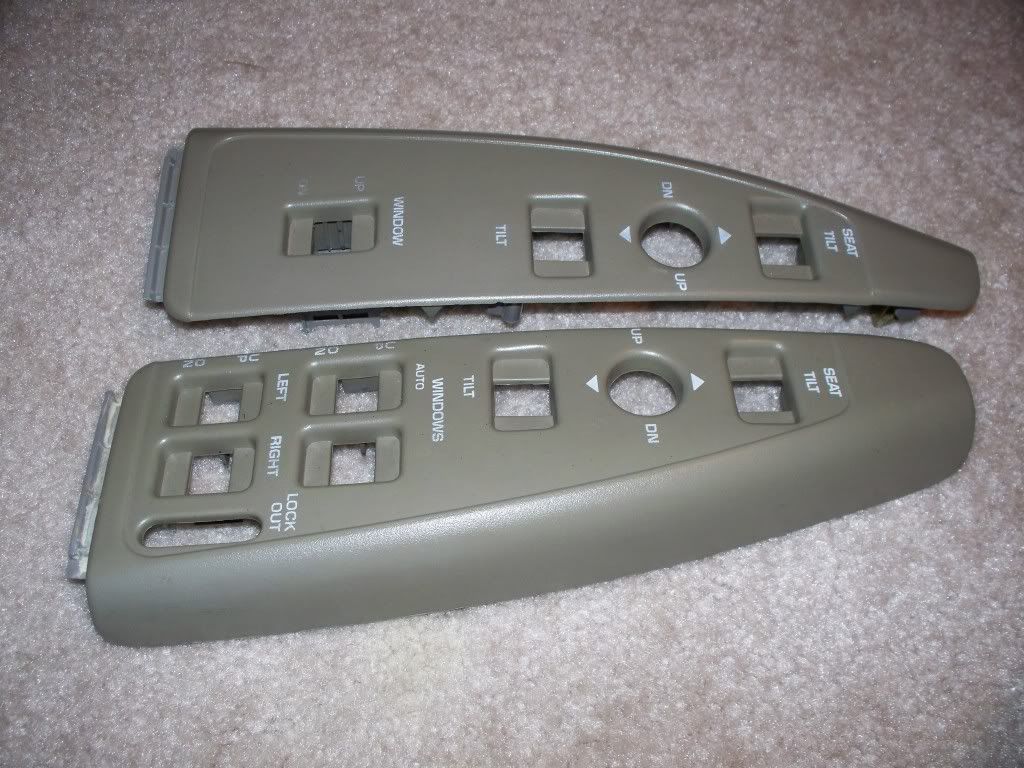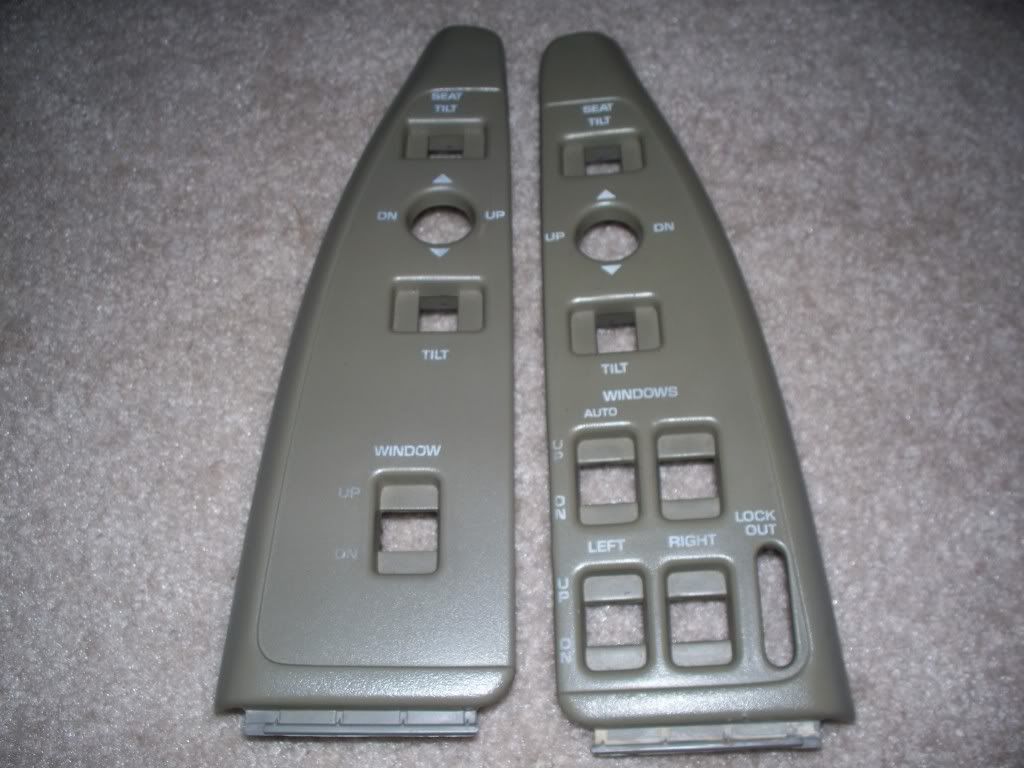 $10 bucks + shipping
Pm me if possible, thanks