Swapped these out for a set of flowmaster rear pipes. They're in real good shape, very solid. Off my 96SS.
Don't know what to ask for these things... $65 cash +shipping
Will also trade for -4 swivel fuel fitting & tee for HOBBS & nitrous fuel solonoid (at schrader valve), or trade up (with cash) for a 58mm TB.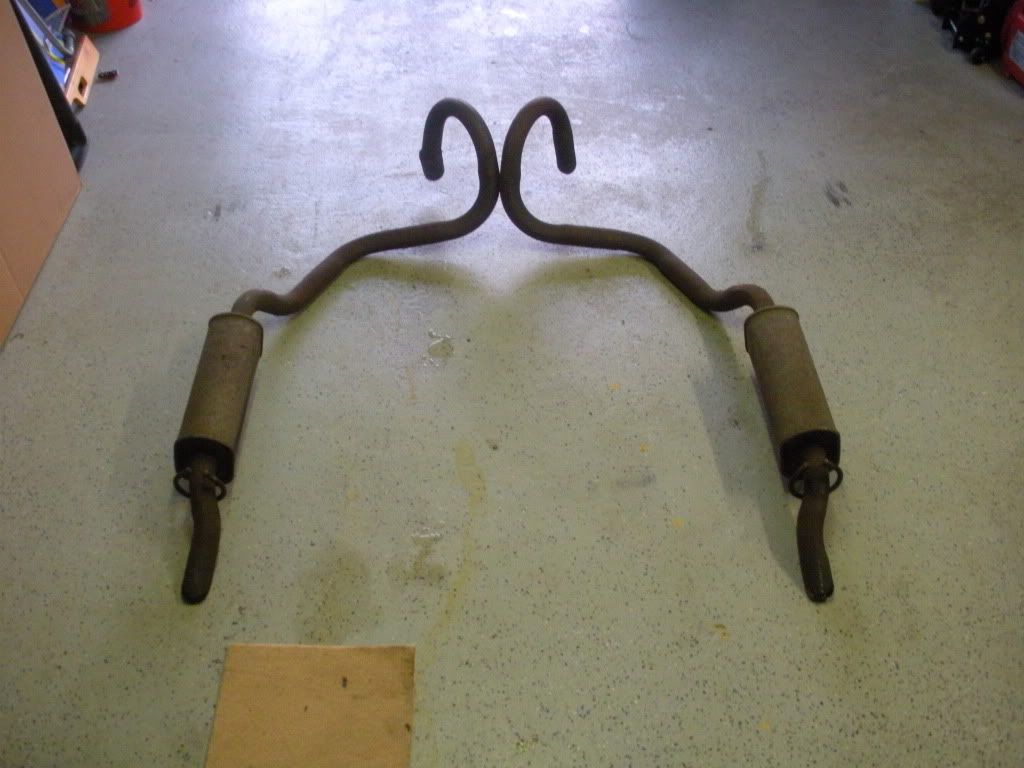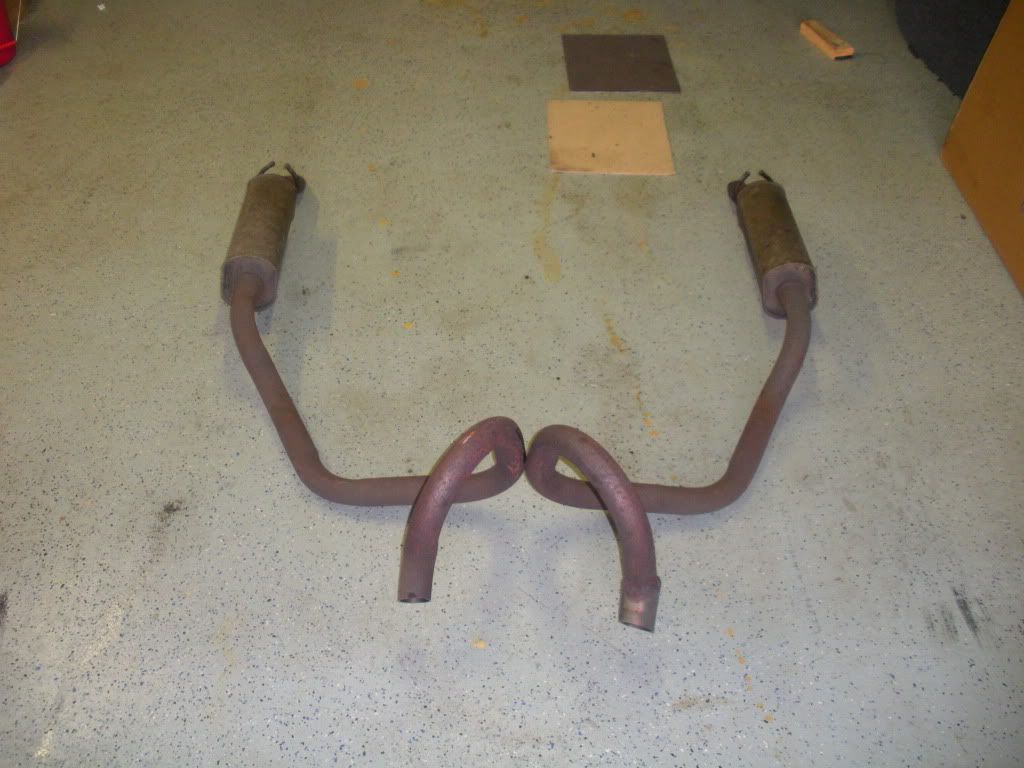 I'm in West Chester, PA 19382