Good set of factory battery cables. I upgraded to Gary's wires. They are in very good shape! $20.00 + shipping
F-Body Shifter cable, and lever. This is NOT the 96 cable. Some people say it will work for a 96 setup, some say it doesn't. I have no idea! $30.00 + shipping.
96 shifter mechanism. $50.00 + shipping
Used exhaust tips. 12" $25.00 + shipping
Digital cluster Gen II overlay. This item is brand new. I purchased it from ImpalaSSstudio on ebay. His price is 70.00+shipping. I'm asking 45.00 + shipping.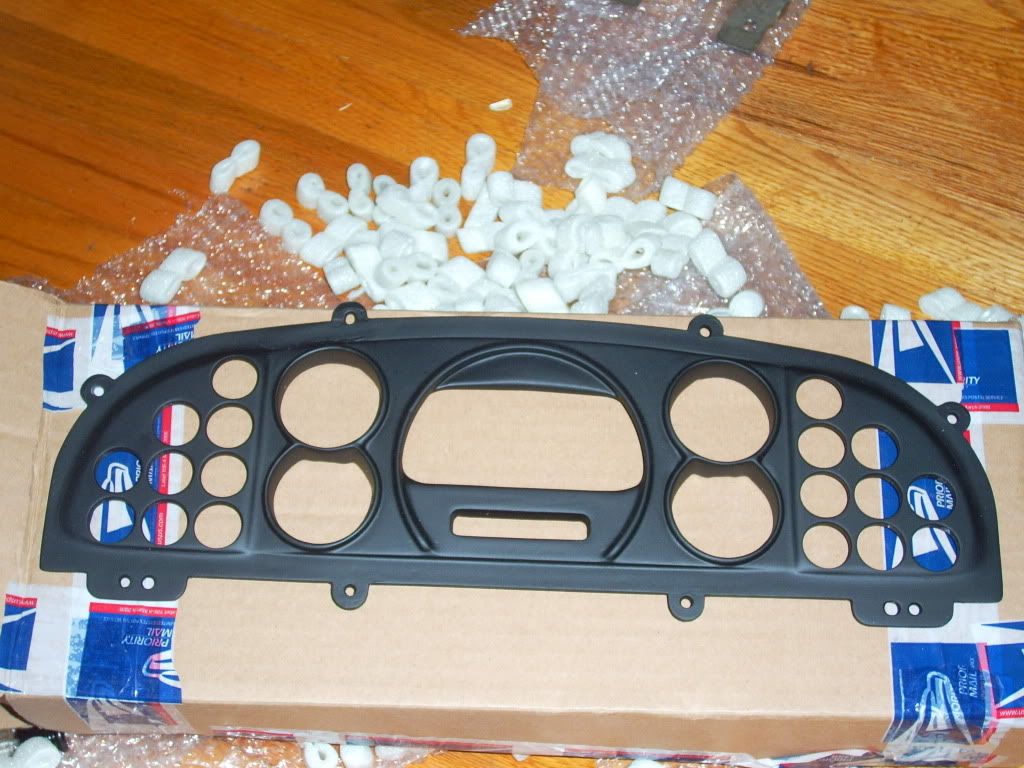 Stainless steel instrument panel overlay for Impala SS & Caprice Digital Cluster (RED) $30.00 + shipping.
Aluminum Column Shifter Lever for Impala SS,Caprice, and Roadmaster. I bought this from Burak who has sold tons of door pulls on this forum. I took it a step further, and had Marcus(Sharp96SS) powdercoat it for me. It came out great, however I never installed it. $45.00 + shipping.
If any one needs more pics or can't PM me, email me at
[email protected]
THANKS!