Need some quick cash and have some little parts laying around the house. If your interested just give me a pm. Thanks.
Stock Plastic PCM Cover. Replaced with billet one, looks brand new and still has rubber grommets for intake. ****$12 Shipped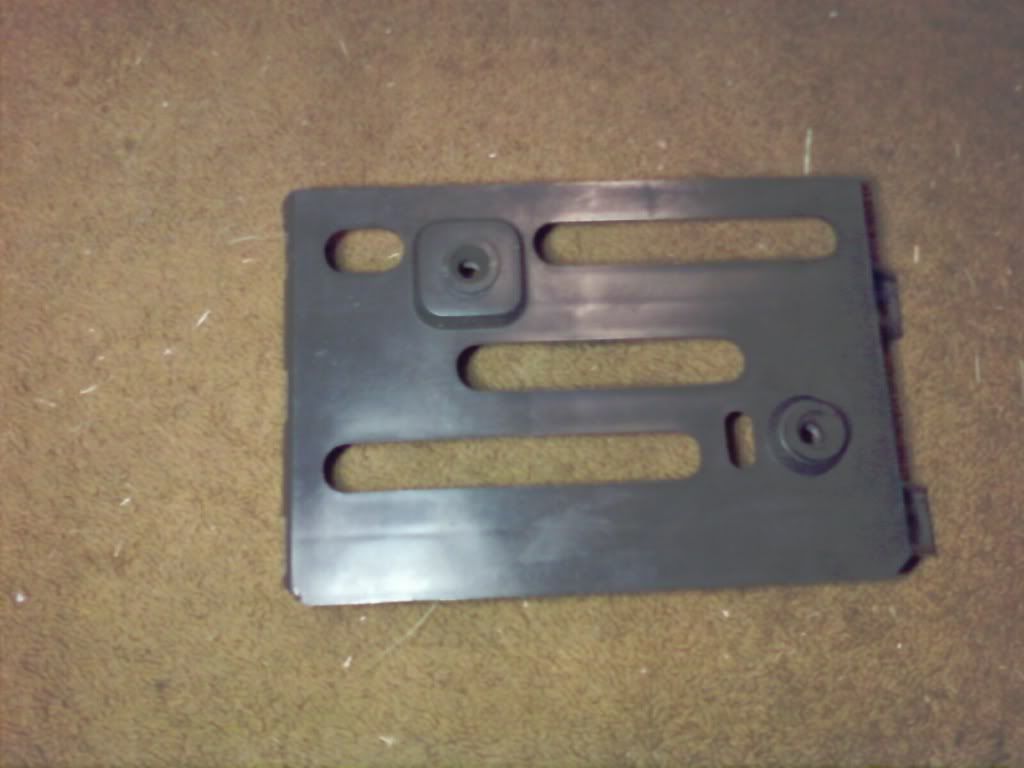 WP housing. Core only!! Great for electric WP users. ****$5 plus shipping.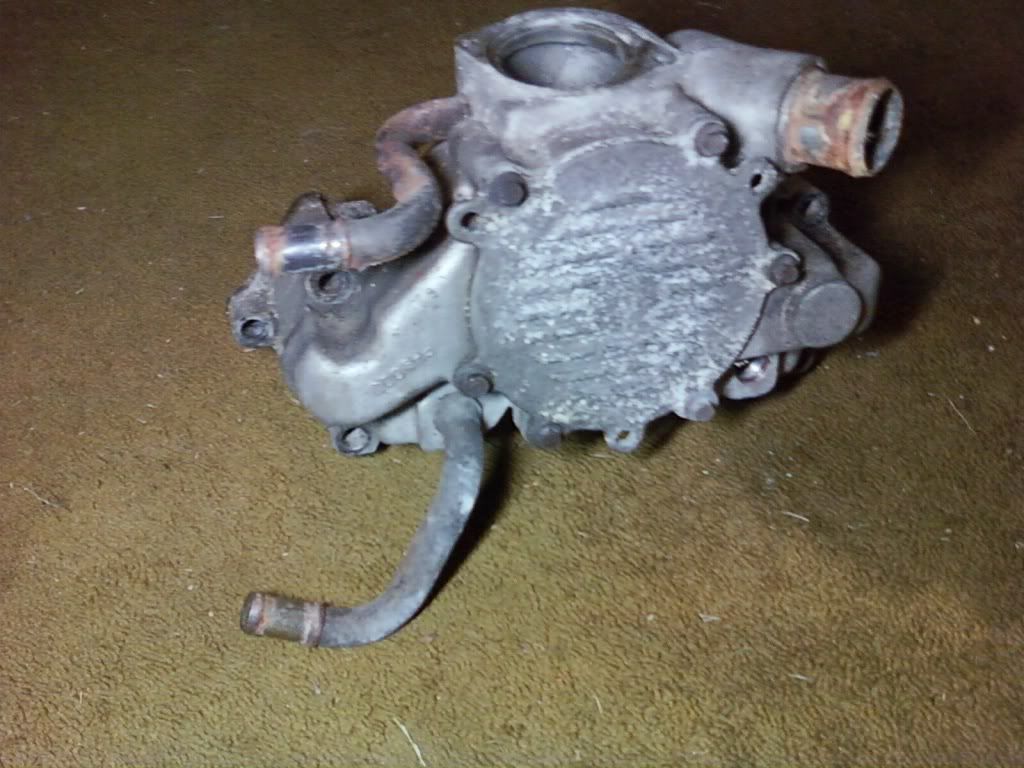 Stock Impala ss Door Pulls with end tabs and screws(All tabs and screw not shown, but have them). Mint condition. ****$50 shipped.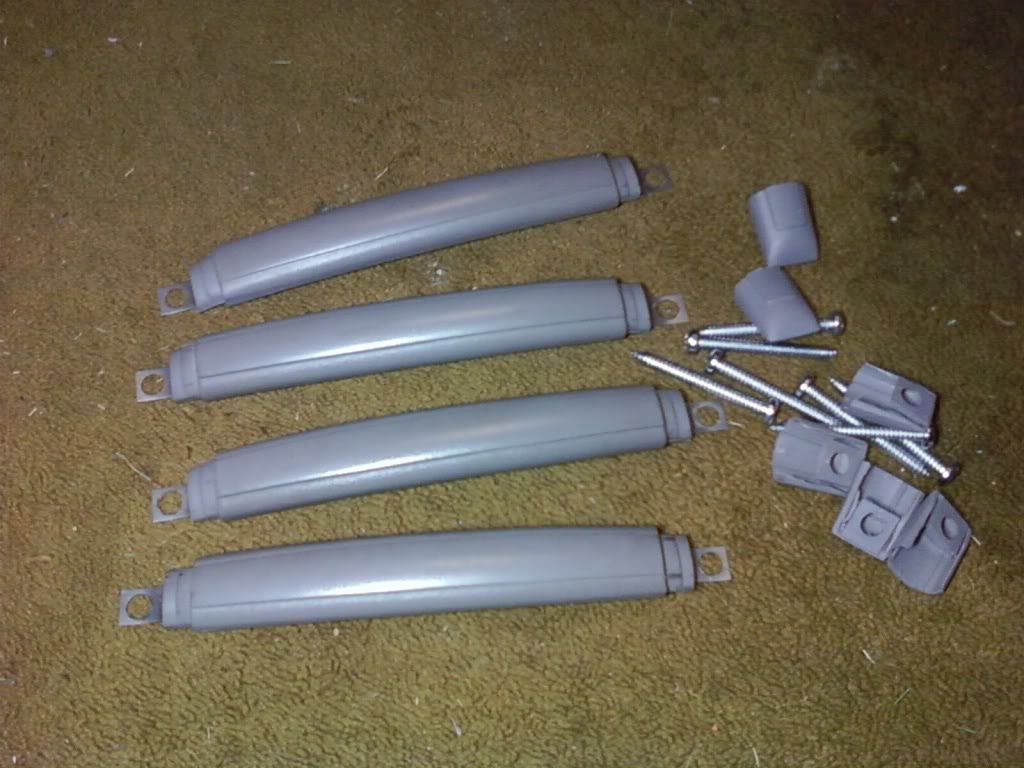 AC Delco WP coolant temp sensor, used but works. Used for 1 year and WP went bad. Bought used one with a temp sensor in it already and have this one from the old WP. ****$10 shipped. They go for $35 new!!!