Huge Parts For Sale List! Parting Out 93 Ltz! CHEAP CHEAP CHEAP. PRICES REDUCED!
All interior parts are Blue. All engine parts are for a TBI car unless otherwise noted.
Interior
Rear Deck Cover (No Ship) $20
Dash Pad (No Ship) $20.00
Set of seats - Full Power Blue Leather (Pick-up Only) $75
Full Set of Seat Belts - Blue $30
Set of Master Window Switches (Front) $40 ea.
Front Sun-Visors $10.00
Exterior
Drivers side corner light w/ turn signal light $5.00
Third Brake Light $5.00
Headlights $20.00 (pair)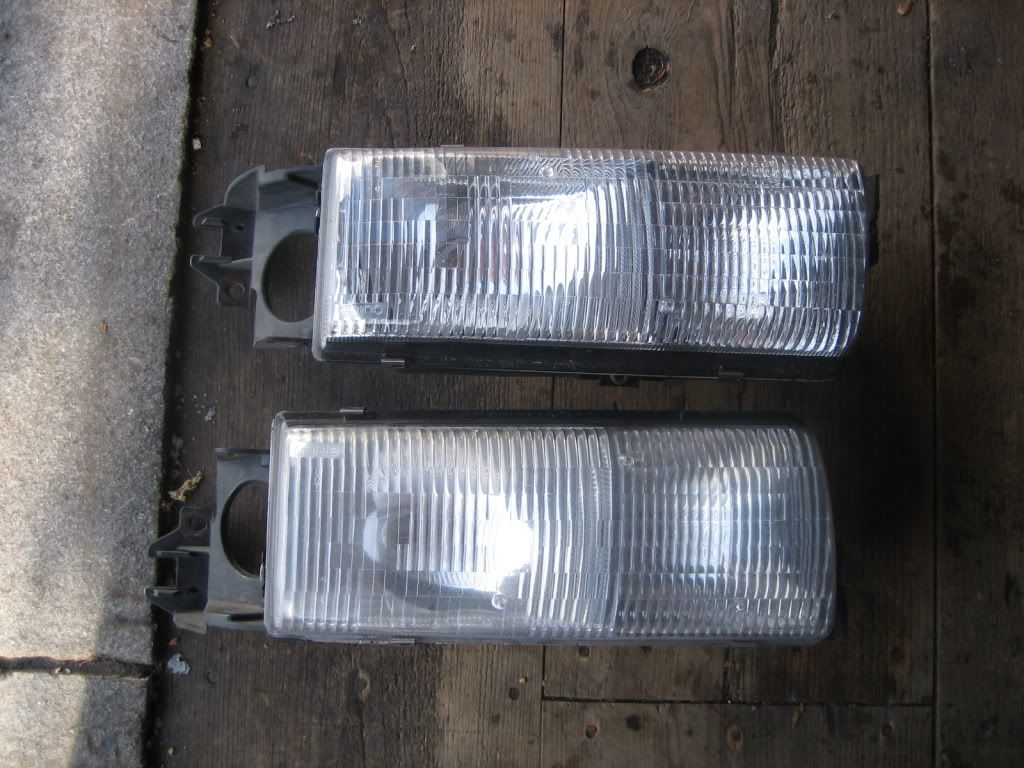 93 Taillights $50.00
FULL SET OF DOOR & TRUNK SEALS: $25
Misc.
OEM Jack & Handle $15.00
Wiper Motor w/ Arms $5.00
Engine Bay
TBI Cold Air Box w/ IA Temp Sensor $30.00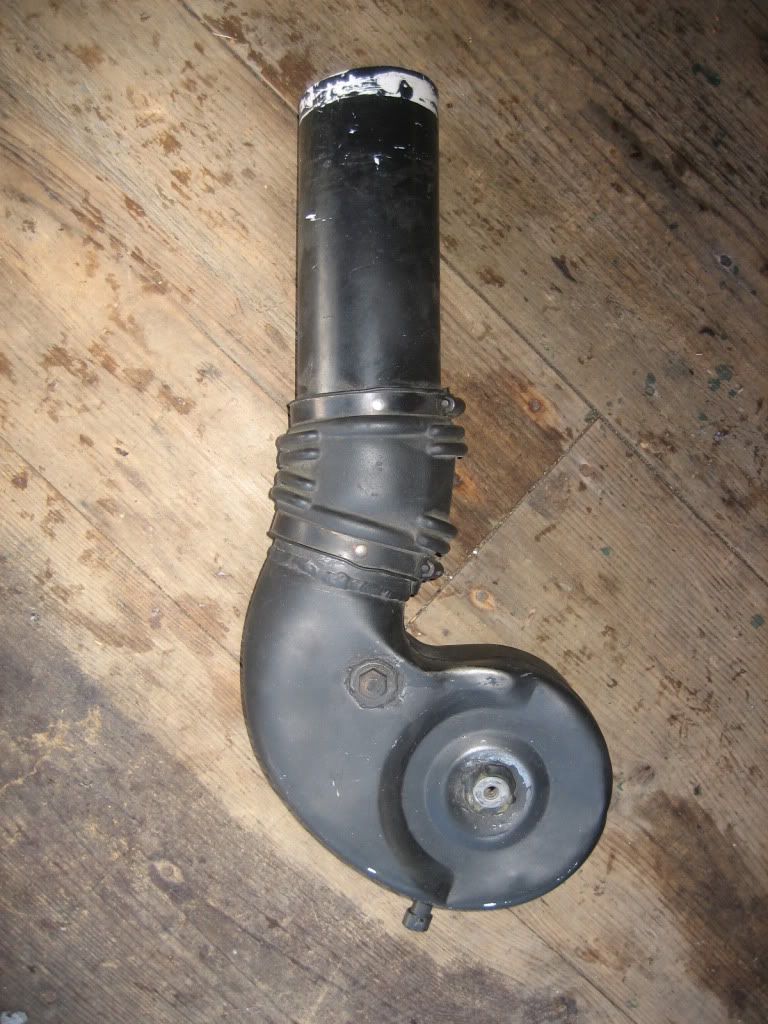 Set of LT1 Electric Fans $40.00
Cruise Control Box $20.00
EGR Valve (Aftermarket - 3k miles) $10.00
(2) Master Cylinder $10.00ea.
DieHard Gold Battery - (LESS THAN 1k Miles) $40.00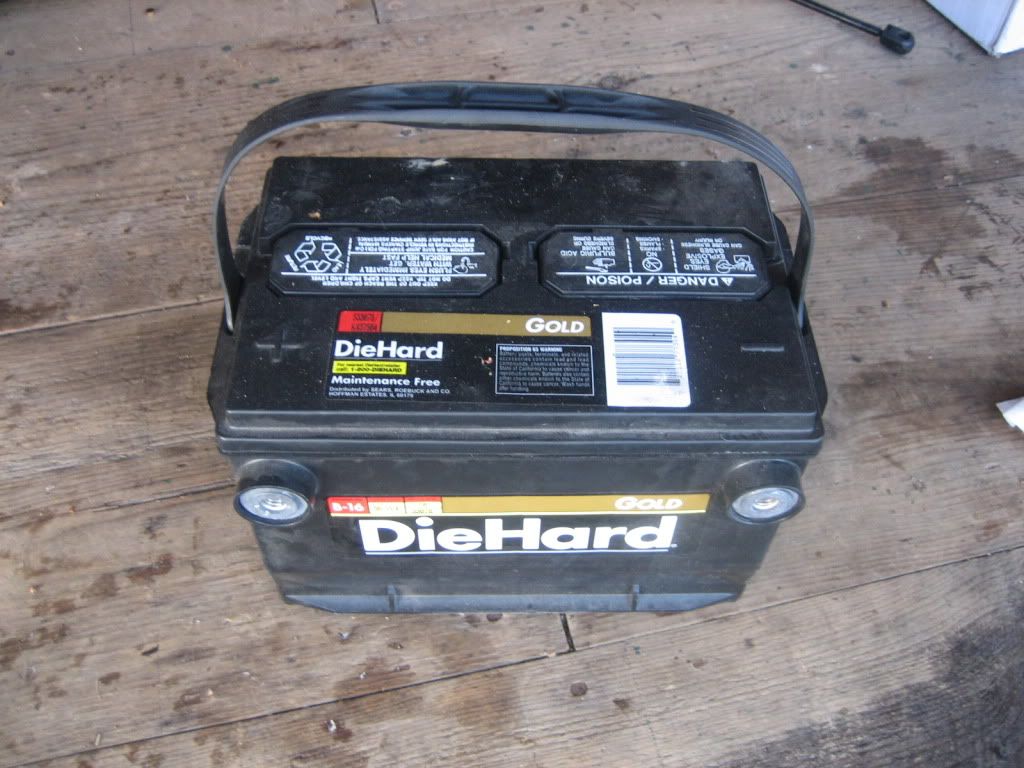 Alternator (Duralast - 10k miles) $20.00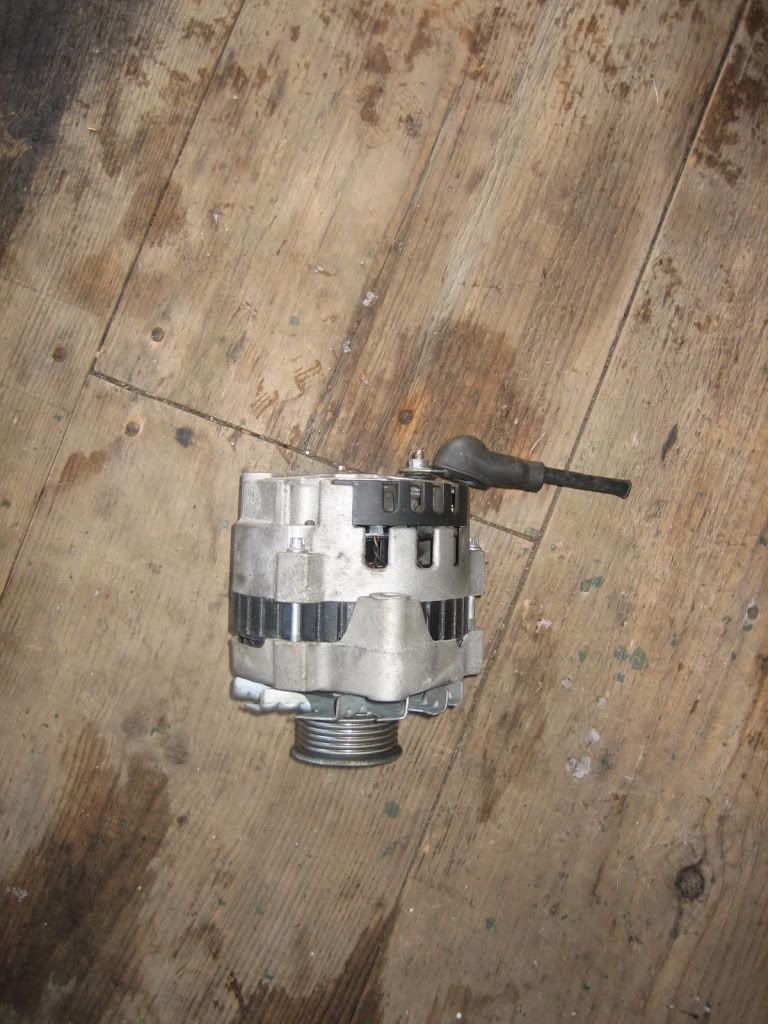 Suspenion/Exhaust/Wheels
Pair of Stainless Borla Exhaust Tips ($250 new) $35
(4) Rubber rear spring isolators $5.00
Aftermarket
TBI K&N Drop-In Filter $15.00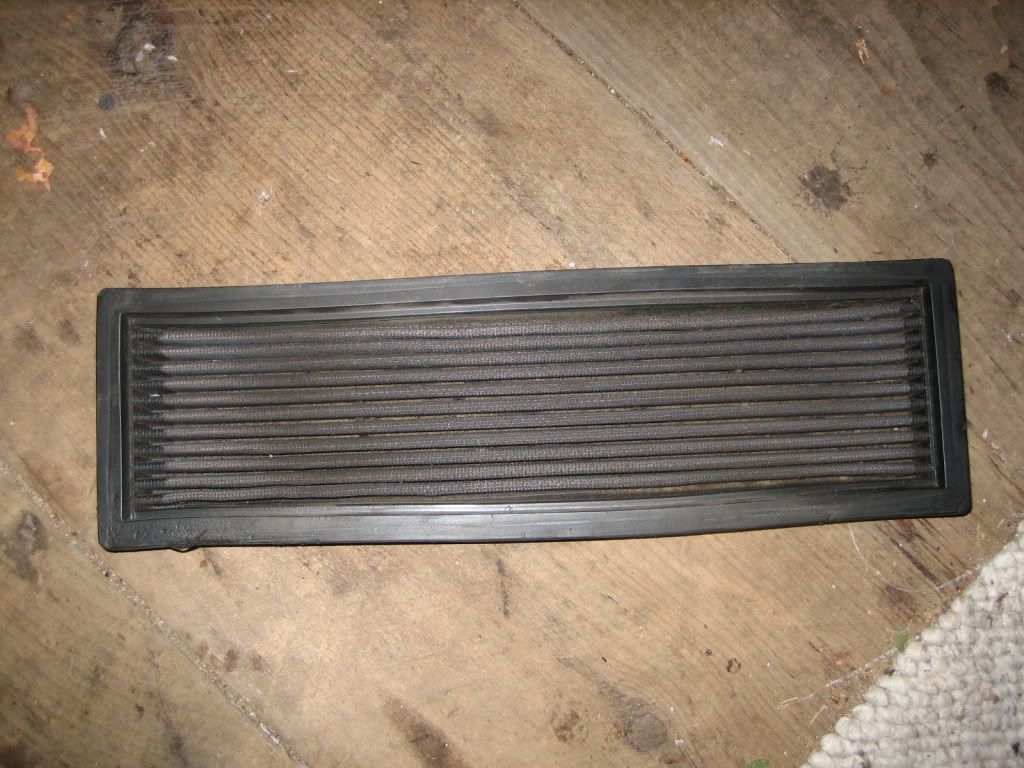 ]
----
Prices do not include shipping. Let me know if you have any questions. If you want multiple things I'm sure we can work out a deal.