Discussion Starter
·
#1
·
OK, please forgive me If you think I am going overboard but please keep in mind that this is the first time I have ever touched a chrome rim. EVERRR!!!! I didn't like them when I first got them but now I like em' here they go.
P.S. They are 45lbs a piece and major bitch to transport. I opened the box outside (it's like 85 degrees here with bright bright sunshine). The sun hit that chrome and I fell in love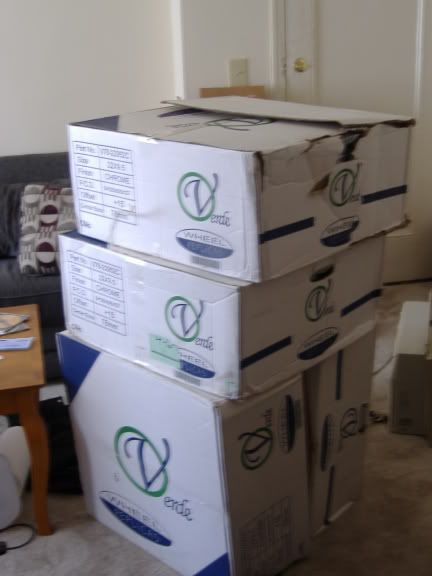 In the boxes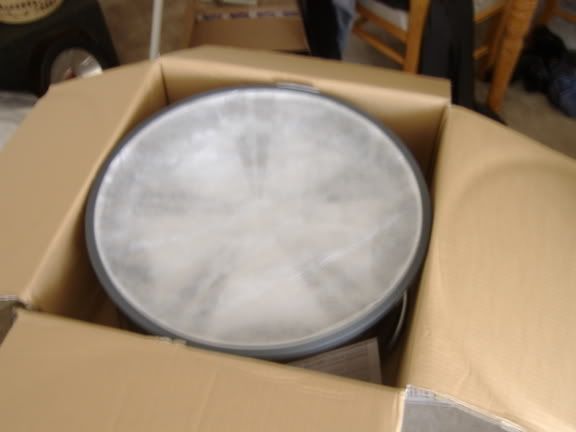 [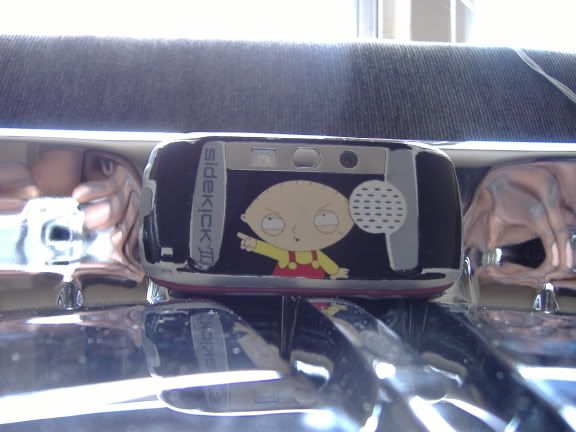 The lip is way bigger then I thought, it's the same width as my sidekick 2 and some.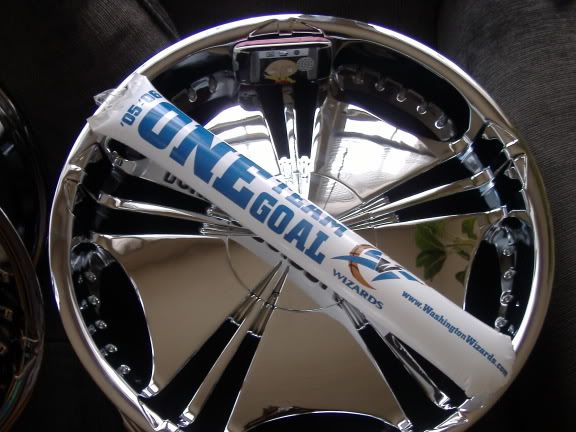 NEVER KNEW 22's were this big, this is one of those inflatable claper things they give you at NBA games. Wizards all da way baby!!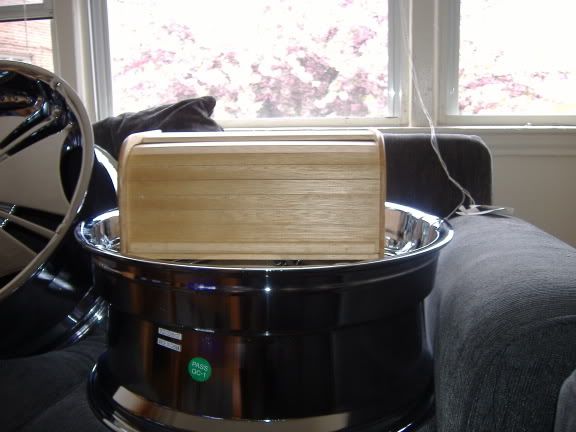 LOL, bigger then a bread box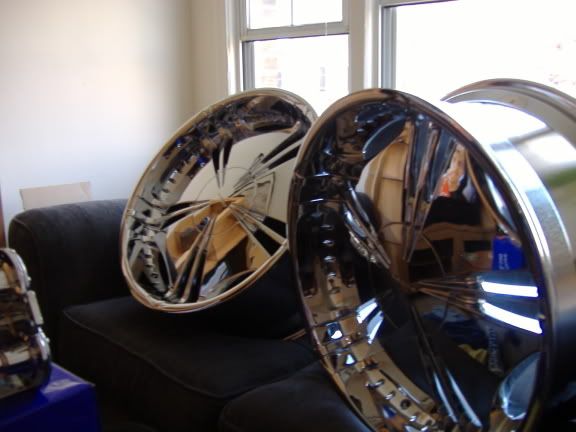 My secret weapon....shhhhhhhhh
[ 04-16-2006, 01:34 PM: Message edited by: KW Baraka ]