Pm me your email and what parts u want and ill send pics.
a set of rear seat 100 the bottom has some rips but the top is near perfect.
A set of caprice headlights (no black strip) with corner housing 90
steering column with steering wheel and air bag everything works good the wheel is faded has the two keys. i want 150.
streettrends rear lowered shocks. 40
passengerside air bag 50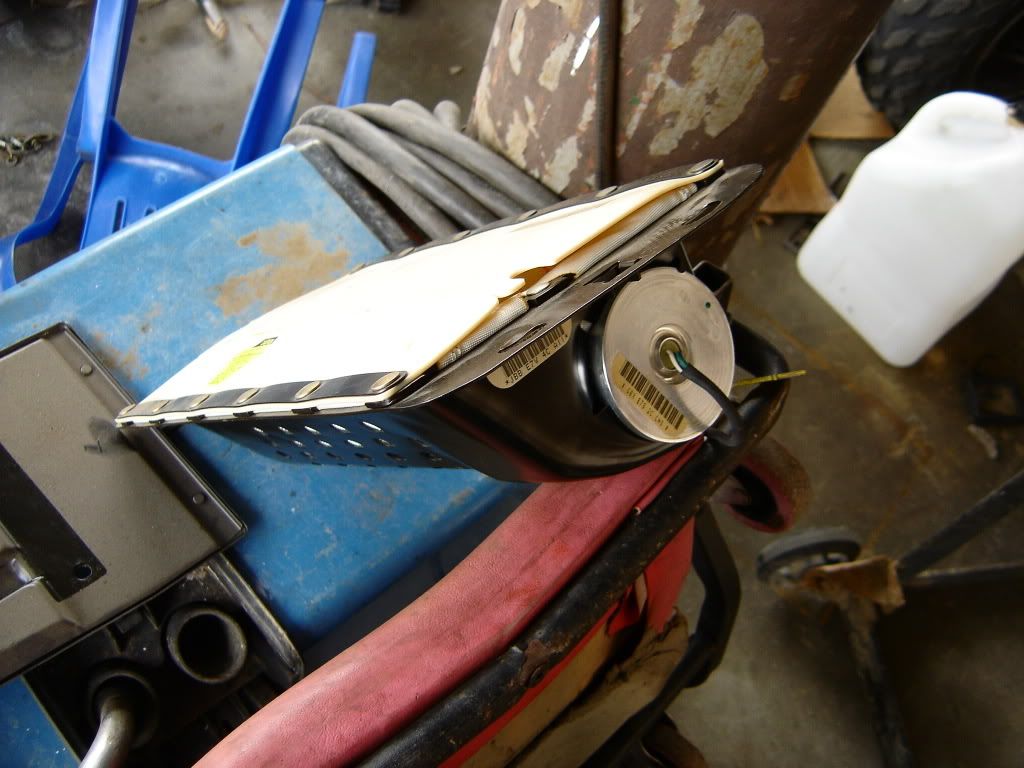 some sort of s10 or gm center counsle with shifter 60. its black
ac/heat air ducts 50
big ac/heat box under the dash with a 5kmile heater core blower motor housing has a hole in it 100.
SOLD performabuilt stage 2 4l60e from my lt1 days its make for 700rwhp the converter is also from them its a 3000 stall its was in my 95 impala so make sure it works for you. it has right around 4-5k miles shifts nice not too hard but you can feel it. i cant use it for my tt ls1 build so it has to go. I want 1200 w/ the converter and I don't plan to separate it. I paid over 2000. SOLD
.
Jegs aluminum fuel line I have 2 25 feet rolls of 5/8ths I paid 35 each ill take 50 for both.
accel impala fuel presure regulator 50 bucks...
wiper motor 30
since the shell is trash ill try selling the frame. it still has the passenger side aarms with the spindle and caliper the rear still has the stock upper control arms and lower boxed (brand unknown) control arms. the frame is straight the car was stolen and stripped thats why its salvaged. i have the bill of sale from the owner who got it from the tow yard. i dont have pics the shell is still on the frame but i can remove it in an hour when the buyer wants it. this makes a good foundation if you want to powdercoat it without taking your car apart just yet or anything else you might have in mind for it. im asking 400. make an offer its just taking up room.
located about 4 miles from the california speedway.
ill keep adding stuff!!!!!!