Selling my 17x8 Intro billet aluminum 2 piece rims with very good 255/50/17 tires. These wheels were on my 1996 Impala SS when I bought it, and I have since replaced them with different rims. They are in good used condition and are very high quality pieces. New these rims were approx $350 per rim.
Cons:
- Previous owner drilled 5/16" holes in the center caps to install some hideous add-on center cap cones. I removed the cones immediately and no one ever noticed the holes unless I pointed them out.
- I am missing one center cap. I must not have reinstalled it correctly after removing the cones. Replacements are still available through Intro.
- The rims need a good polishing. They shined up really nice with about 20 min and a powerball, but they have since gotten water spots.
The tires are in VERY good condition with a lot of the tread life left. One tire has a plug, but I never realized it until I pulled the wheels off. They ran straight and true down the road with no vibrations.
Price $625 cash. Obviously a local sale is preferred, but I can ship them at the buyer's expense. Only trade I would be interested in is for some perfect '91-'92 tail lights or a Langness or similar spoiler, plus cash.
Call/text 3zero9 - 3sevenO - 32O9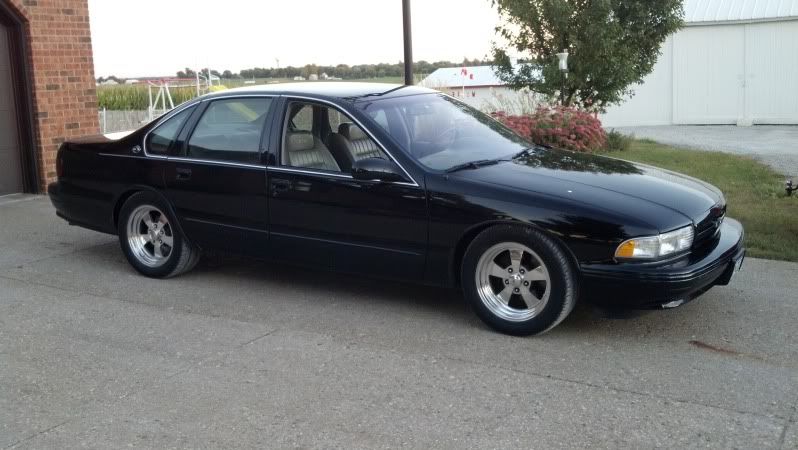 Right after a quick Powerball/Blue Magic polish.
This pic was before polishing.