Thanks for the kind words and votes guys. I do happen to have a few more pics of the impala that Id be glad to share, as well as a little history.
So the grandparents are big into cars, my grandpa went into the hospital late 93 for ankle surgery, as a "get well soon" gift he got a brand new 94 impala ss, lucky him. I fell in love with the car instantly and since that day I have been trying to get him to sell it to me. I finally talked him into doing just that almost two years ago now. Heres a pic of me, my brother, and the car brand new
So fast forward to now when I have the car. As soon as I got it I started getting it ready for the hot rod power tour, hoping my grandpa would go with me, he didn't btw, owell.
Did brakes
Then did wheels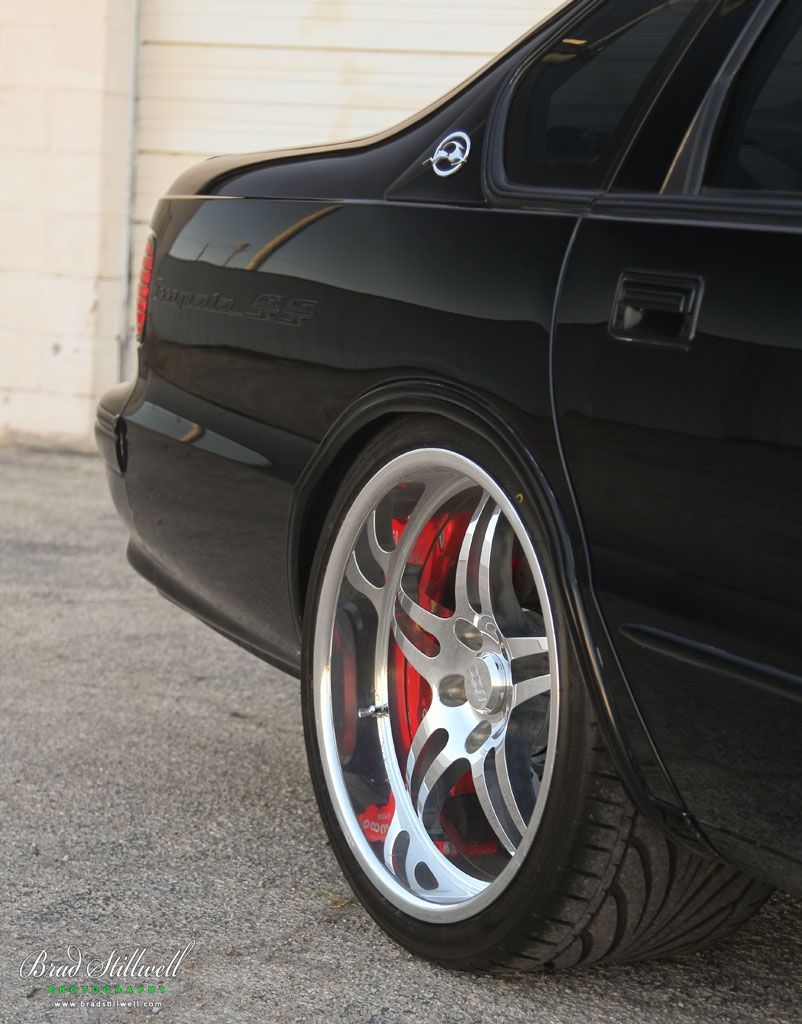 Then it was off to the power tour
I saw this guy on the power tour, anybody know him?
Notice my new plate, thought it was kinda odd to see a similar plate
A few more that I like