I have to sell my Impala. So the parts that have been laying around for years are going too.
All prices EXCLUDE shipping. Buyer pays shipping. My zip is 95050. I'm willing to meet anyone in the Bay Area.
PayPal or pickup.
Paypal is
[email protected]
Call or text 4084012Five2Five
All items have never been installed!
LE2 Heads. Never used. Still in box with zip ties. $1300 OBO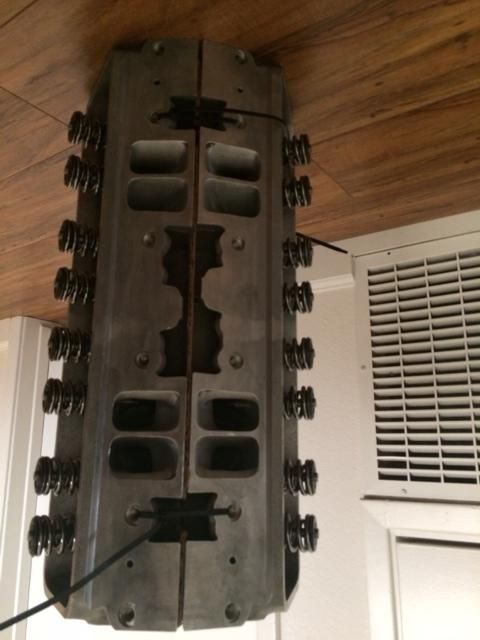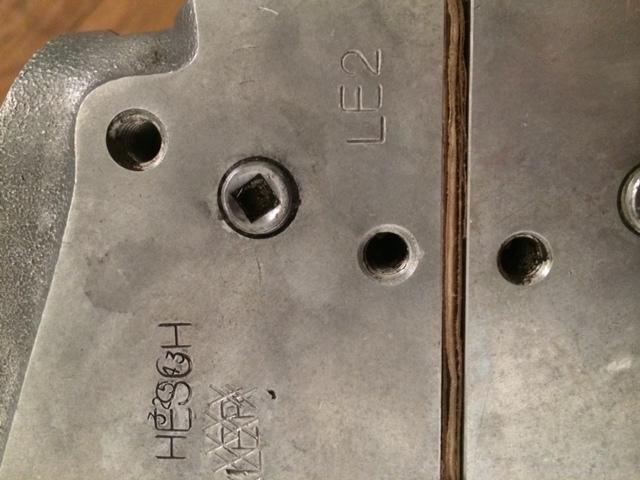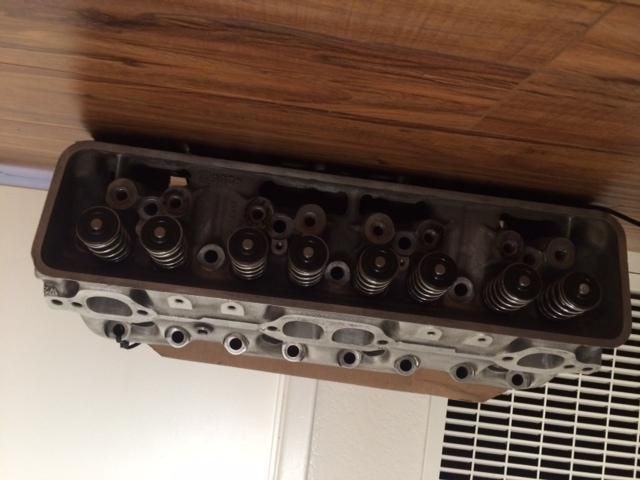 Comp Cam $150 OBO
Langness spoiler fiber glass just a little dirty $200 OBO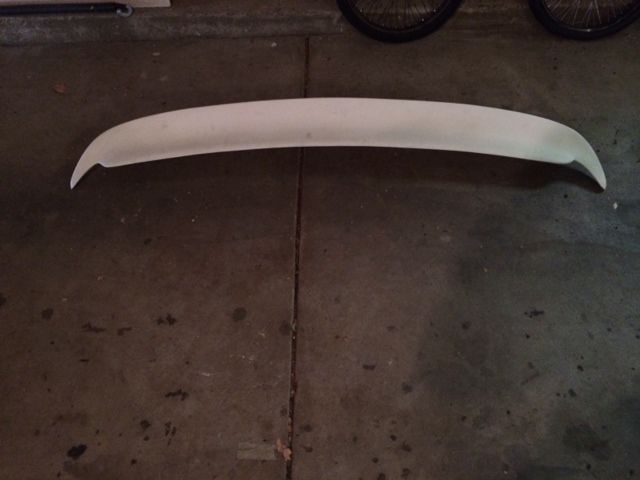 Street trends fiber glass front bumper $120 OBO PENDING SALE