Discussion Starter
·
#1
·
-Moroe SS shocks
-9c1 springs
-Godridge steel brake line-
-Valvoline brake fluid
- Zinc plated slotted rotors from rotorpros
-new duralast water pump, therostat and radiator cap
-new serpantine belt
- Performance friction pads
-New shoes and drums
-new Brake kits for both rotors and drums
-New TC
- AC Delco Rapidfire(HIGHLY HIGHLY HIGHLY RECOMENDED.WOW)
I was gonna make an instruction manual for noobs, but i rather just show off my pics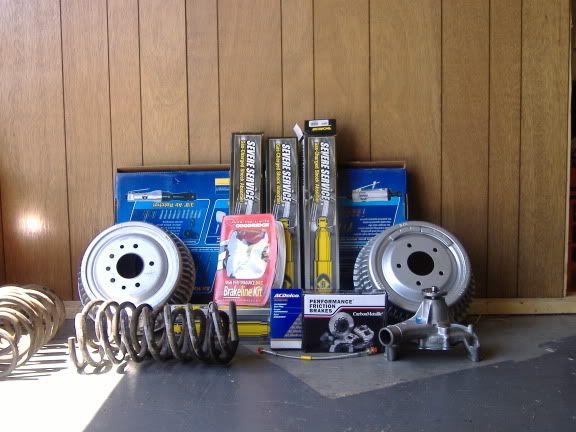 please note that our cars are 10 plus years old, those springs are a major pain in el arse. Please get a spring compressor from AZ..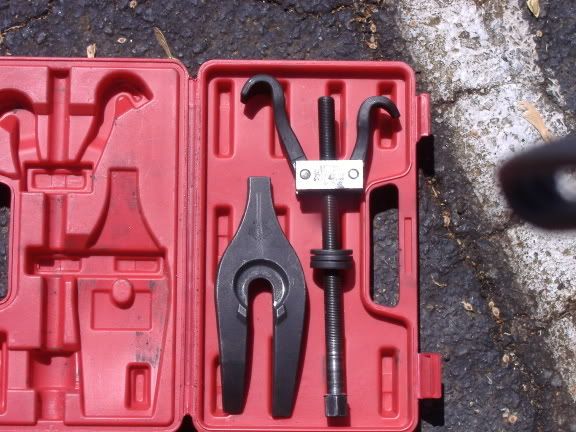 before the 9c1 springs, this is with the weight of all the above car parts in it. Saggy like eldely breasts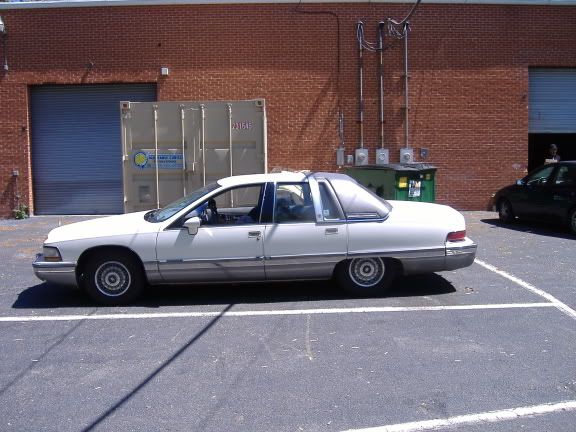 Drum Medecine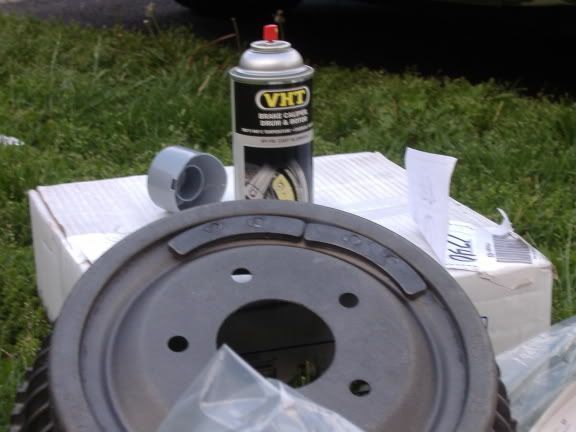 After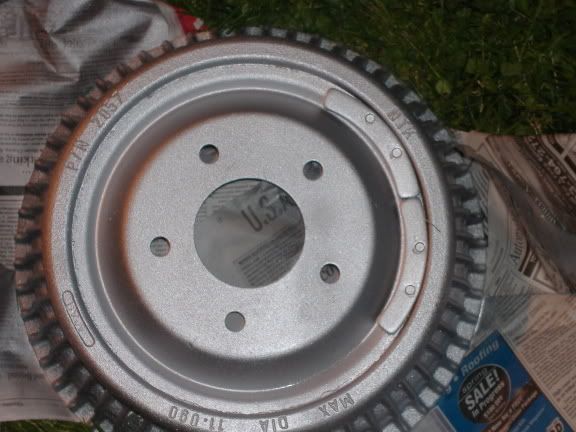 Unfortunatly my car does not take th 11" drum, but the 9" drum. Discouraged, I ran to autozone and turned my fresly painted, sexxy drum back in for 9" drums. 9" doesn't pop up for the RM, so we tried Caprice. The only 9" drums they had looked nothing like mine so I left the rusty ones that were already there, on. The guy did'nt delieve that my drums were from a 92, the inside was in perfect condition. Prolly cuz the shoes were bald from the jump.
new water pump
I put newspaper in all the holes and painters tape around the top befrore I painted