Discussion Starter
•
#1
•
Okay, this is driving me nuts (no pun intended). I want to replace the lower 'chrome' on the drivers door.
FSM (making it sound sooooo simple) says to remove the three screws (bottom corners and rear top corner) then remove the nut from the front top corner. Push panel up to disengage from top of clips then lower from bottom of clips.
Three screws, no problem. But how the h*** do you get this: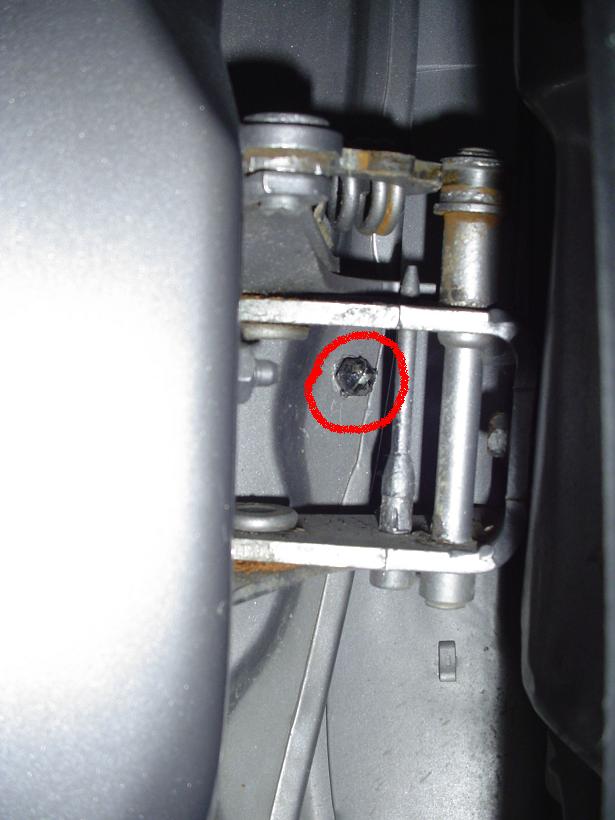 off???? I've tried all sorts of standard and metric sockets, pliers even flat screwdrivers.