I sell a lot my junk on the Facebook pages but I often get sick of that environment and have been selling on the forum here for a while as well. I will often update this thread as I come across things for sale. The list is very short as of right now but here goes. Scroll down for all pictures.
Contact Info: PM Inbox /
[email protected]
/
[email protected]
/ 305-606-2262 (Text Preferred but calls are OK)
I have a a full set of Door Panel Bezels, Door Pulls, Arm Rests (Front & Rear) and Window Switches. These were pulled from a wrecked 96 SS. The Window switches and door bezels all have a "stick-on" Carbon Fiber (I hate it) overlay on them. They can easily be removed and cleaned up if they are not desired. Also many other random items. See pictures or PM for details. Prices are as follows:
1. Front Door Panel Bezels: $50 Shipped Each
2. Rear Door Panel Bezels: $50 Shipped Each
($175 Shipped for Whole Set of 4)
3. Full Set of Door Pulls: $30 Shipped or $10/each Shipped
4. Front D/S Window Switches $30 Shipped
5. Front P/S Window Switches: $30 Shipped
6. Front D/S P/S Arm Rests: $25 Shipped Each
7. Rear D/s P/S Arm Rests: $20 Shipped Each
8. Optispark Harness: $10 Shipped (Have 2 of these)
9. ACDelco AFS75 Oxygen Sensor (About 10min Run Time) - $20 Shipped
10.
11. Krinkle Black "Push-In" Style Chevy Valve Cover Breather/Chrome Oil Cap.(Used these on my Proform Valve Covers)
12. OEM 96 SS BBB Rear Trunk Emblem - $50 Shipped Great Condition
13. 96 SS Power Antenna Unit w/ Pigtail Connector - $60 Shipped
14. OEM 96 SS Rear Door Panel Set
This particular set is in flawless condition. Removed from my poor wrecked 96 SS 2 years ago and have been in storage ever since. Armrests, bezels and switches are available for an additional cost but not yet listed.
Price: $150
for both panels. Somewhat negotiable.
Shipping available at buyers expense.
Local Pickup in Philadelphia.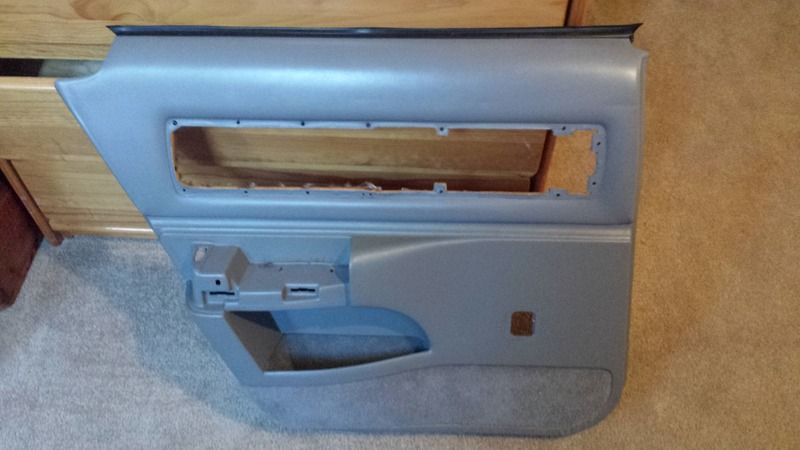 15. OEM 96 SS Rear Seat Bottom/Top
I have been trying to sell these for a year now but due to shipping costs of something of this size it has been difficult. I am willing to remove the seat skins and ship them at a much more reasonable rate but for the same price. Can provide more pictures upon request.
Price: $150.
Slightly Negotiable
Philadelphia Location
Shipping @ Buyers Expense
16. LTx T56 Front/Mid Plate Adapter
This will bolt to any T56 transmission, I used this plate to convert an LSx T56 to be used on an LT1 engine. This along with a few other parts are needed for a full conversion. Or to just replace your LT T56 damaged/missing mid plate. All threads and race housings are in great condition. Genuine Borg-Warner part. I have two of these. Please PM for more details. Also have LT1 Input shaft to aid in conversion.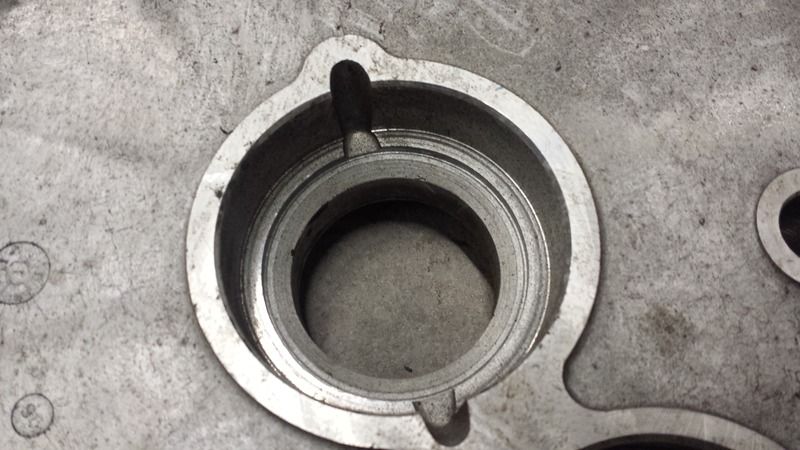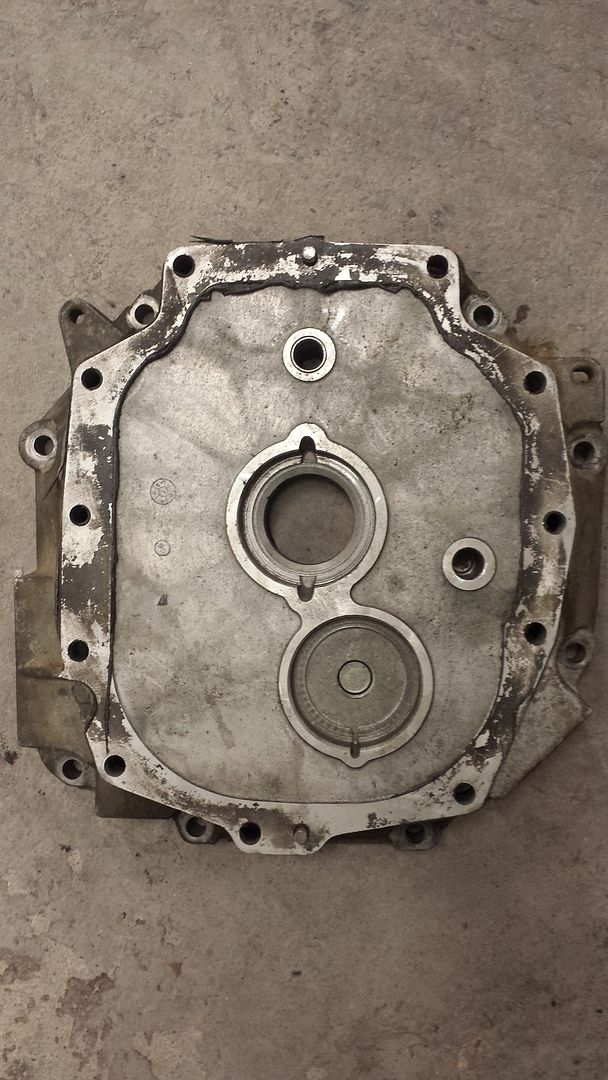 Price: $100 Shipped. Negotiable.