Discussion Starter
·
#1
·
As some of you know, there is a MAJOR local show on Saturday that I am scheduled to participate in. So I decided to play around with some paint that I had left over and painted a spare grill body color. I decided to "black out" the word Buick to set it apart. Now I don't know what to do. Which grill should I compete with? Keep in mind that for the judging, the hood will be open, but will be closed after judging (1pm) until after the concert (11 PM).
So, without further adieu, here is the question in pictorial form for those of us that are visually perverted
Stock...... we all know what it looks like.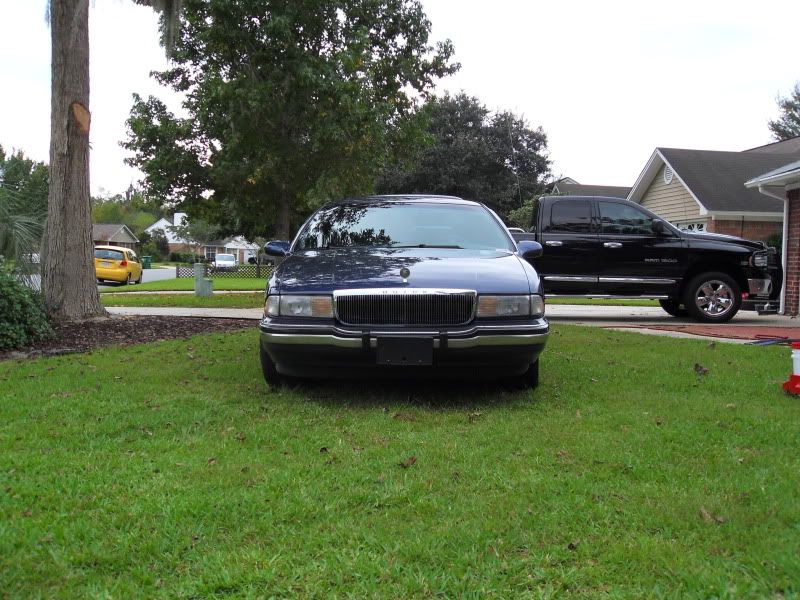 Both grills side by side
Close up (to help in the decision process)
The "new" grill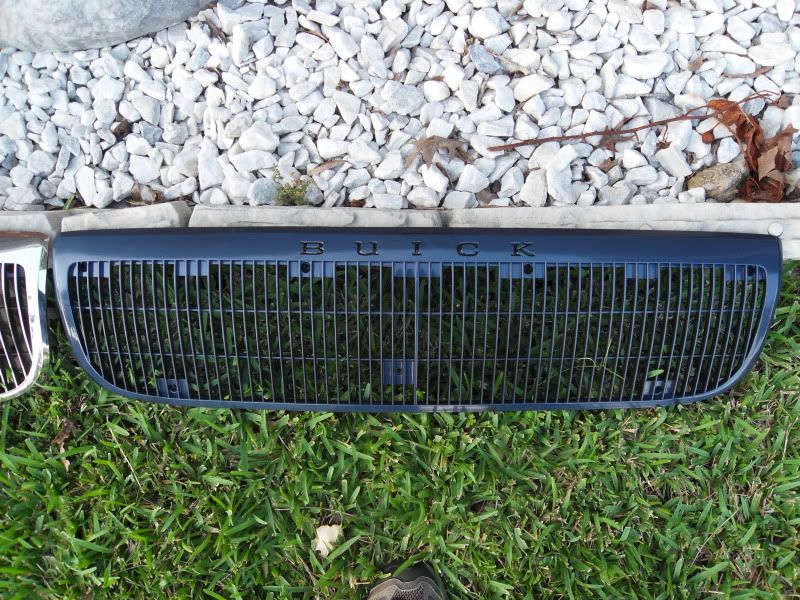 Yuck! Bad lighting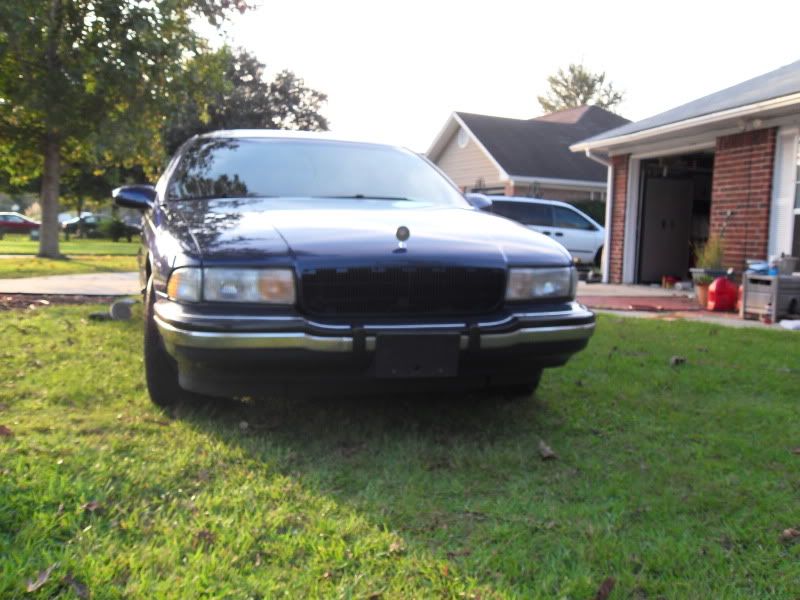 Better lighting.....
and the close up of the completed project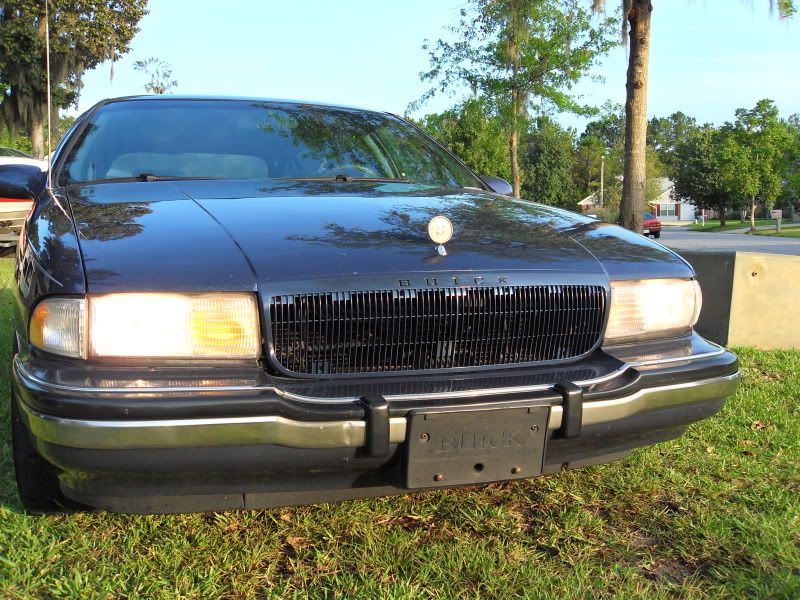 So, what should I do? Keep the stock grill, or show it with the painted grill, or "Crovo" the fins?
At least tomorrow will be spent buffing, polishing, waxing, and cleaning.... God I hate showing daily drivers