Discussion Starter
·
#1
·
This is sort of a repost since the forum crashed, so bear with me:
Replaced my 1994 RMS with my parent's 1991 Caprice wagon they bought a year and a half ago at my behest. Couldn't let this one slip away. My parent's were talking about selling it to do a lack of use and not enough driveway, so I snagged it up. It's replacing my 1994 Roadmaster which I was going to rotate out in another year anyway. These are the old pics of it from a year and a half ago: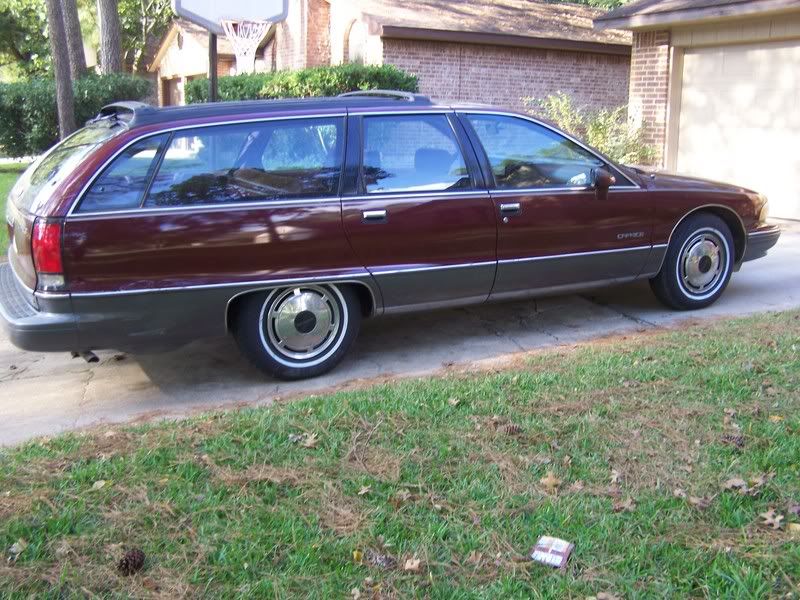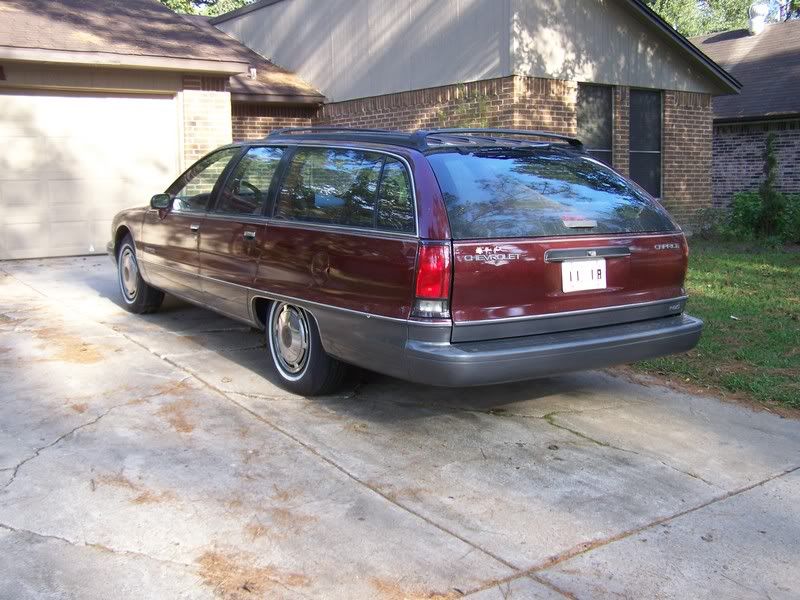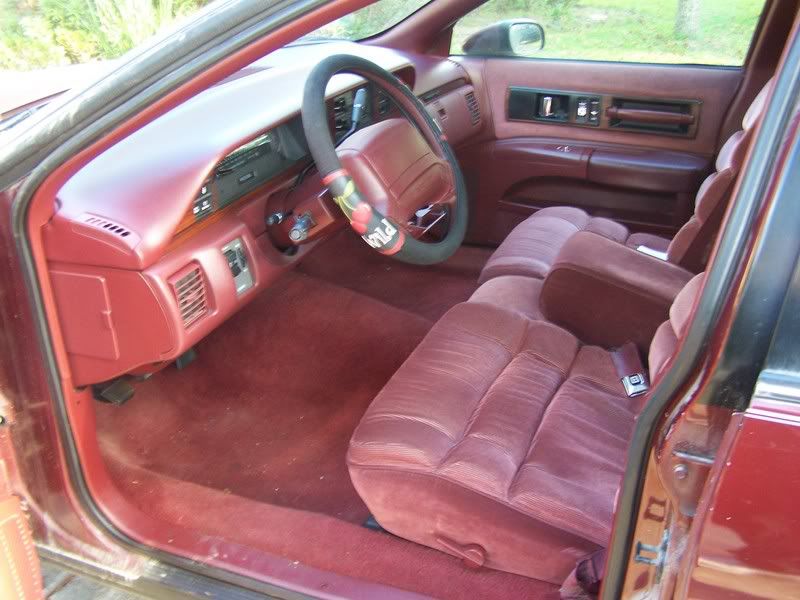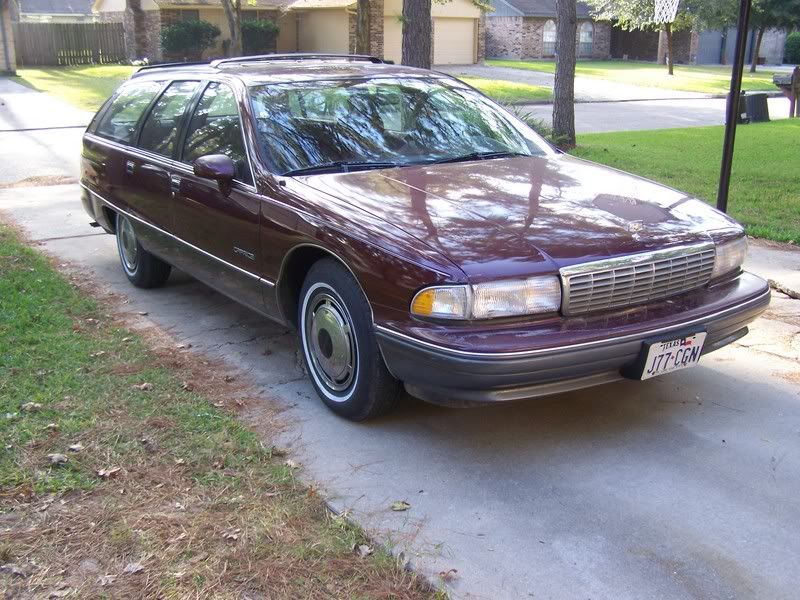 Since the pics from a year and a half ago, it now sports a sweet tint job, OEM wire hubcaps, and all of 108K miles. I'll get some newer pics of it up soon.
SPID tag photo for my newly acquired wagon:
G80 FTW! I thought the rear end pulled awfully hard for a L03, & sounded awfully "torquey" like my G80 (positrac) equipped blue 9C1's does.
And 3.23 gears on a L03 (5.0 305 V8)?
G67? Automatic air level control?
V92? Trailer towing pkg? FTW!