Discussion Starter
•
#1
•
Long story short, I was twin turbo lq4 swapping a 94 9c1 caprice. Damn near done, but looking at all the rust really discouraged me. So flew to dallas and drove this 950 miles straight home.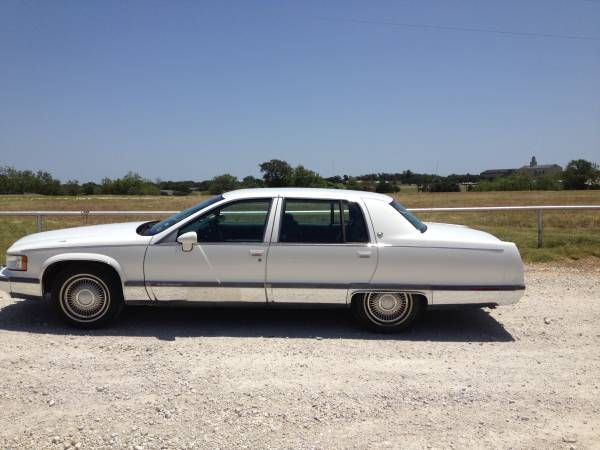 The crapice had impala ss wheels, bigger sway bars, bilstiens, some sort of aftermarket lower control arms, and eibach lowering springs. Got that stuff on the fleetwood.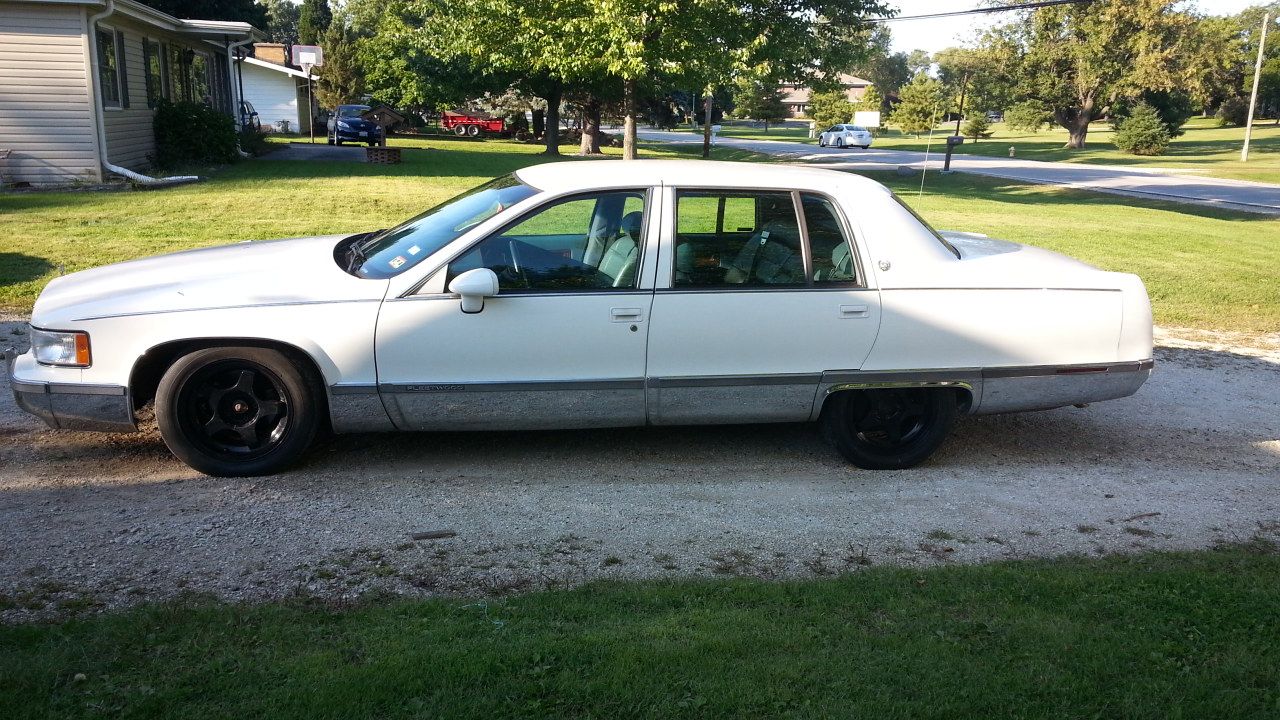 Here is the engine bay of the crapice. 2003 6.0 lq4 out of an 03 express van. Head studs only. On3 70mm turbos. Tial 44mm gates. Huge intercooler that was a prototype from a friends shop. 120lb injectors. Gonna run e85. Gotta get the rest of the crapice sold so I can get the fleetwood in the garage and engine in.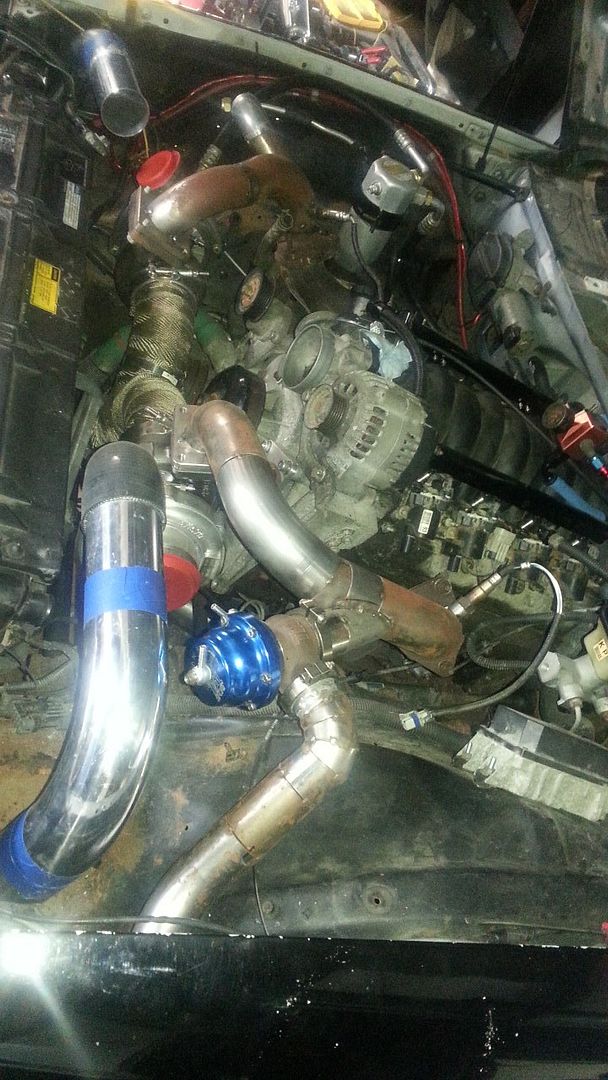 Should be a fun ride. Almost hate to pull this lt1 out, it runs so damn good. Gonna have a few questions about fleetwood specific stuff!!!!
Let me know what you think! Thanks!